Help Your Clients–and Your Business–by Being Cancer Aware
---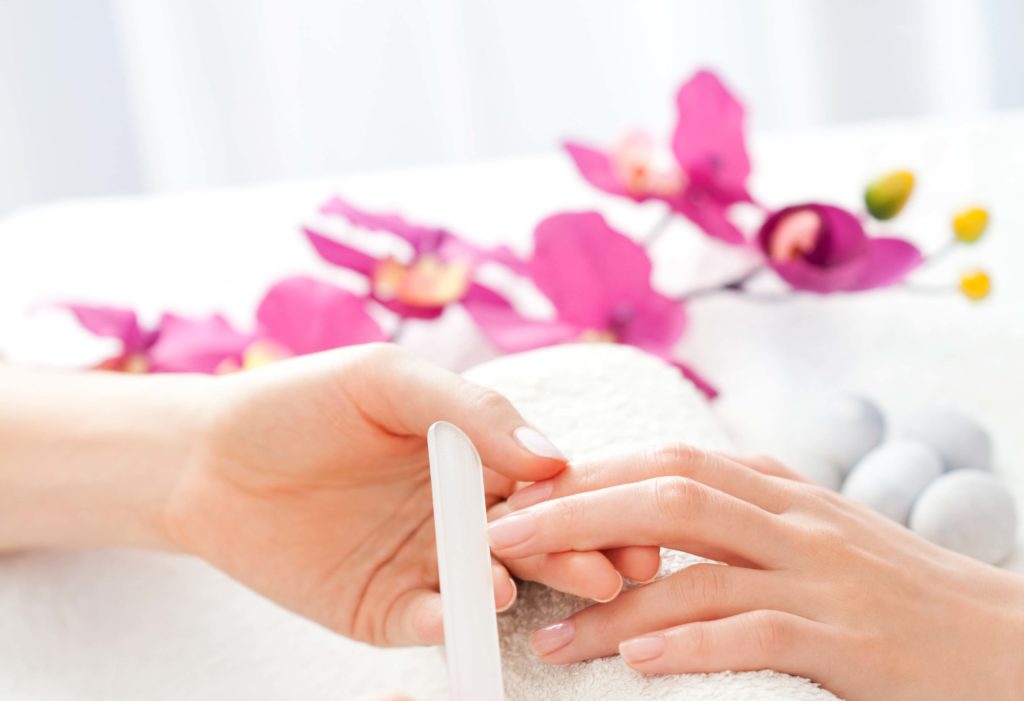 As we think about Breast Cancer Awareness Month, most of us know that breast cancer statistics are sobering: in the U.S. alone, one in eight women will develop invasive breast cancer over the course of her lifetime. And that is just the statistic for breast cancer in one country. In 2016, an estimated 1,685,210 new cases of cancer will be diagnosed in the United States – and in 2012 alone, there was an estimated 14.1 million new cases of cancer worldwide.
But far too many cling to myths about people who are living with cancer –and whether these individuals should even enjoy spa or wellness services. These falsehoods can be hurtful to your clients (and deny them access to healing services) and also have a negative impact on your business. This is why we believe being "Cancer Aware" is a commitment everyone in our industry should make.
Last October, American Spa magazine published an article by Jennifer Nied titled "Cultivating Compassion." Nied astutely noted that, "Improving the wellness of clients is the goal of most spas…This same wellness boost inside and out is even more meaningful for spa-goers fighting cancer or in survivorship."
In the article, Julie Bach, founder and executive director of non-profit training organization Wellness For Cancer, pointed out that while "…seven out of 10 cancer patients suffer from fatigue, only one in five receives spiritual support from doctors, and one in two patients is nutritionally deficient. This is a group of people in desperate need of wellness support, and spas are ideally positioned to help them deal with the side effects of chemotherapy and radiation and offer ways to improve their state of mind." 
The Challenge is Connection
However, a significant challenge is to connect those who have (or have had) cancer with compassionate professionals who know how to provide services to guests presenting with cancer. With that in mind, Spafinder Wellness 365, in conjunction with Bach's "Wellness for Cancer," launched a program on Spafinder.com to identify businesses that are "Cancer Aware," allowing people to easily find qualified spa and wellness providers who can offer safe, effective services, such as therapeutic massage, facials and manicures.
Research shows that popular spa/fitness services such as massage, yoga and Pilates, or more specialized treatments like manual lymph drainage, can provide important physical and emotional support. And popular services like facials or mani/Pedi's can decrease the stress and anxiety associated with cancer – and help women living with cancer look and feel beautiful.
It's important to remember that cancer is not a one-month issue; it's a reality all year. All of us at Spafinder are committed to helping our partners around the globe become "Cancer Aware" and help those living with cancer—including friends, family and co-workers—identify spa and wellness locations with confidence.