It's Spa'rty Time at Red Rock Spa by Well & Being
---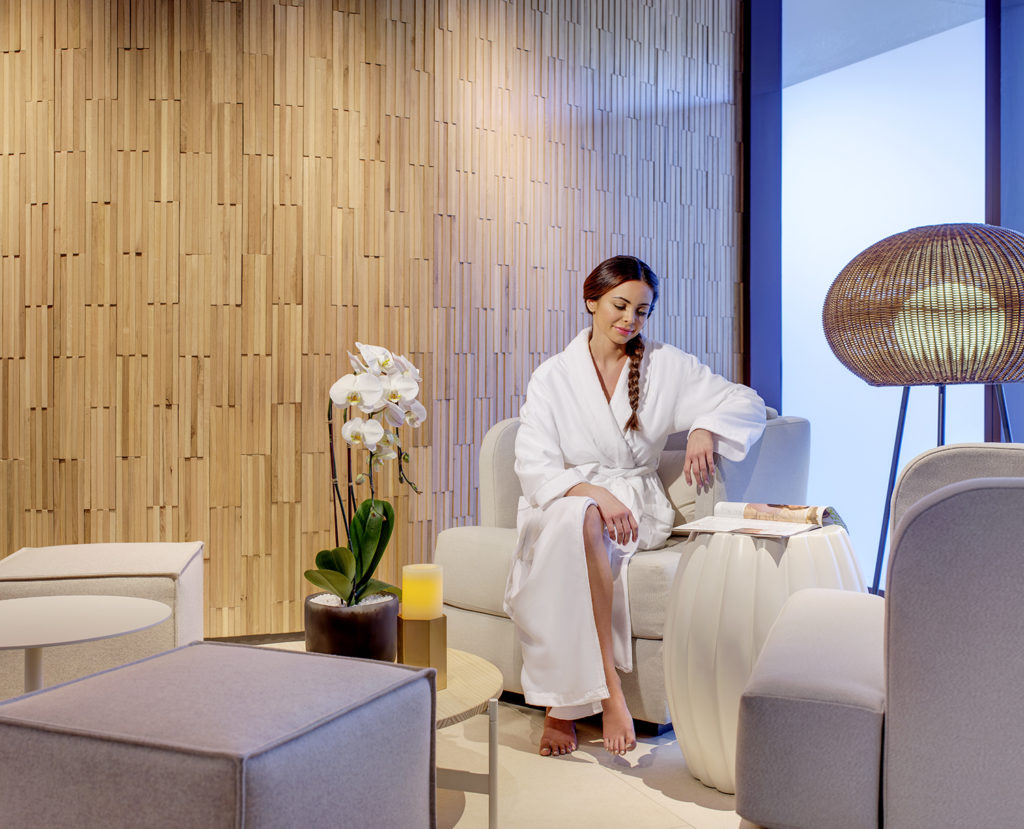 The Offer:  With outstanding spa and wellness services, food and beverage experiences and a personalized and attentive approach to service, your girlfriends are bound to have an exceptional experience at Red Rock Spa by Well & Being. And whether you are celebrating a special occasion or partying just because, your Red Rock Spa by Well & Being group coordinator will work with you to make this a dream experience. Treatments start at $165 per person, per service and Spafinder gift cards are accepted.
The Digs: Red Rock Spa by Well & Being has your Girlfriend's Getaway handled from head to toe – literally! Services at this luxe spa go far beyond the typical because Well & Being's highly unique spa and wellness programs are designed to transform you from the inside out. In addition, Well & Being's fitness professionals are available to guide you and your besties though invigorating classes, from Wall Yoga to Tai Chi to In-Trinity Board Class and Spinning.
Well & Being also offers acupuncture and acupressure treatments, and a full menu of massage services, cutting-edge skincare and beautifying body treatments. Plus, The Salon at Red Rock offers full hair services, along with manicures and pedicures and beauty TLC.
From hikes and epic mountain climbing to three acres of pools to a state-of the-art Fitness Center and the world-class Well & Being Spa, it's challenging to describe all the activities at Red Rock Resort & Spa. However, we are certain that you'll never run out of things to do!
The Destination: The Red Rock Spa by Well & Being is located near the beautiful Red Rock Canyon National Park. Just minutes from the Las Vegas strip, the resort offers complimentary shuttle service to the Strip and airport. And experts are ready to help you book show and restaurant reservations and arrange adventure tours.