Go Green for your period- the organic alternative
---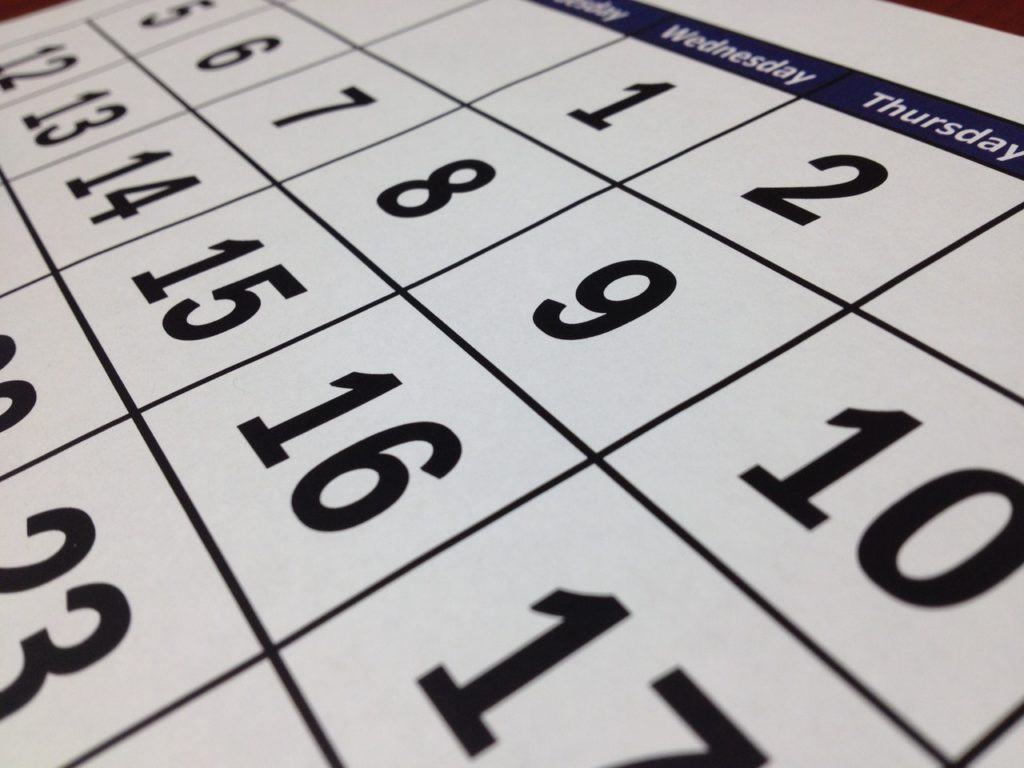 The benefits of eating and drinking organic food and beverages are well known and many of us avoid ingesting poisons and chemicals. We've also become more conscious about using organic or natural sunscreens and cosmetics. But what about feminine hygiene products, like tampons or pads? Should we be thinking green about materials that touch the most intimate part of our body? Here's the skinny on why going green once a month might be worth it.
Menstrual Cups

A menstrual cup is exactly what it sounds like: a small cup that catches your menstrual flow instead of absorbing it in a tampon or pad. The menstrual cup is flexible–it's usually made of medical grade silicone or latex rubber–and you insert it like a diaphragm. The cup then opens and forms a seal, which prevents leaks, and the blood drips in. Remove and empty the cup every four to 12 hours, depending on your flow, wash it with soap and water, rinse well and reinsert it. When your period is over, wash your cup again, sterilize it in boiling water and store it hygienically. [1]
Because cups are reusable and usually last five to 10 years, they are much more sustainable. (There is no packaging to throw out and that means less waste in landfills.)  In addition, they are less expensive over time. Fans of menstrual cups say there is less odor and leakage and some health experts believe there is less chance of infections like toxic shock syndrome.
Organic Tampons and Pads

Tampons and pads create waste. However, proponents of natural or organic feminine hygiene products applaud their eco-friendly and healthy properties.
Most tampons or pads are made of a mix of regular cotton and a synthetic rayon blend–and contain pesticides. These products may also have been bleached with chlorine and contain chemical fragrances or dyes. Plus, the applicator is typically plastic, which leaches chemicals and toxins into surrounding ecosystems,
Organic tampons/pads consist of organic cotton, grown without pesticides or insecticides. In addition, the organic label means the product does not contain chemical dyes or fragrances. Also, the applicator is biodegradable and renewable and made with plant-based materials or biodegradable cardboard. [2]
Does Organic Matter?

In the US, the medical jury is out on the organic versus non-organic tampons or pads question. The FDA regulates tampons but manufacturers aren't required to disclose their ingredients. Organic advocates note that these products can contain pesticides and chemicals like dioxin and phthalates, which are known to be health hazards.
Since 100 million women use tampons around the world and pads are even more widespread, there are obvious environmental costs. Moreover, according to The Guardian, the average woman uses approximately 11,000 tampons during her lifetime. "The time it takes for a tampon or pad to degrade in a landfill is centuries longer than the lifespan of the woman who used it."[3]
It's something to think about–at least once a month.
Spafinder Gift Cards. Perfect for Every Occasion.
[1] WebMD, "What's A Menstrual Cup," Traci C. Johnson, April 2017
[2] Teen Vogue, "Should Your Vagina Go Green?" Fawina Soo Hoo, October 2015
[3] The Guardian, "Disposable tampons aren't sustainable, but do women want to talk about it?" Rosie Spinks, April 2015.