The Joy of Keeping It Simple: Change Your Life by Living Minimally
---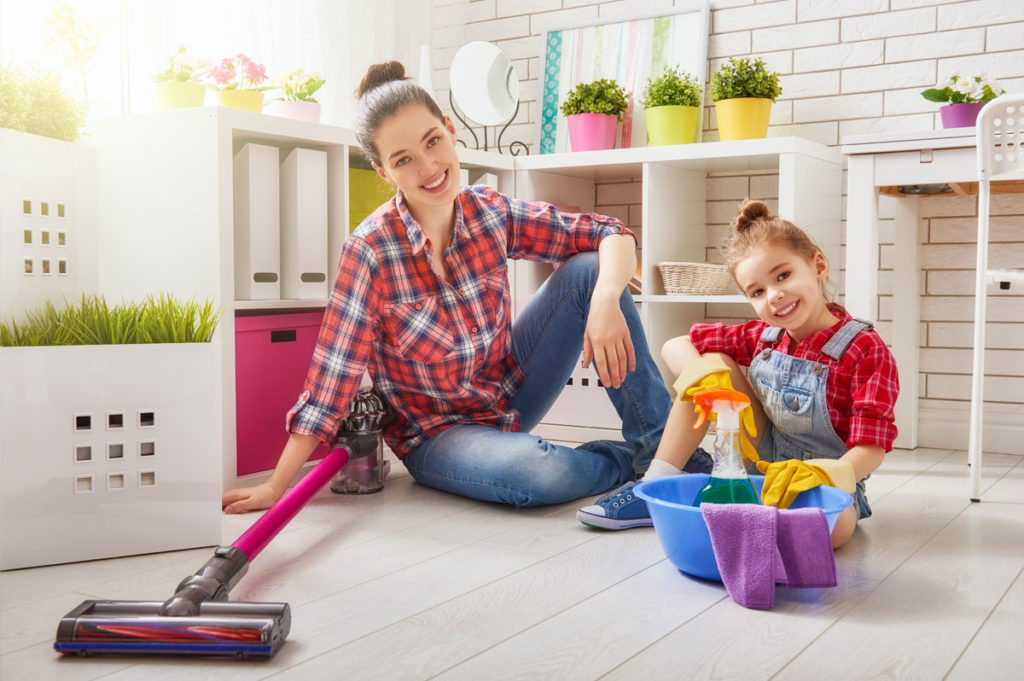 Newly nesting Millennials and downsizing Boomers are driving a trend that's making minimalism mainstream and changing how many describe success. While the minimalist trend has been around for centuries, Marie Kondo's book, The Life-Changing Magic of Tidying Up: The Japanese Art of Decluttering and Organizing, and popular shows like HGTV's "Tiny House, Big Living" have made thinking small all the rage. And of course skyrocketing apartment rentals and home prices in cities like New York, San Francisco and Los Angeles have made living in small spaces a necessity for many, not just trendy.
Removing clutter from your living space also helps eliminate distractions and reduces the stress of caring for so many possessions. Researchers at UCLA's Center on Everyday Lives and Families found [1] that managing a large number of possessions was such a crushing problem in many homes that it elevated levels of stress hormones for mothers. (The study's authors also pointed out that 25 percent of garages of families they studied could not be used to store cars because they were so packed with stuff.)
Tracy McCubbin, owner of dClutterfly.com and one of the nation's leading decluttering experts, reminds us that decluttering is hard both physically and emotionally, especially for women. "We overestimate what we can do and then beat ourselves up when we're not successful, and in this post-feminist age of, "We can do it all," it's hard to ask for help."
Tips to Make Living a Simple Life… Simpler
Whether living a simpler (think less stuff) life is a fantasy or a necessity, here are tips to make achieving this goal easier. After all, keeping it simple is what the simple life is all about!
First take a cold, hard look at how you're living and decide if a minimalist lifestyle is for you. If the answer is yes, there are professional organizers who can help you downsize and a wealth of TV shows, blogs, articles and books that will make the process easier. A good resource is TheMinimalists.com. One tip that we found really helpful was to just keep the stuff you have been using over the last 3 weeks. Of course, there are exceptions, but the idea is to keep things that add value to your life.
McCubbin says it is essential to make a realistic plan, and it's ok if you only have enough time to organize a room or a closet. "The next step is to dispose of what you no longer want. Explore smaller organizations in your community that help teens or foster kids transitioning to independent living and check out women's and homeless' shelters. The trick is to be creative–the shelves you want to get rid of might be a great fit for a local nursery school."
Although the point of this article is to help you get rid of things you don't need, it may be worth investing in products designed to help you store what you decide to keep more efficiently. This Pinterest page is filled with helpful and attractive items like jewelry organizers, closet partitions, toy storage solutions  and blow-dryer holders that are clever ways to tackle decluttering and organization.
It is also important to not get hung up on the price you can get for an item you've decided to remove from your life. The ultimate reward is your new simpler life, and when it's time to let go, take a deep breath and think about the peace being clutter-free will bring.
Like this story and want to sign up for rich wellness content, great spa deals and offers, click here.
[1] UCLA Newsroom, "Trouble in paradise: UCLA book enumerates challenges faced by middle-class L.A. families," June 19, 2012.