Moved By The Power Of Plants
---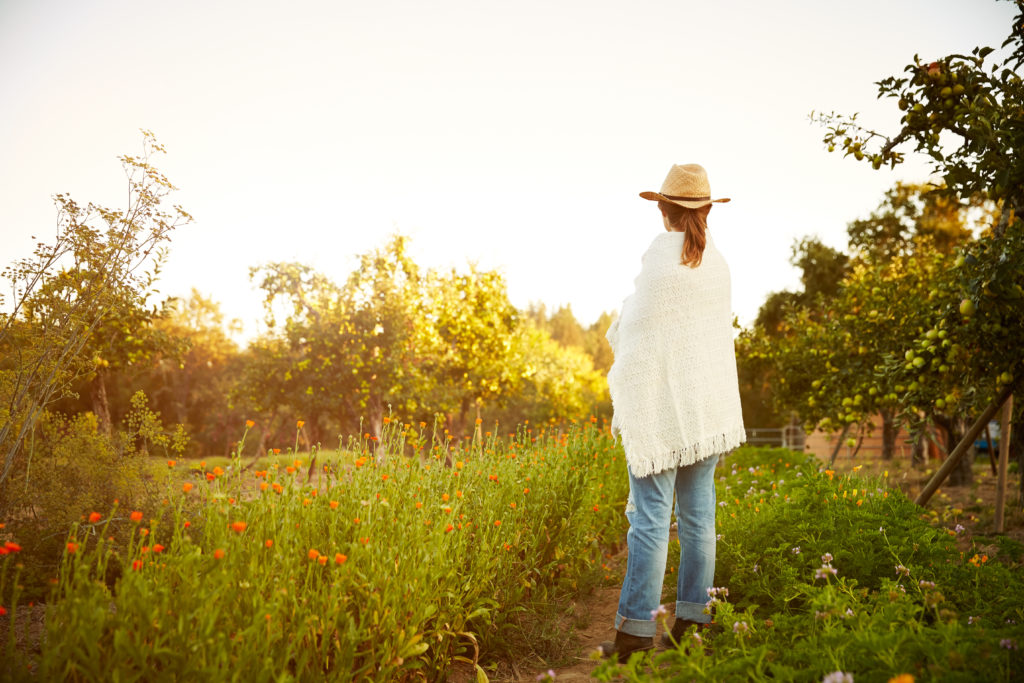 By Laurel Shaffer
Why It All Started: The health of myself and my family motivated me to green beauty and holistic health practices. I was moved by the power of plants and how they were able to heal so much more fully and completely than pharmaceuticals. I wanted to create something that best utilized these precious plants and eliminated harsh chemicals that can be harmful to our bodies and skin. My love for spas, facials, and sacred healing experiences pushed me further down the green beauty path. I wanted a facial experience that was filled with love and nurturing, that was transformative for my spirit and delivered results using powerful plants, and that all around smelled and felt amazing. Enter, Laurel Whole Plant Organics. 
How It All Started: My journey started as a certified sommelier with a discerning nose and a love for the farming side of the wine world. Then as I began traveling more and visiting spas and other beauty destinations I realized that there was a need for fully organic products for health conscious consumers. With that in mind, I attended California School of Herbal Studies where I learned more about physiology and plant biology. Today, my sommelier background plays a huge role in my formulas because it allows me to know so much about each ingredient based on its scent.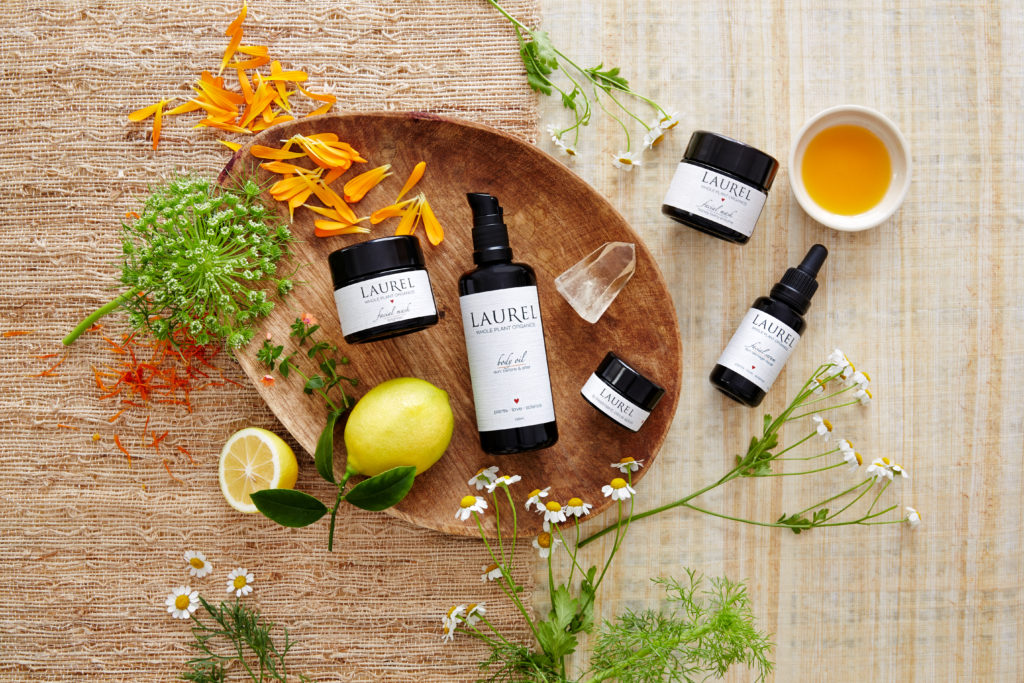 Trending ingredients: Cistus (Also known as Rock Rose) is one of my favorite summer ingredients for addressing hyperpigmentation by helping to break up melanin clusters as well as repairing free radical damage. Another, Camu Camu fruit boasts the most Vitamin C of any other food source on the planet. Vitamin C is so important, it's truly one the most vital antioxidants when it comes to skin care because it actually repairs DNA damage caused from too much sun exposure. Camu Camu is also packed with skin nurturing antioxidants in particular ellagic acid, an antioxidant that can help protect skin against free radicals, and also helps skin cells to rebuild and regenerate revealing your natural radiance.
On inspiration:  I constantly gravitate toward nature, it's endless, reading and studying medicinal plants gets my creative juices flowing and also keeps me thirsting for knowledge.  Learning from my own health and skin experiences, as well as close friends experiences inspires me to keep on formulating to create products that are truly transformational for multiple skin types. When I am personally dealing with a skin issue, a certain plant will always come to mind and having that healing in my hands excites and motivates me! For example, when I was dealing with cystic acne last year, due to some endocrine imbalances I was introduced to some plant studies around Thyme, Black Cumin and Blue Chamomile, all plants I knew I needed to help assist in healing my own cystic acne.  This brought about our Blemish Treatment which harnesses the powers of those botanicals to help treat acne on a physical, spiritual, and emotional level.