Let food be thy medicine and medicine be thy food—Hippocrates 431 B.C.
---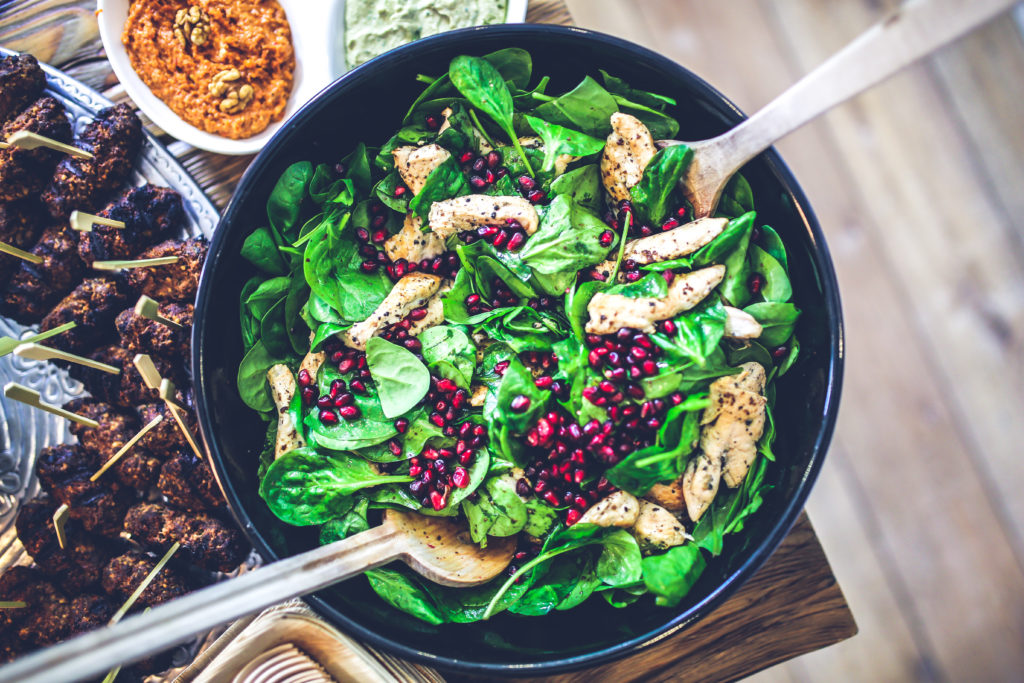 Instead of turning to doctors for health issues, let's turn to them for preventative care. So how do you weed through all the different posts, articles and more coming at you from different angles?
To inform yourself on diet trends, curative herbs and plants as well as progress in the integrative medicinal field, turn to these experts.
Dr. Andrew Weil
https://www.drweil.com
Harvard meets health with Dr. Weil. He's the Director the Arizona Center for Integrative Medicine at the University of Arizona and shares his knowledge with the masses to keep them abreast of vitamins, anti-oxidants, gut imbalance remedies and several other ways to improve your health.
Real Food the Best Diet
Dr. Mark Hyman
Author of Eat Fat, Get Thin, Dr. Hyman is Medical Director at Cleveland Clinic's Center for Functional Medicine and ten-time #1 New York Times Bestselling author. On the forefront of ways to kickstart healthy lifestyle patterns, Dr. Hyman covers weightloss to water filters. Tackling Acne? Need to eat well, lose weight and avoid starvation tactics? He's here to help.
Eat Fat, Get Thin on Lewis Howes
Dr. Josh Axe
www.draxe.com
Dr. Josh Axe, DNM, DC, CNS, is a certified doctor of natural medicine, doctor of chiropractic and clinical nutritionist. His website is one of the most visited for natural remedies, health recipes and home remedies. With over 15 million visitors monthly, he engages users by asking quizzes and providing answers to ailments.
Dr. Axe on Leaky Gut
Being healthy and staying healthy are great ways to avoid illness. Fuel your body as best as you can and rely on these experts for additional tips. To stay in the loop on the latest health trends, please join www.spafinder.com/rewards.