Life Lessons from Serena Williams: Tennis Star, Mother and Inspiration
---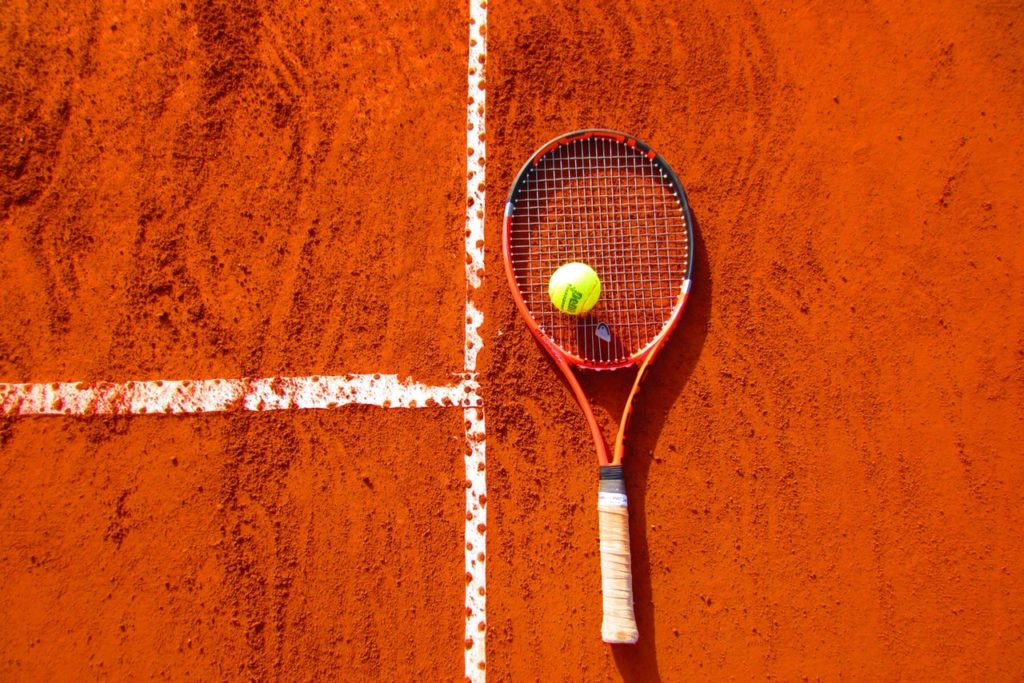 Serena Williams refuses to take the easy road and all that hard work pays off. She is ranked among the best athletes in the world. And since giving birth to her daughter, she has also become a strong spokesperson for working mothers everywhere. How does she do it? We've boiled down a few life lessons to help you channel your inner Serena.
Know Your Body

Whether its tennis, pregnancy or just how you are feeling, knowing your own body allows you to also know when things might be going wrong. It was lucky that Serena Williams knew her own history of blood clots because after she had a C-section, she insisted she get checked for a pulmonary embolism. The hospital staff, at first, didn't believe her but she pressed on and the CT scan did reveal that she had a pulmonary embolism in her lung. Being like Serena means advocating for your own body. It also means caring for your body. Serena knows when she needs to slow down and give herself a little R&R, and she's been known to enjoy a sports massage from time to time –doctor's orders!
Get Creative

This year officials at the French Open informed Serena that she couldn't play in her black cat suit tennis outfit she had been wearing to reduce the risk of blood clots after her pregnancy, as it violated their dress code. So how does she respond? By rocking a black tutu instead. Serena's creative, playful response to the French Open's uniform ruling is an inspiration to us all. Sometimes out of the box thinking can make the biggest splash of all.
Fight For What's Right

Serena Williams recently made news again after she has accused the ref at the U.S. Open of sexist behavior when he made some harsh calls on a few things that often slide by in games of tennis. Serena stood up for herself in the controversial match. But when she noticed that her opponent and winner of the U.S. Open, Naomi Osaka, was upset, Serena made a point to congratulate the young player on her win. Standing up for you is hard enough, but to do it with grace and understanding of other people's emotions is humbling. Remember Serena in your next moment of stress and try to reflect her empathy in your actions.
Our takeaway? When life gets you down, channel your inner Serena and conquer whatever is placed in your way.