Make A Difference Day
---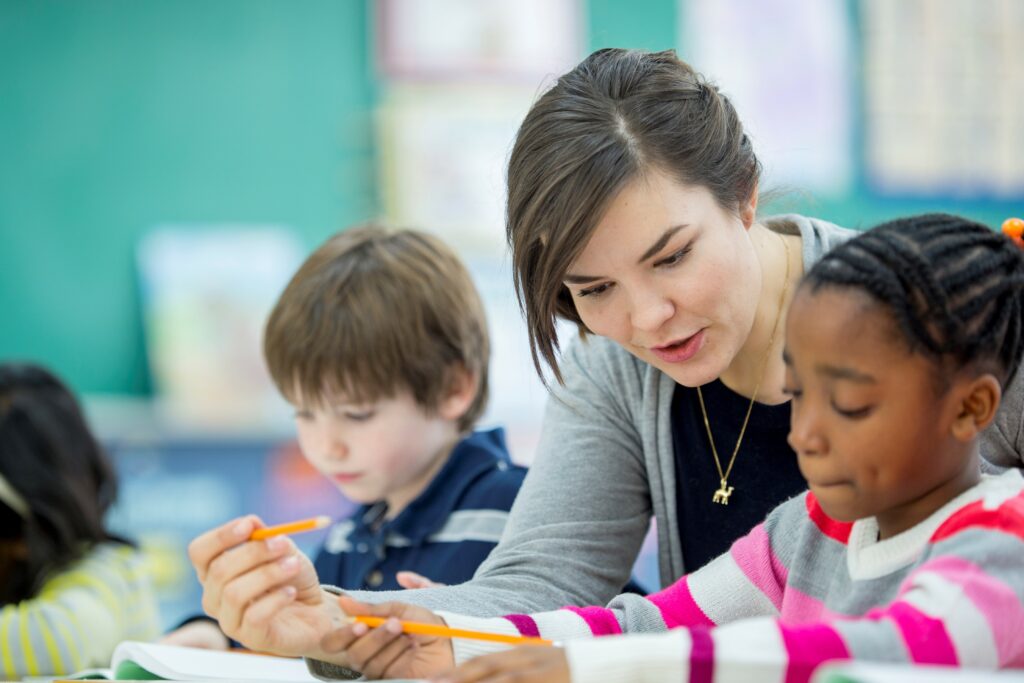 We think giving back is an essential part of wellbeing. In fact, we believe wellness includes a lot more than a healthy diet and exercise. Plus, experts remind us that gratitude and giving back can play an important role in stress reduction.
The World Happiness Report, which ranks happiness in 156 countries, also reminds us that happiness cannot be reduced to physical health or money. (Spoiler alert: In 2019, the United States dropped again in happiness rankings, from 18th to 19th. Denmark and Finland took top honors.)
Moreover, happiness researchers agree that strong social connections and community are fundamental components of happiness. While friends and family are an important part of social connections, donating your time to causes you believe in and helping others in need are a great way to build connections and improve your health.
Enter Make A Difference Day.
The Largest Community Day of National Service
National Make A Difference Day is a community service event that is held on the fourth Saturday in October. This year, the 28th annual Make A Difference Day will be celebrated on October 26, 2019 in communities across the U.S. The event was created by the USA WEEKEND magazine in 1992 and has become America's largest national day of community service.
Will I Make A Difference?
In a USA TODAY NETWORK-WISCONSIN column, Eric Spoholtz writes about how residents of Green Bay Wisconsin gave back in 2018.
"On Saturday, hundreds of volunteers—some of whom are families, departments from local companies, or maybe even just individuals—will take to the streets of Green Bay and the surrounding area to help give back in numerous ways. Maybe they will wash some windows. Perhaps they will rake some leaves, all the while knowing that maybe those tasks still need to be completed at their own house. But this day answers that first question. If you are unsure about how to give back, this day is built around doing what you can for as much time as you're able …"
In other words, giving back, however you can, will make a difference. And you'll benefit from the connections you make.
How to Volunteer
To get involved, think about causes you care about and how you'd like to give back. Next, find an organization or event that works to support this cause. Run in a marathon to raise money. Volunteer at an animal shelter. Offer to clean up your local rec center or school. Remove plastic waste from parks. Get involved in wildlife protection. Donate your time to helping kids learn to read. The list of ways you can help is endless–you just need to make the effort.
And if you don't have time to volunteer on the 26th, set aside an hour to research organizations in your community that need your help. After all, making a difference is more than a day…it's a healthy way of life.
Love spa? Send a Spafinder gift card to someone you love.