Make Global Wellness Day Your Girl Tribe Day
---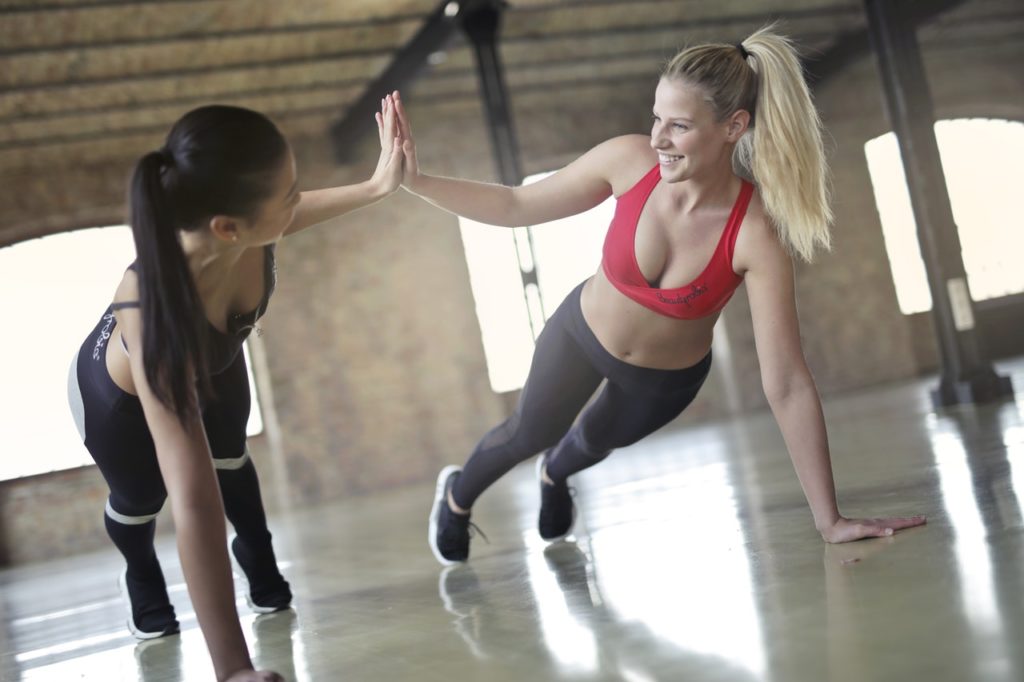 Global Wellness Day (GWD) is celebrated on June 9 to help people around the world share the dream of living well. It's also a great day to grab your girl tribe and check out new spa, fitness and wellness activities together. After all, living a healthier and better life with your best gal pals is the ultimate way to celebrate your friendship – and make Global Wellness Day  your Global Wellness Life.
"One Day Can Change Your Whole Life"
First, the Global Wellness Day website reminds us that being happier and healthier can be easy. Start the day by taking a pledge with your girlfriends to follow GWD's Seven Simple Steps to Wellness. If you incorporate just a few of them into your daily routine on a regular basis, you'll soon be living a well life.
Walk for an hour
Drink more water
Don't use plastic bottles
Eat healthy food
Do a good deed
Have a family dinner with your loved ones
Go to sleep by 10 p.m.
Change Bad Habits to Healthy Habits
A goal of Global Wellness Day is to help people be free of the stress of everyday city life and bad habits.  We think it's easier to make healthy changes by replacing a bad habit with a new habit.  Trying a different fitness activity or spa treatment with your girlfriends is an excellent way to kick off a new wellness practice–and you'll have fun sharing your experience.
For example, if you find yourselves skipping your weekly yoga class, spice up your ohms with a Iyengar  or power yoga class. Falling behind on your aerobic activity?  Check out an old-school step class or retro dance session. Or treat yourselves to a spa day and indulge in a type of massage you've never experienced. Trust us, there's a world of luxury and relaxation waiting for you!
Be a Wellness Example
We agree with Global Wellness Day: Wellness should start in childhood, not adulthood. If you have kids in your life, remember you can help them learn wellness habits that will last a lifetime just by setting a healthy example. This Global Wellness Day, organize a day of enjoyable outdoor activities, along with a healthy picnic, and show the children you care about that wellness is fun. GWD is also a great day to volunteer at your local rec center or school camp. In addition, reach out and introduce fun activities to children who may not have the opportunity to enjoy healthy exercise and games.
The purpose of this special day is to ask the question, "How can I live a healthier and better life?"  Learn more about the ways you can be involved in this global movement – and why a single day could transform the lives of you, your family and your girl tribe.
Share your Global Wellness Day photos @Spafinder on Facebook and Instagram. We'd love to see how you're celebrating this special day!
Sign up to receive insider tips, luxury destinations and more.
Purchase a Spafinder Gift Card–perfect for every occasion!