Make it a Habit – Four Ways to Nourish Your Body with a Digital Solution
---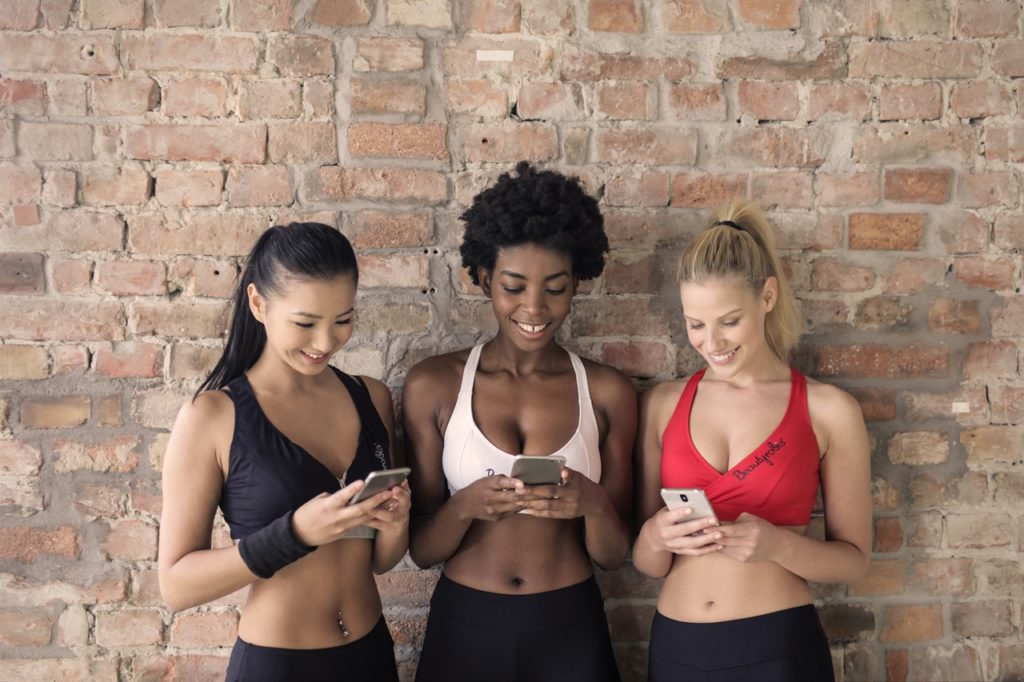 There are a zillion health and wellness technology solutions on the market, ranging from nutrition tracking apps to online wellness communities that help you stay motivated. Many apps and digital programs promise life-changing results but the best make it easy to form lasting health habits.  Here's a roundup of four top health and wellness solutions that can help you stay focused on your health and achieve the results you want. And even the technology impaired will find them simple to use!
Your Free Nutrition Buddy
It's no surprise that the user-friendly MyFitnessPal app has hordes of devoted fans.  First, this savvy app has the largest food database with a full nutritional breakdown. Second, it's super easy to look up and then add foods to your daily nutrition count. Third, you can save your favorites –no need to search over and over. Plus, you can add your favorite recipes and this nutrition whiz will provide a full breakdown from sodium content to calories. And did we mention that my MyFitnessPal is free?
Make Health a Habit
Speaking of habits, Habit makes it easy to nourish a complicated person – you! This personalized nutrition solution uses at-home tests to analyze 60-plus indicators that can help you better understand what your body craves. Here's how Habit works: you follow the simple testing instructions, mail your samples to Habit, and a team of scientists and experts analyze a range of factors from your best balance of carbs, fats and protein to weight control and genetic biomarkers and more. The results will help you feed your body the food it needs, improve your energy, sleep better and put food into perspective.
Water, Water Everywhere – How to Drink Enough
We know water is the essence of life but how can we be sure that we are consuming enough? Waterlogged is a genius app that tracks how much water you drink every day with technology we all love: photos.  Just take a photo of a glass or bottle of water before you start drinking, upload the image, and a graphic will show how much you've consumed and help you reach your H2O goal. You can track your water consumption by day, week, or year and get reminders when you need them.
You've Got a (Lot of) Friends
MyPlate is based on the theory that eating well and losing weight are easier when you have a community to support you. The simple-to-use, free app puts you in contact with people with similar health goals who can cheer you on as you reach new health milestones. MyPlate also includes a simple calorie tracker, a workout program with a celebrity trainer, personalized meal plans, and daily motivation and tips.
Looking for one-on-one coaching or counseling near you? Check out these personal training and nutrition experts.
Sign up to receive insider tips, luxury destinations and more.
Purchase a Spafinder Gift Card–perfect for every occasion!