Massage Crawl Austin
---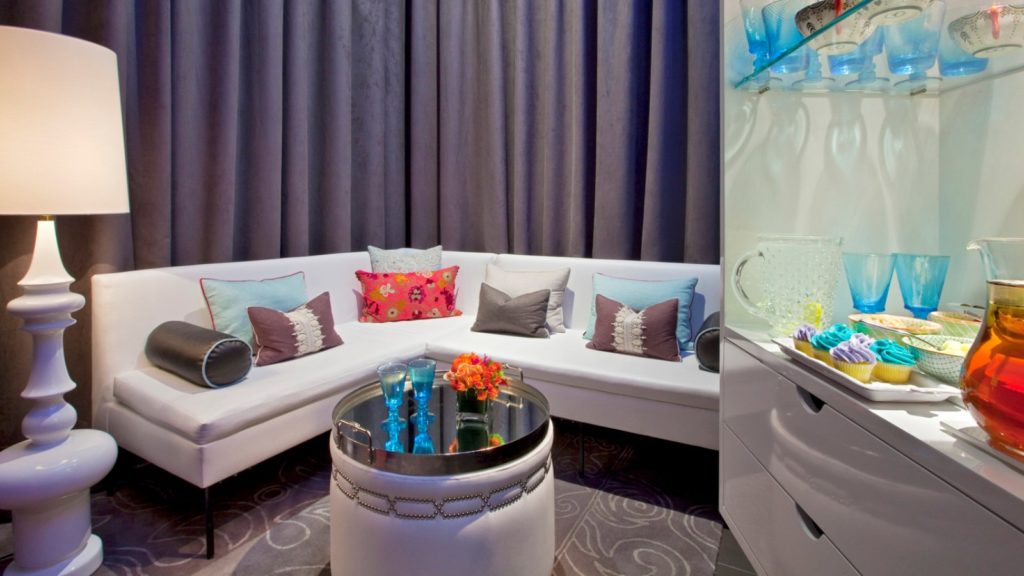 We all know Austin for its music scene, but the city keeps in tune with its massage crawl scene, too.
Hiatus Spa + Retreat serves the Texas community with several locations, including one in Austin. We suggest opting for the Magnificent Seven massage during your city massage crawl. It integrates myriad modalities—Swedish, deep tissue, and reflexology—with essential oils to steady your seven chakra energy channels.
Inexpensive, same-day appointments, and over 60 therapists on staff…booking an appointment at Oak Haven Massage is a no-brainer. Oak Haven skilled therapists focus on therapeutic, deep tissue to address a variety of conditions including back pain, neck pain, TMJ, Carpal Tunnel Syndrome, hip pain, headaches and more.
To meet your "kneads," Rising Spiral Massage provides a tempting number of massage modalities: deep-tissue (its signature); pain management; relaxation; and hot stone. You can also reserve the Thai Yoga Bodywork, an integration of classic Thai stretching and sports massage techniques (think myofascial release and muscle stimulation).
At Massage Sway, located within the Domain shopping complex, every spa service—whether you book the Signature Sway Massage, Lymphatic Massage, Swedish Massage, etc.—begins with a hot towel treatment and organic aromatherapy. The spa offers 15 different types massage including deep tissue, hot stone, postnatal/prenatal, couples treatments, reflexology and more.
Want to discover more spas in Austin? Find more here.
Sign up to receive insider tips, luxury destinations and more.
Purchase a Spafinder Gift Card–perfect for every occasion!