Memorial Day Getaways
---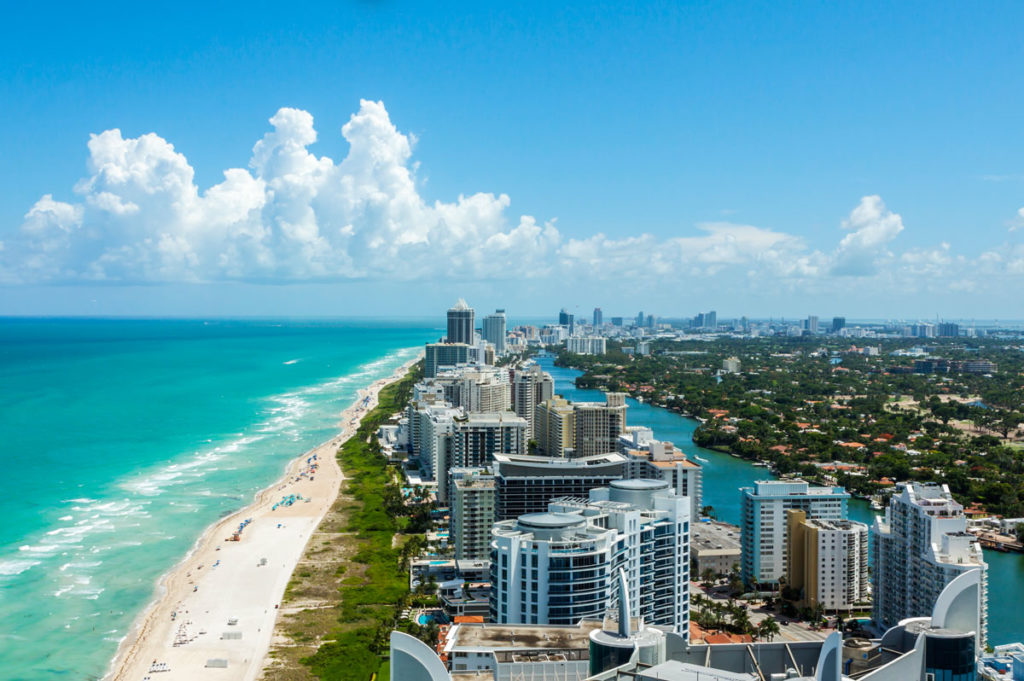 Five hot spots to escape to for this Memorial Day:
Austin, Texas
This Texas capital gets some of its best weather around the Memorial Day holiday, with lots of sun and temperatures typically in the 80s. This weekend also kicks off the boating season. With its recent revitalization and growth, you'll find a little bit of everything in Austin, including more than 193 miles of scenic walking trails, fantastic restaurants and hip cafes, congregated along Sixth Street.
Miami Florida
Whether you decide to visit the southernmost part of the Florida and drive to Key West to explore Ernest Hemingway's old home or the quaint Key West town, there's plenty of fun in the sun in sultry Miami. Every Memorial weekend on South beach and Ocean, the streets are shut down to accommodate tourists from all over the states and Northern Florida as they overtake Miami Beach. Packed with concerts and parties every night, this party city is under attack Memorial weekend. Be forewarned, some local businesses will be closed because the raucous is just too much for some people.
Cape Cod, Massachusetts
Beautiful and serene Cape Cod is still quite picturesque.  Tons of east coast cities swarm to this getaway. While the water may not be warm enough for a swim, stroll down the sand, kayak, play games or just visit some lighthouses.  It's quiet but cozy, so just indulge on homemade treats that are available throughout the day, including delicious breakfasts, sweet delights in the afternoon and after-dinner nightcaps.
 Washington D.C.
If you want to really honor the vets, this historic city is a great getaway. Just of few of the options include attending the National Memorial Day Parade and memorials at Arlington National Cemetery in addition to the practically endless number of incredible museums and the annual Memorial Day Concert, which will be held on Sunday, May 25 at 8 p.m.
New Orleans
Not only is this jazz city a great place to visit for music, the National WWII museum here is amazing. With life-sized planes, it's a step back in time. Enjoy the walk through history and then go have some beignets at Café du Monde. Art and music are alive on these streets, just be sure to avoid some of the haunted homes. New Orleans is quite full of surprises.
To stay on top of the latest wellness news, receive spa offers and get special members only on day spa/weekend retreats, click here.