Mindfulness Practice: Salons and Spas
---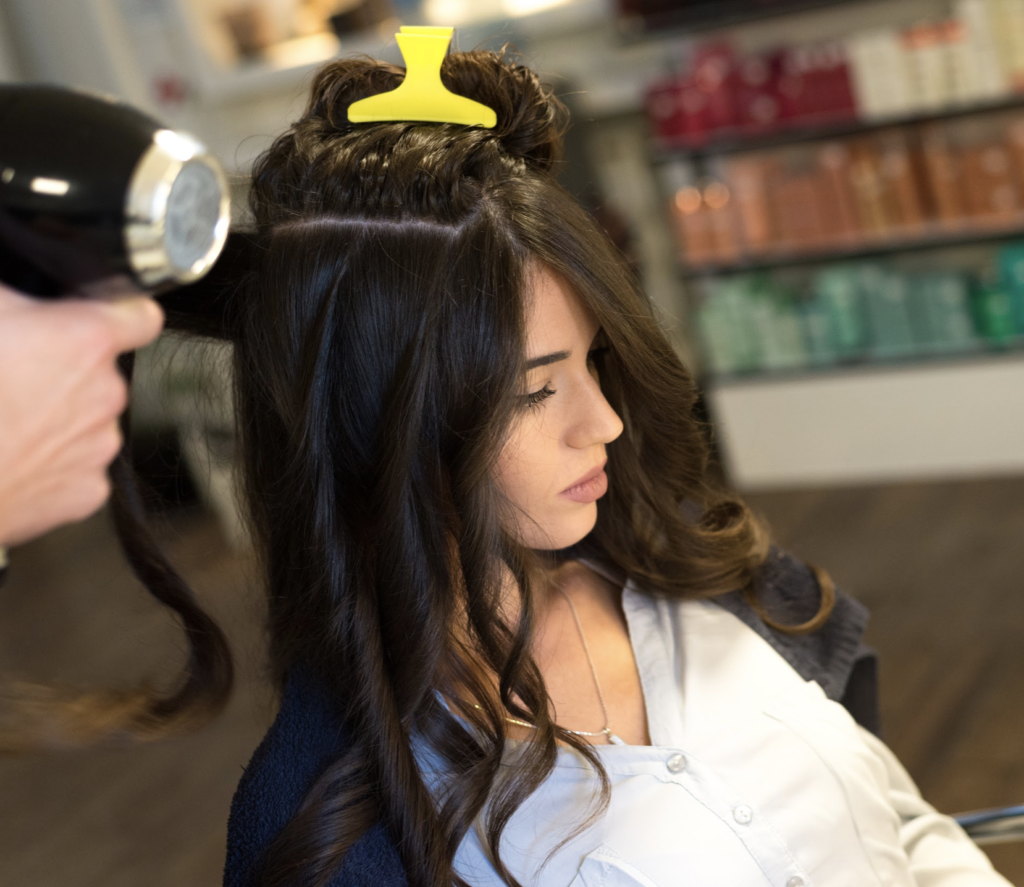 In some states, salons and spas remain open during this time. We wanted to share some information regarding protocol to ensure you remain safe.
What are salons and spas doing to support a safe environment for salon goers during this time?

As businesses, salons and spas normally keep very clean environments. During this time, it's important for businesses to continue sanitizing the following areas:
Front desk
Credit card machine, computer keyboards, phone, pens
Doorknobs and door handles—be sure to clean both sides so clients enter and exit touching a clean surface
Common area surfaces, racks, shelves
Bathroom, including the toilet flush handle
Equipment such as hot cabinets, steamers, magnifying lamps, inside nail dryers and drying lamps, the refrigerator, laundry machines, baskets, and garbage bins
Bottles, including shampoo, hairspray, skincare, essential oils, massage creams, body exfoliants, and nail polishes, plus, clean shampoo bowls and disinfect the neck of the bowl after each client
Hair, wax, and nail stations
Esthetic and massage rooms
Chairs and all seating areas
Employee lockers and lunchroom*
As a business owner or an employee, if you are not feeling well, please avoid coming in to work. It's imperative to practice mindfulness during this time. Conversely, encourage your customers to monitor their own health prior to visiting your business. If they are feeling any symptoms like fever, dry cough, it's in their best interest to stay home, visit the CDC at www.cdc.org.

If customers do visit, wearing gloves is recommended. Within close proximity, wearing masks is recommended. It's important we do what we can to ensure employee and client safety measures.
For spas & salons near you, click here
*https://www.washingtonpost.com/lifestyle/wellness/nail-and-hair-salons-take-coronavirus-precautions/2020/03/12/d5d4d81c-63ca-11ea-845d-e35b0234b136_story.html
Support your local spa by purchasing a gift card today to use tomorrow. Special occasions call for Spafinder. Gift today, spa tomorrow.