Mom PSA: Tips to Take Care of Yourself
---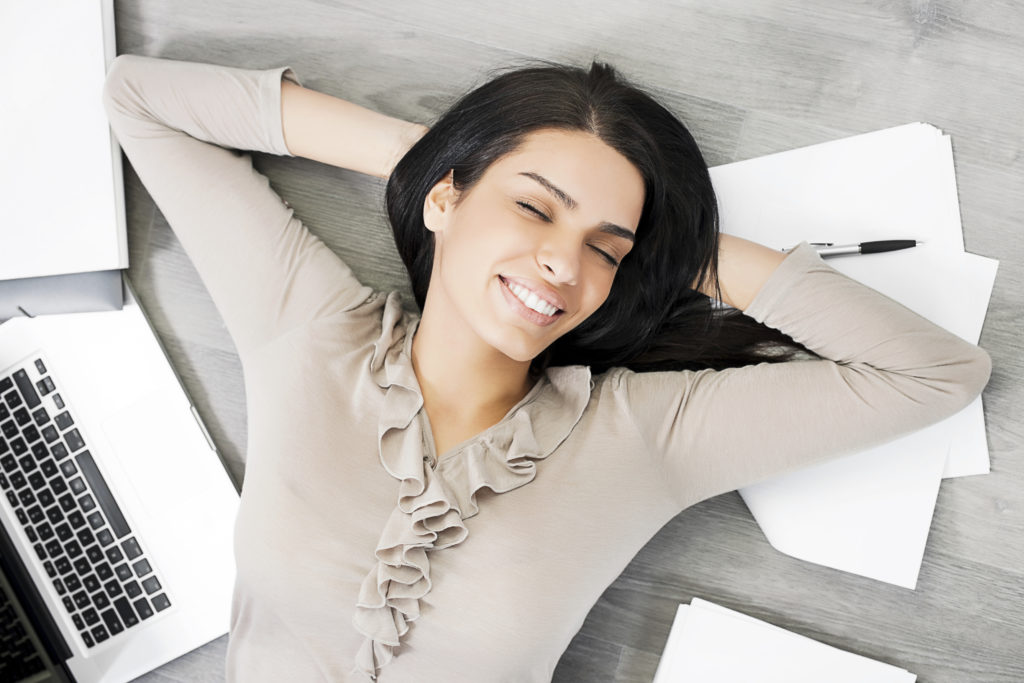 Whether you're new to the mom scene or a grandma with loads of wisdom, there's no one more deserving for some me time, aka, mom time. But women with children know: You tend to put everyone else first. Always. And if you do make time for you, the mom guilt is real. Fret not, however—here are some self-care tips you can easily incorporate into your everyday (hectic) life.
Rise early to savor a few precious minutes of peace before the rest of the household wakes up. Use that alone time to enjoy a cup of coffee, read or write in your gratitude journal or do some yoga. You'll start the day with a clearer mind, in a better mood and with a stronger resilience to tackle any task on your itinerary.
Schedule an outing for yourself once a month and stick to it. Go shopping with girlfriends, book a Pilates class or personal training session.  Unwind with a massage or enjoy a date night with your spouse or partner.
Spend 15 minutes to sit down with your significant other and discuss each other's day. It'll allow the two of you to reconnect within your relationship; you'll also be able to converse with another adult—ideal if it seems all you ever talk about are carpools, playdates and PTA meetings. If you don't have a spouse, ring up mom or a friend.
Sometimes a girl just needs some alone time in the bathroom. Book a weekly beauty night to simply take a bubble bath, smear on a face mask or file and paint your nails. It'll take 20 minutes, tops.
Check in with yourself with a checkup at your physician's office. Like we mentioned above, moms are apt to put themselves last, and if mom's unhealthy, it won't do anyone in the house any good. Schedule your own doctor appointments at the same time you do your children's (A good tip: Book them at a specific time every year, whether it's daylight savings or back-to-school season.)
Find your joy: Being a parent doesn't strip you from your passions. Remember the goals you once set for yourself pre-kids. Return to school, learn how to cook gourmet meals, start your own small business, etc. You may have put these dreams on the backburner for a bit while raising children, but there's always time to reengage. Take small steps to reinvigorate your passion—and be a role model for your little ones.
Switch up your routine. It's good to have a routine, but it can also be confining and rid you of your creativity. Try a workshop, a paint night or even vision boarding. Creative classes or maybe even a dance class are a worthy venture, so change it up every so often.
Get rid of the mom guilt. Or, at least allow yourself to try.
Treat the moms in your life to me time with a Spafinder Gift Card.
Get exclusive access to deals and more.