Mother's Day the Dallas Way
---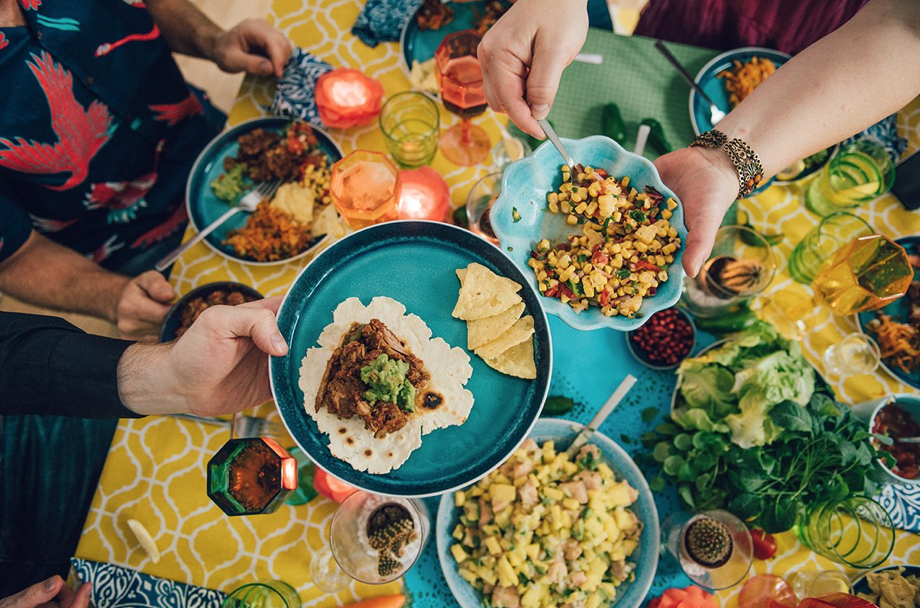 A great way to celebrate mom is to treat her to a brunch out! Below we've provided top spots for a Mother's day celebration for the lady that's helped you with your homework, given you tons of love and most likely learned a lot about science projects for you!
Dallas Mother's day brunch
Americano
1530 Main Street
Dallas, TX 75201
214.261.4600
Website 
Cook Hall
2440 Victory Park Lane
Dallas TX 75219
214.397.4111
Website 
Dallas Fish Market
1501 Main Street
Dallas Texas 75201
214.744.3474
Ivy Kitchen
5411 Belt Line RD
Dallas, TX 75254
214.306.7444
Website
Max's Wine Dive Dallas
3600 McKinney Ave Ste 100
Dallas, TX 75204
214.559.3483
Website
The Grape
2808 Greenville Avenue
Dallas, TX 75206
214.828.1981
Website 
To pair these great brunches with a spa day for mom, click here!  Let's face it, Mom, Grandma, Aunt Sue, if there's anything that every mother deserves, it's a little chill time. Think of Spafinder Wellness 365 gift cards as mother's little helper, she can redeem them for massages, facials, yoga, classes and more at thousands of locations!
It's the little things that count. Thank the special women in your life with some much-deserved me time —whether it's your mom, aunt, sister, spouse, or anyone you want to celebrate. Give her the ultimate gift of an indulgent, soothing massage; luxurious facial; energizing yoga class; sparkling mani-pedi; and more. If you want to spend time together, opt for a mother-daughter spa day and book a massage.
To stay on top of the latest wellness news, receive spa offers and get special members only on day spa/weekend retreats, click here.