ADHD: Natural Alternatives to Adderall & Ritalin for Kids & Adults
---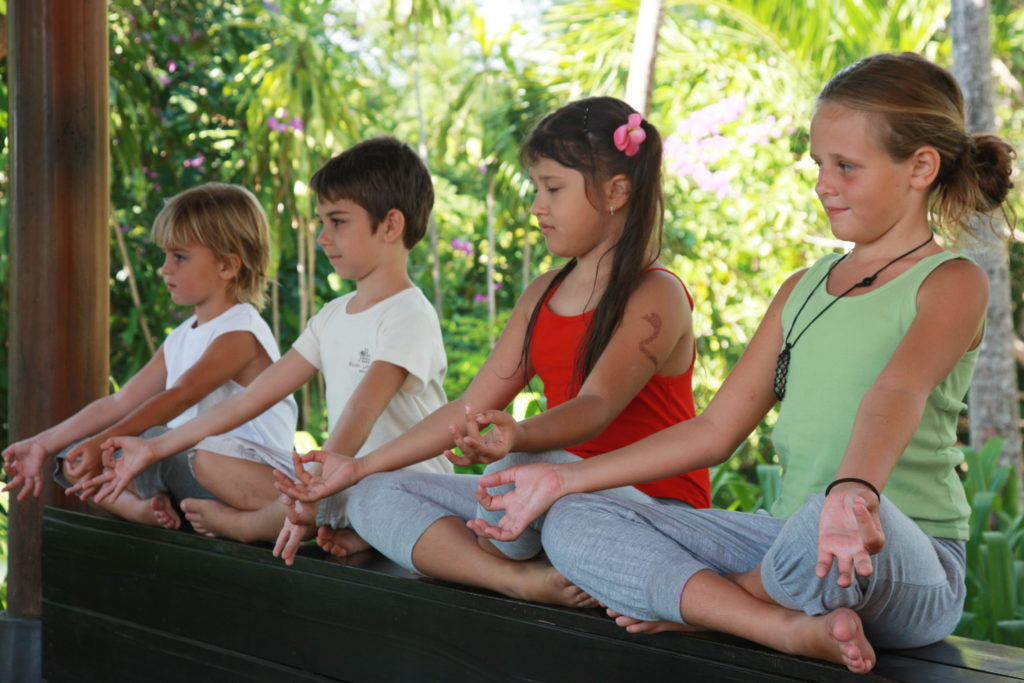 There are a lot of kids and adults who have been diagnosed with Attention Deficit Hyperactivity Disorder (ADHD) – think inattention, hyperactivity, and impulsivity – and many have been prescribed the prescription drugs Ritalin and Adderall. But as this diagnosis continues to grow, more and more parents (and adults) are looking for natural alternatives for ADHD. To help you navigate non-medical options, we've compiled a snapshot of holistic practices and remedies that are alternative approaches to treating ADHD.
Exercise & Diet
First, let's look at the basics: exercise and diet. Hyperactivity can develop from excess energy, and regular aerobic activity, from walking to sports can help ease its symptoms. But like any wellness program, exercise has to be consistent to have an impact. Many nutritional experts also say dietary changes can make a difference, such as eating more omega-3 fatty acids, found in fish, nuts and seeds, and foods with zinc, like spinach, beef and certain beans.
Meditation and Mindfulness
Mindfulness and meditation programs teach people to control and guide their own thoughts, behaviors, and feelings, handle stress, and develop socio-emotional skills. According to the 2016 Spafinder Spa & Wellness Trends Report, the David Lynch Foundation implemented its first Quiet Time school meditation program in Los Angeles in 2010 and students showed improvements in interpersonal relations, quality of sleep, and self-esteem, and significant reductions in depressive symptoms and anxiety. There are a wealth of meditation and mindfulness programs in most communities, including free classes.
Yoga
Yoga offers people of all ages calm, focus, and fitness, but beyond its general wellness benefits are its merits as serious therapy and one of the most popular natural alternatives for ADHD. Louise Goldberg, the author of Yoga Therapy for Children with Autism and Special Needs, has been teaching exceptional children for almost 30 years. "Yoga therapy affords children an opportunity to play and learn in an environment that embraces their uniqueness and supports their strengths," she writes. "It's a therapy that meets children wherever they are."
Supplements
Supplements like Zinc and vitamin- B6 and magnesium have proved to be effective in reducing ADHD symptoms but it is important to test levels before starting a course of supplements.
Pycnogenol
According to an article by David Wolfe, noted health, nutrition, and natural beauty expert, Pycnogenol, an extract from the bark of the French maritime pine is a good choice for children with ADHD. Wolfe references a study conducted in Europe showing that one month of daily administration of Pycnogenol resulted in "significantly reduced hyperactivity and improved attention, and visual-motor coordination and concentration."