Weekly Wellness Round-Up: Olympics Cupping Craze
---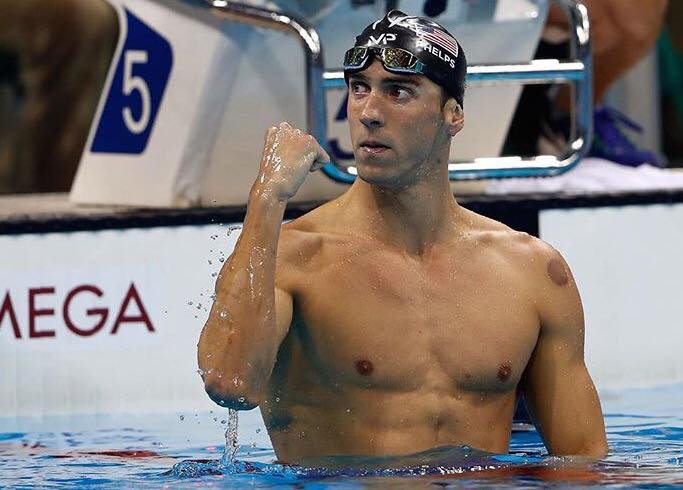 Via Michael Phelps' Facebook.
News, Trends & Events: As the Olympics garnered the attention of the world, so did those dark circles covering the bodies of famous athletes like Michael Phelps. As many soon learned, the marks were the result of "cupping," a treatment that has been around the wellness and athletic world for years but has finally gained some exposure. Read more about cupping here. Want to try cupping for yourself? Take a peek at the Spafinder partners offering cupping.
Spa: If cupping and other spa terms are still foreign to you, check out Spafinder's extensive Spa Glossary
Beauty: Would you ice bucket your face to minimized your pores? Read more about this and other over-the-top celebrity skin routines on Marie Claire.
Fitness: Meet the fitness model who doesn't have a heart.
Nutrition: According to "Real Food Fake Food," author Larry Olmsted, fraudulent food is running rampant.