Organize and De-Clutter this Fall.
---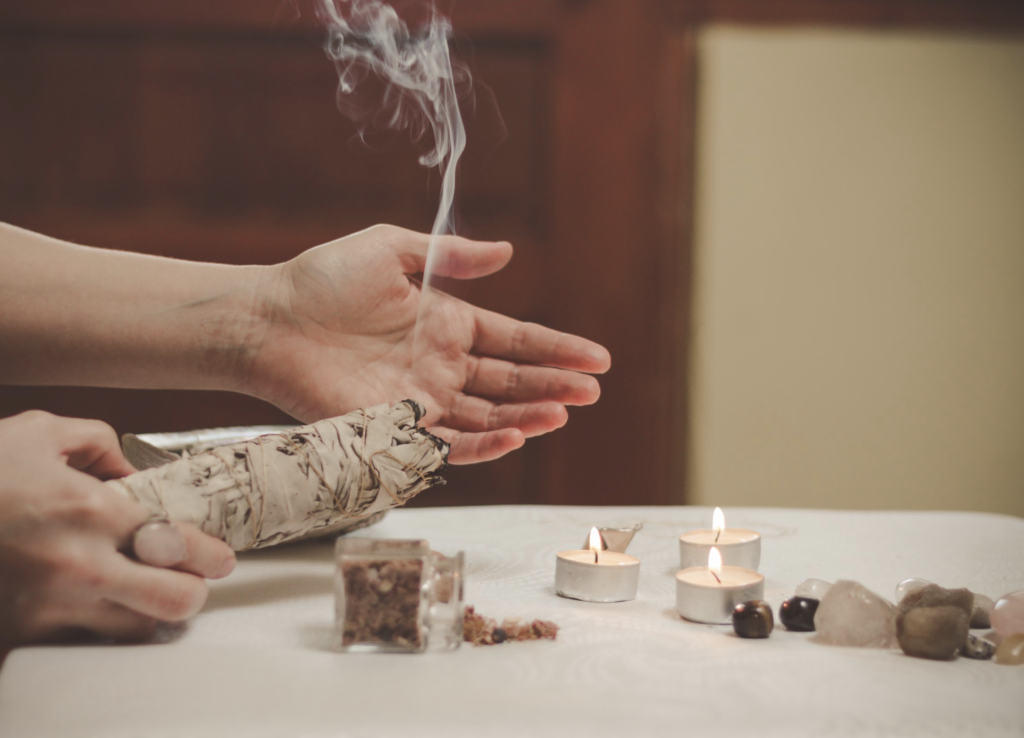 Fall is here and along with it, let's make life LESS stressful! We've all felt our heart flutter and blood rise as we run around our house looking for our keys or for something else we might have misplaced. So how can we jump on the roadway to stress less and have more fun? Well let's start with organizing.
As Marie Kondo said, Spark JOY by keeping your things in order. Let's start with mediation and vision boards. What do you see for yourself? Percolate on what you want your space to look like and then explore. Don't rush to the end on this one and just look around at your many different options. Tap into Pinterest for inspiration or IG. Both can provide you abundant options and inspiration.
First, let's start with your closet space.
Container Store your Space
Nothing reeks of organization like a pullout shelf that organizes your shoes. After you've decided to ditch your dressers and accommodate all your clothes in the closet, take a trip to the container store for inspiration. After you've rebuilt your shelving with space to hang your tops/bottoms and dresses, consider labeling pull out drawers.
Take pride that you're starting your journey with good karma. Plus, less is more and in so many ways. Remember, if you haven't worn some clothes for a while, you might want to consider donating those extras to organizations that can use them. Luckily,Dress for Success is one organization where donations given go to women seeking employment or find another organization where the clothes are delivered directly to those in need.
Compartmentalize Extras
Open storage boxes can make for great ways to organize and group items in your cabinets like medicine, feminine hygiene products, brushes and hair styling tools. Tag or label boxes to make them quick finds when you are looking.
Storage boxes are also great for under the sink items. Target sells a few storage pull out boxes that stack to save space and help you organize the cleaning supplies as well as the sponges.
Labeling Works
Whether it's those tiny chalkboard signs or smaller whiteboard with easy erase markers, labeling helps you find everything you are looking for at a glance.
Call the Karmic Gods
Once you finish all the decluttering, don't forget to sage your home. Set your intentions and then walk from room to room and speak those words out loud. This practice will make you commit to organization and yes, stress free living.
Organizing can be tiring. Book a massage or a little me time this weekend!