Pokémon Go Is Tricking People Into Exercise
---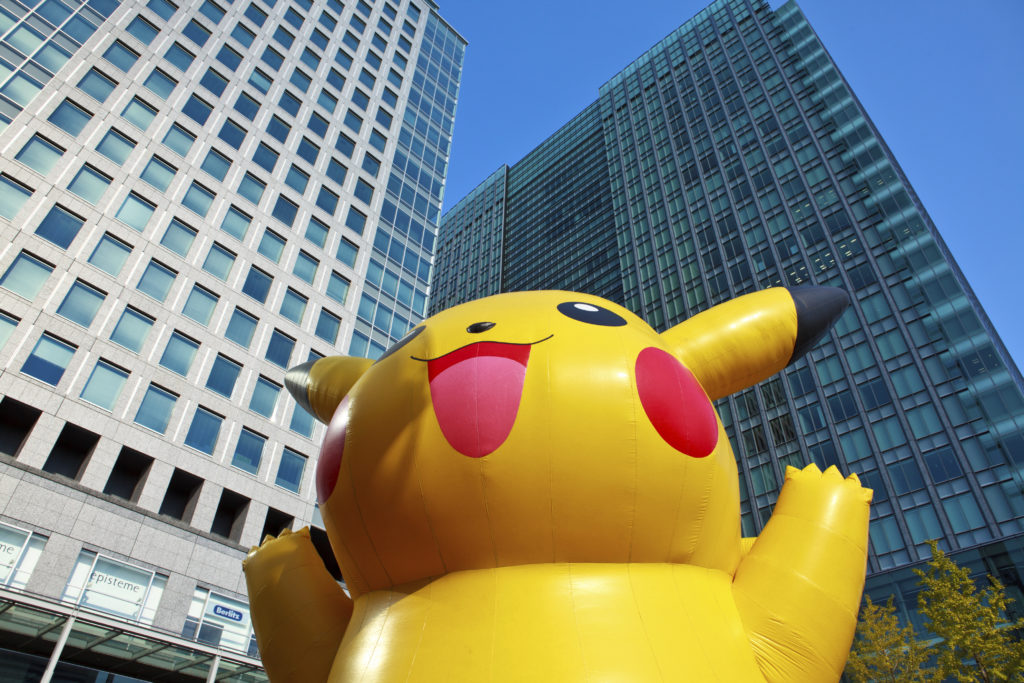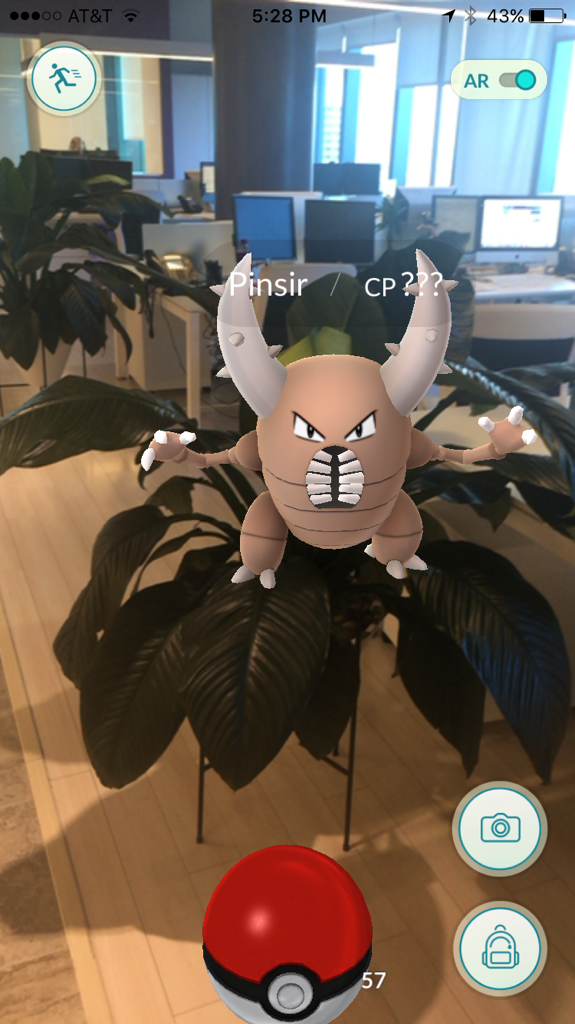 Millions of adults (including Spafinder Wellness 365 staffers, this image was taken in our office!) are reliving their childhood through the new Pokémon Go mobile application, which allows people to catch the iconic characters in real time through an augmented reality experience. A recent USA Today article explains the logistical details and also highlighted the ironic physical phenomenon attached to the app: "[It's] Ironic that a pastime chastised for keeping people indoors is responsible for pushing players to explore their outdoor surroundings. Because the mobile game requires players to search nearby parks or neighborhoods for Pokémon, people are walking." They also featured reactions from the Twitterverse.
@morganhhart: "Pokemon go got more kids to do exercise in 24 hours then Michelle Obama did in 8 years."
The Guardian interviewed a few loyal app users; some confessed the app caused them to walk more than they ever would while also interacting with dozens of people also playing the game.
"I would say there were several hundred people, and easily 90-95% were playing the game," says Shafa. He could tell who was playing through a combination of snooping at their phone screens and watching them waft their devices around in the air.

Like Rossi, Shafa has been playing the game since its release. He has caught 200 Pokémon, although in a show of benevolence, he has released more than 130 back into the wild. Shafa wears a pedometer and says he walked 12,000 steps on Sunday in his quest to add more Pokémon to his roster – far more than his usual 3,000.
As more and more users mention upswings in their mindset and mood, the news source raised the question, "Is Pokemon Go good for your health?" Check out the video report here. Tweet us and share what you think @spafinder.