Psychics, Shamans and Energy Healers: Hocus Pocus or A Way to Refocus?
---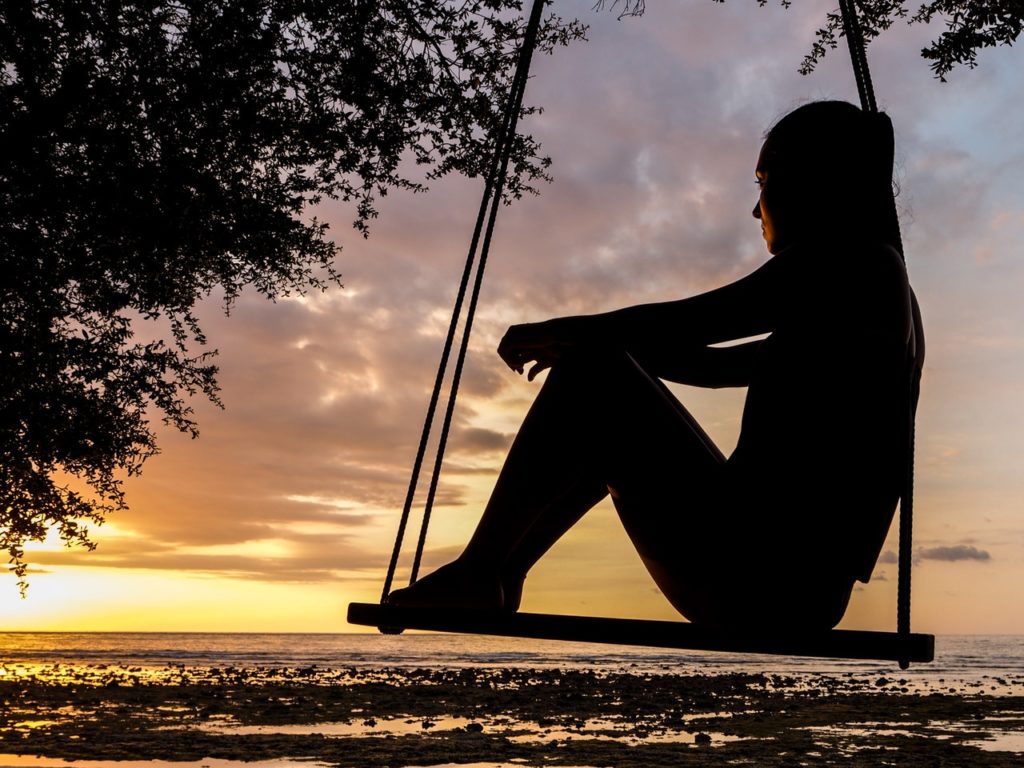 After your computer has crashed for the thousandth time, you might find yourself wondering, "Is Mercury in retrograde?"  Whether you really believe in otherworldly forces or not, it seems that spirituality has taken hold of our culture. And it's easy to see why. When it feels as if the world is spinning out of control, it can be comforting to believe that something larger is at play.
Movements like psychics, shamans, reiki, energy healers and mediums fall under the spirituality umbrella.  Each one allows you to refocus on yourself and spend time looking inward. While scientific practices might make you feel inconsequential, these activities can help you larger than your everyday life.  In fact, when the world seems in crisis, focusing on what you can change within might be the key to inner peace.
Putting Stress to the Test
According to the Global Wellness Summit's  "8 Wellness Trends for 2017 and Beyond," stress has risen to unprecedented levels. Therefore, we are willing to explore more "out there" ways to achieve mental wellness.
Ultimately, whatever the treatment you choose, as long as you aren't putting yourself (or your finances) in danger, it can be a benefit. Who cares what people think of reiki, if it lowers your stress levels and allows you a bit of peace? Why not spend a quiet Sunday afternoon arranging crystals if it brings you a sense of relief? One could even compare it to Japanese monks carefully combing the sand in Zen gardens. These procedures, like traditional spa therapies, are designed to restore you. And if it works, go for it.
Spirituality at the Spa
A rise in spiritualism can also be attributed to people wanting to have more authentic cultural experiences.
The famous Miraval Arizona Resort & Spa offers energy healing like reiki, healing prayer, shamanic traditions and other restorative journeys. The spa's Spirit Flight transformational healing ceremony combines a full-body therapeutic massage with the healing practices of spiritual shamanism, drumming, and more.  Inspired by Native American spirituality and Peruvian shamanic studies, Miraval's Intuitive Massage fuses bodywork with spiritual wisdom, sacred plants, artifacts and natural objects.
Along with spa services and classes like Pilates and yoga, the award-winning Sanctuary Camelback Mountain Resort & Spa in Arizona offers astrology, numerology and other spiritual experiences. In addition, there are hundreds of spas offering reiki and other spiritual treatments. The stunning Azure Spa at The Riveria Palm Springs is one example. Furthermore, the luxurious Ritz Carlton, South Beach has an array of healing treatments, such as reiki.
Believe It or Not
For many, shamans are the new life and mind coaches. With the Internet providing us with more individualized experiences and niche products, it's only logical that we would then diversify our paths to achieve mental health. Shamans are another option for personal growth and since no two minds are alike, it might work–or not.
Whether it's the placebo effect or the power of prayer, scientists have discovered belief is an important factor in wellbeing. And sometimes just having an open mind can lead to wondrous results. Of course, your psychic probably already told you that.
Sign up to receive insider tips, luxury destinations and more.
Purchase a Spafinder Gift Card–perfect for every occasion!