Sexual Wellbeing Is No Longer Taboo.
---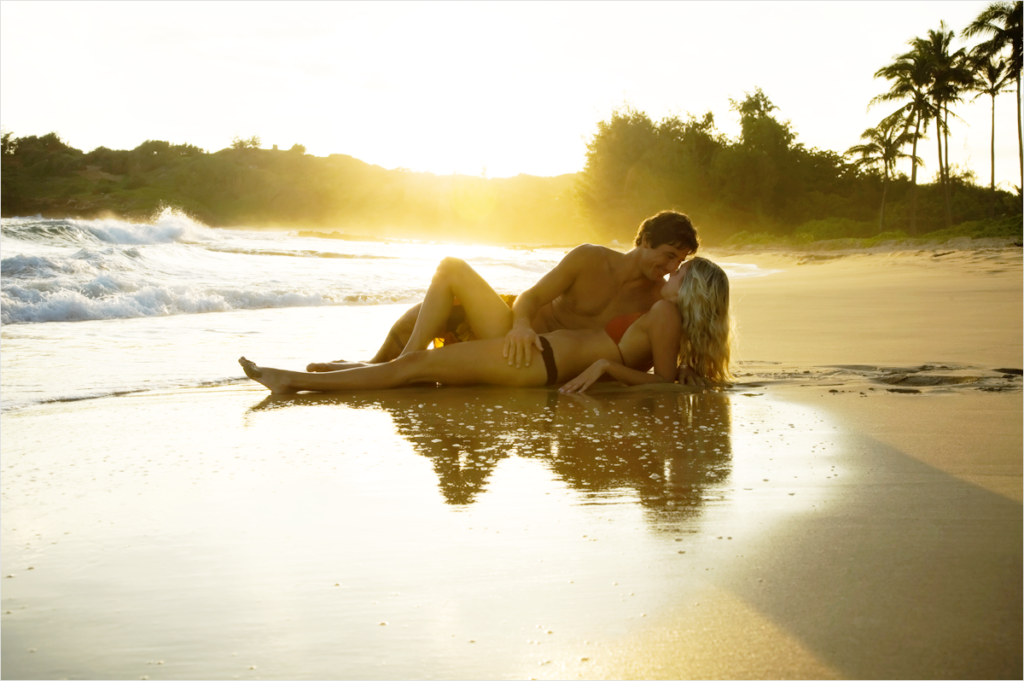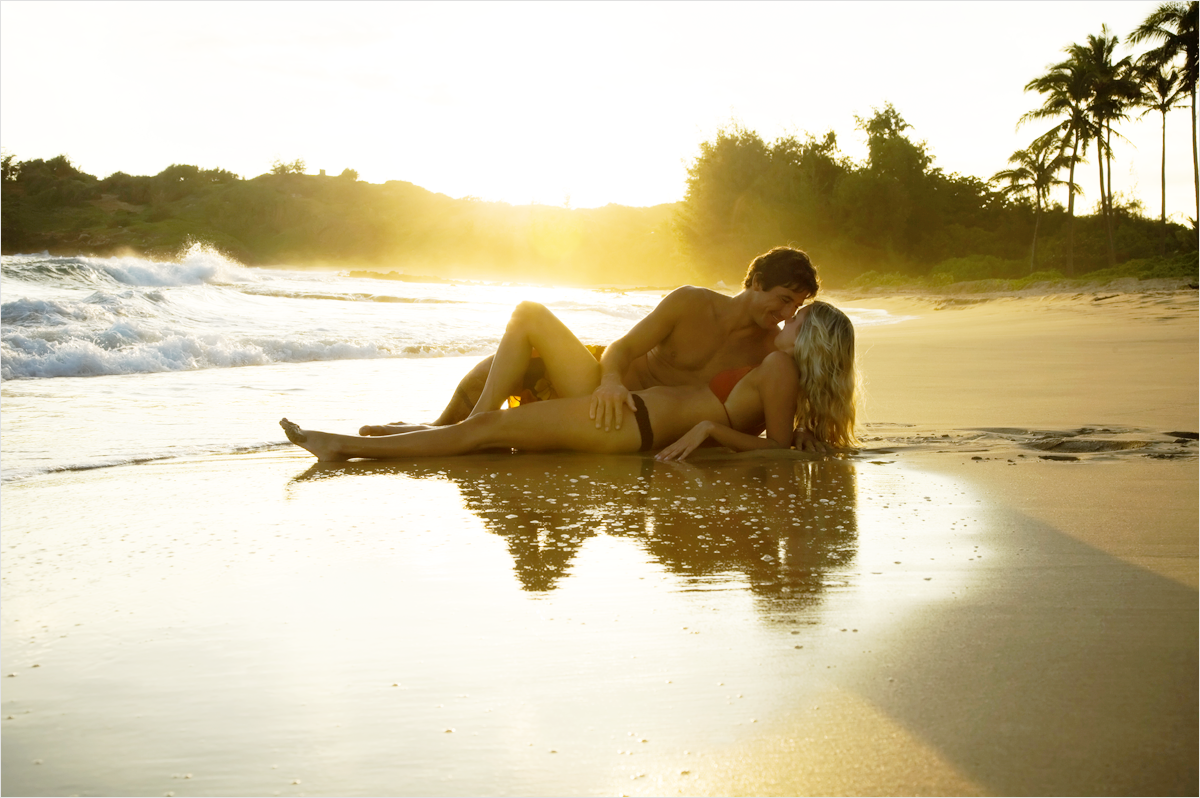 As reported in our 2016 Spa & Wellness Trends Report, the subject of sexual wellbeing is no longer taboo. The LGBT rights movement, a new wave of feminism and the open mindset of a younger generation are fueling new, honest conversations about sexual wellness. Today, spas and wellness retreats are offering programs to help people heal sexual issues and proactively embrace and improve their sexual health and happiness.
Shh Retreats (stands for Sensual, Healing, Harmony) are held in beautiful estate houses in the English countryside and Ibiza, Spain, where a team of practitioners (from sex therapists to Somatic Experience specialists) immerse women in a crash course on improving their libido and pleasure, using everything from acupuncture, transformational breathing, Emotional Freedom Technique, and everything-is-on-the-table group therapy. It's totally discreet: the venues are not disclosed and therapists only know guests by their first name. Shh is so successful they're doubling their retreats in 2016 (to a dozen) and the website reports they're coming to the U.S. soon.
The focus is towards bolder personal exploration is also taking place at famous spa destinations.  For instance, Canyon Ranch's (Tucson, Arizona) February retreat, "Women, Sensuality & Health," explored topics like how women can foster more personal pleasure, and in April, at its Lenox, Massachusetts location, "Let's Talk About Sex" explored personal sexuality, presenting sensitive info in un-puritanical language.
More wellness-focused retreats are also adding sexual empowerment programming. One example: in 2016, Campowerment, a women's sleep away camp (Malibu, California & Poconos, Pennsylvania) offered an array of wellness, fitness and female bonding experiences, such as "Get Your Sexy Back" classes (with pole dancing) and  "Passion Parties" introducing women to vibrators and sex toys. OB-GYNs and physical therapists on their expert roster, delivering education on everything from sex drive to pelvic floor health.
The award-winning spa resort, Borgo Egnazia (Puglia, Italy), rewrites the ubiquitous side-by-side couples massage with its Paraveis treatment (in a private garden on heated beds). The ritual involves couples lying head to head, with their hands and legs linked between them and the two massage therapists.  It also uses Italian folk dance and sword fights to improve intimacy.
And if many sensuality retreats hint that the sex that is the obvious goal, some are now getting beyond frank.  The Orgasmic Enlightenment Retreats (Ubud, Bali and Xinalani Resort, Puerto Vallarta, Mexico) are more than up front that you will be immersed in new sex skills and assigned erotic sex dates with yourself or your partner—along with yoga, meditation and lots of champagne and truffles.
It's clear that the wellness centers, spas, medical establishments, coaches and therapists, and alternative practitioners that address sexual wellbeing with professionalism are thriving – and meaningful conversations about, and approaches to improve, sexual heat and happiness are very much part of the spa and wellness conversation.
 Read the full Sexual Wellbeing Trends Report here.