Side Hustles–Find Yours in 2019
---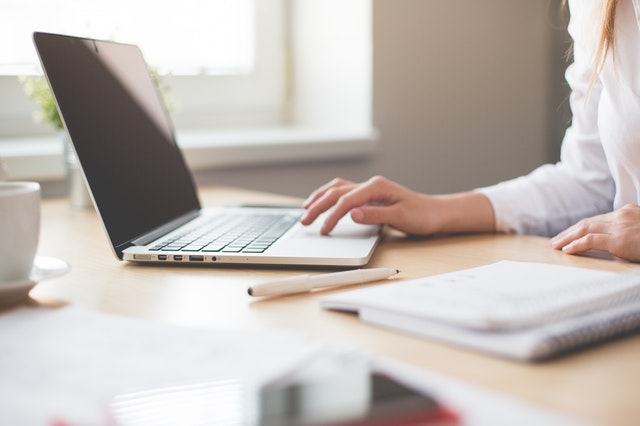 Unless you're independently wealthy (think trust fund kid) you're probably living paycheck to paycheck without much hope of making it big in the year ahead. And when we think about it, those trust fund kids might be living on money made by a relative who had a great idea, worked hard and hustled his or her way to the top.  If you want to augment your income or try out a new career, a side hustle could be your way to shine in 2019.
Why Side Hustles Are a Timely Idea

There are a number of good reasons why finding a side hustle is especially timely in 2019. Wages aren't growing, the cost of living keeps going up, student loan debt is staggering and if you only have one income, you're stuck if your employer decides to trim the staff. In addition, when you start a side hustle, it's all about you. You'll learn how to set goals, manage your time, negotiate the right price for your skills–and you'll discover the tasks you love and the ones you hate.[1]
How to Choose the Right Hustle

Ok, you've decided to take the plunge and take on a side hustle. First, take an honest look at where you are in life. If you're just starting your career and haven't had time to build an impressive resume, simple hustles are a good place to start. Let's say you love animals: You could hustle as a dog walker or pet sitter. Or if you get along well with kids, consider being a part time nanny. Or start your own hustle helping the less-tech savvy sell items on eBay or Craig's List.[2]
Get Paid for All That Instagramming

If you're further up your career ladder, think about how your job skills could become a lucrative side hustle. For example, if you work in social media and like it, start your own social media consultancy. You can probably charge significantly more than you are paid at work for the same job–and you will learn valuable lessons about running a business.
Show Off Your Inner Chef

You love to cook but you're stuck prepping veggies at a restaurant you don't particularly like.  2019 could be your year to become a personal chef and show off your culinary skills. You could also advertise your services as a party planner or personal caterer for small dinners and events.
Parlez-vous Français?

If you speak, read and write fluently in another language, there are beaucoup opportunities for a side hustle teaching or tutoring. In addition, it's easy to advertise this hustle on social media sites like Next Door. Or simply spread the word at schools and local clubs. And if tourists visit your area, offer local tours–conducted in the tourist's native language, of course.
Looking for gift ideas? Check out our guide at Spafinder.com
Sign up for exclusive deals and special offers
[1] Entrepreneur, "5 Reasons Why You Must Have a Side Hustle (Unless You're Happy Living Paycheck to Paycheck), Sam McRoberts, November 2017
[2] Entrepreneur, "50 Ideas for a Lucrative Side Hustle," R.L Adams, June 2017