Spafinder Celebrates Moms and Kids with The Children's Place
---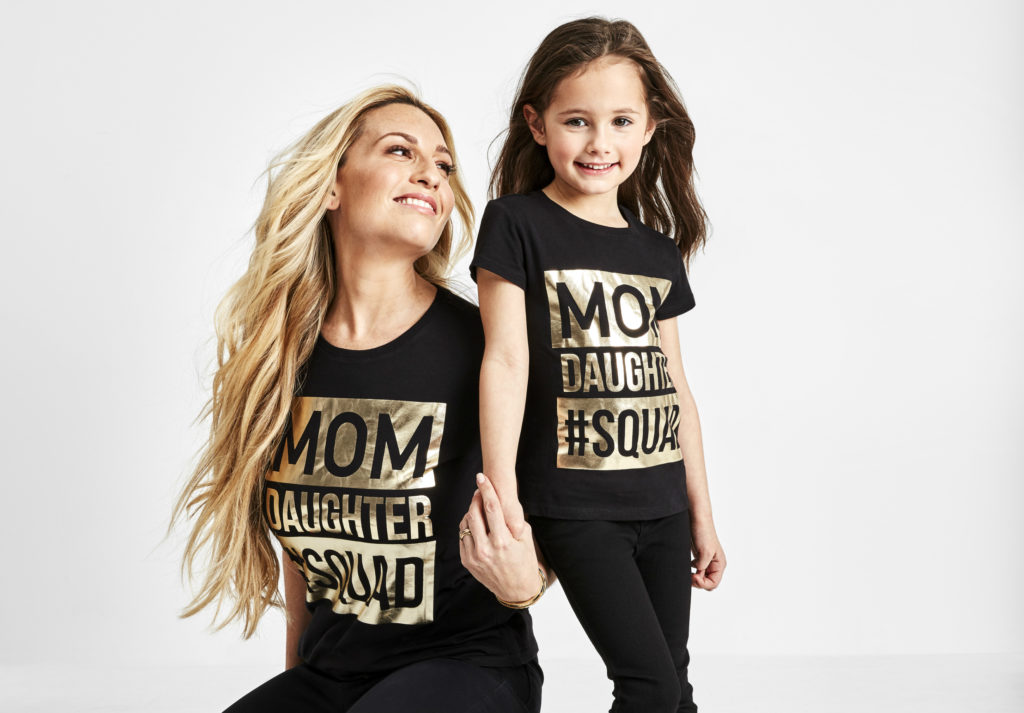 Mother's Day is one of our favorite holidays and this year we're starting the celebration early! Leading up to Mother's Day, you can enter to win a $100 Spafinder Gift Card and a $50 The Children's Place Gift Card at @childrensplace Instagram or at Spafinder.com. We'll be distributing a total of (50) gift cards from April 7 to May 5–that's 10 fabulous gift cards per week.
Enjoyment Delivered
You can use Spafinder Gift Cards towards endless spa and beauty options, including dreamy massages, facials, spa days, mani-pedis and more. Plus, thousands of spa and wellness locations accept Spafinder–and they never expire. The Children's Place Gift Cards can be redeemed for adorable clothes for kids of all ages at locations nationwide or online. Whether you're shopping for Easter dress-up, Mommy and Me outfits, tops or bottoms, boys or girls or sleepwear and shoes, we think you'll find what you're looking for at The Children's Place.
Kids Love Clothes – and Spa
Children love stylish clothes–and moms know kids want to wear exactly what they like. Shopping at The Children's Place is lots of fun for the entire family–and even better, the super cool outfits, accessories, outerwear and shoes are very affordable. In addition, The Children's Place clothes are high quality so big sister's picks can be little sister's favorites.
And moms and kids love to spa. Whether it's a mommy-daughter mani-pedi or a well-deserved escape for mom, Spafinder Gift Cards are the perfect way to celebrate Mother's Day.