Spafinder's Top Wellness Leaders to Follow
---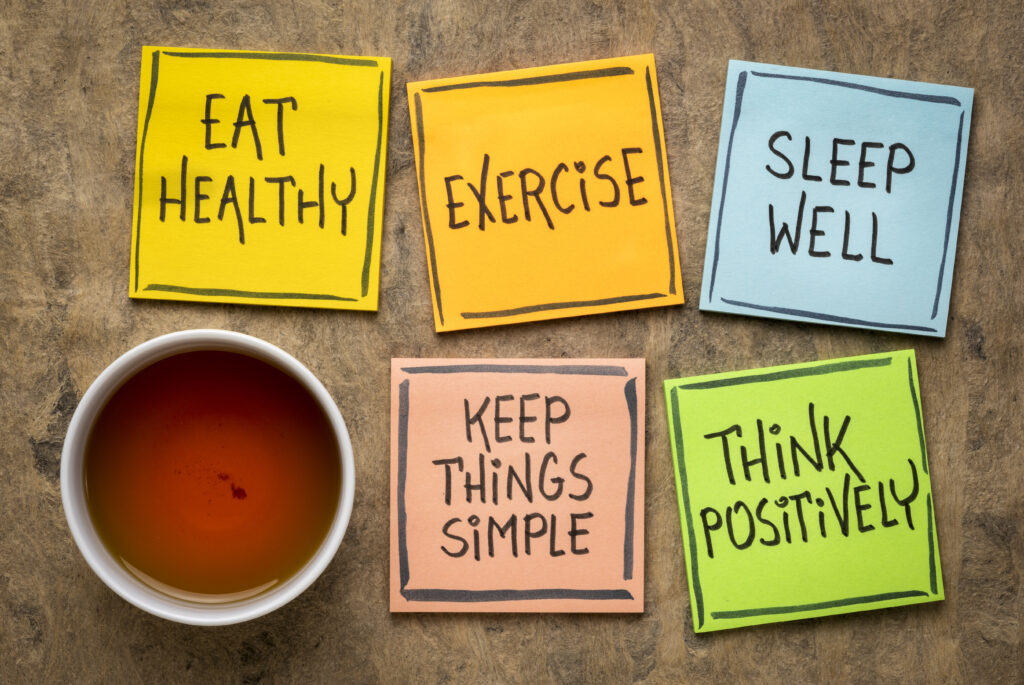 Perhaps you're looking to get healthier or want a push to jumpstart a new routine. Or maybe you need a little wellness inspiration. The challenge: there seems to be a million people sprouting up everyday offering to guide you on your wellness journey. How can you sort through the rest to find the best? Luckily we've got you covered – check out Spafinder's top wellness leaders to follow.
Dr. Hyman
When looking to get and stay well, Dr. Hyman doesn't turn to his medicine cabinet, he turns to his kitchen cabinet. He's leading a health revolution—one inspired by the idea of using food as medicine to support longevity, energy, mental clarity, and happiness. Armed with the knowledge that access to food is a global issue, Dr. Hyman is working to change our diets not only in the US but abroad as well.
Dr. Weil
Combining a Harvard education and a lifetime of practicing natural and preventive medicine, Dr. Weil is the founder and director of the Andrew Weil Center for Integrative Medicine at the University of Arizona. With articles from dental health to allergies to aging, he has a large library of resources on his website for you to dive right into making him an excellent choice for this list of top wellness leaders. But if you fail to find the answer to your question, you can also send personal asks for his review.
Dr. Axe
Dr. Axe is more than just a cool name, he's a doctor of chiropractic, certified doctor of natural medicine and clinical nutritionist with a passion to help people eat healthy and live a healthy lifestyle. He took that passion to Olympic levels when he traveled to the 2012 London games to coach the US swim team in wellness. With a website full of information and a library of books, Dr. Axe is definitely a go to guide to improving your health.
Vani Hari, the Food Babe
Once you start looking more closely at your food, navigating the grocery aisle can be a terror-inducing prospect. Luckily Vani Hari, the food babe is here to help you shop smarter and keep you healthier. She and her food babe army have already done some large-scale good pushing massive food companies like Starbucks and Subway to change their recipes for the better. Her website is full of articles, personal essays and recipes to get you on your way.