The Amelia Island Wellness Festival Sets New Trends
---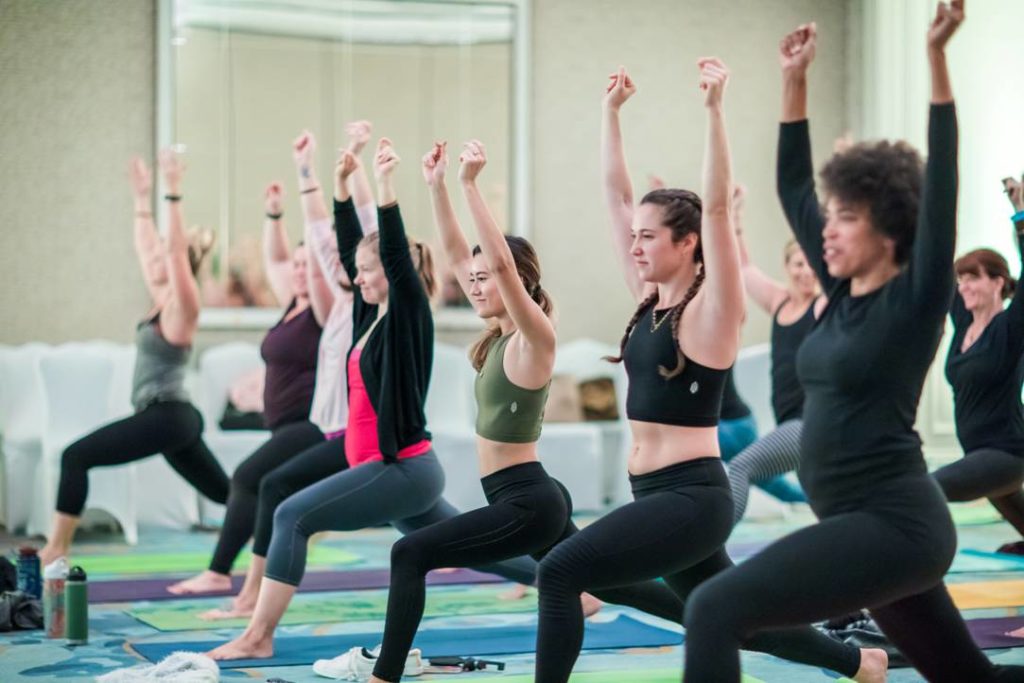 Forget about weekend wellness quick fixes and look for long term change at the upcoming Amelia Island Wellness Festival. A journey into wellness, this festival marries two very hot trends: transformative travel and multi-day festivals that put wellness center stage–literally! The wellness wizards at The Ritz-Carlton, Amelia Island, Florida created this transformative weekend retreat that will nurture your body, mind and spirit. In addition, you'll go home rejuvenated and equipped with the knowledge and tools to keep wellness in your life. (We're talking life changing.)  And like all good festivals, good times are on the menu. You'll meet new friends while experiencing all the benefits of wellness programs and classes.
Plus, as an added bonus, Spafinder VIPs save $75 by using special promo code SPAFINDER when registering.
Your Transformation Is in the Details

The Amelia Island Wellness Festival will take place November 9-11 at the stunning Ritz-Carlton, Amelia Island, Florida. The three-day retreat includes yoga, mindfulness and fitness programming and features 25 classes and talks. Renown teachers and wellness experts are on the agenda. Yogi/keynote speaker Gurudev Shri Amritji as well as Amanda Giacomini, founder of Ten Thousand Buddhas strive to elevate spirits. Visitors will also enjoy upbeat jams from DJ Sol Rising.
Count on extraordinary intoxicating cuisine created with wellness in mind. The Wellness Festival includes four meals with a bonfire reception and a communal dinner. Crafted from an array of superfoods, each meal will be delicious and healthy. Plus, after your classes, you can enjoy custom cocktails with friends or take the opportunity to detox.
Beyond Trendy: The Transformative Festival

From Burning Man to Coachella, people love the fun vibe of festivals. And trendsetters especially love festivals that combine wellness with music­­–think massage, healthy food and yoga set to the beat of Beyoncé and Eminem. Plus, research shows more of us are looking for travel that truly transforms, taking us far, far beyond a typical vacation weekend.[1] (Although we have to say, spa getaways are also a delightful way to escape.) The Amelia Island Wellness Festival says goodbye to traditional wellness programs and offers connected and intense wellness experiences that will change your life long after you return home.
Sign up to receive more insider tips and special offers.
Celebrate you with a Spafinder Gift Card!
[1] Global Wellness Summit, 2018 Trends Report, January 2018