The Triple Play; the Working Woman's Secret to indulge and make Money
---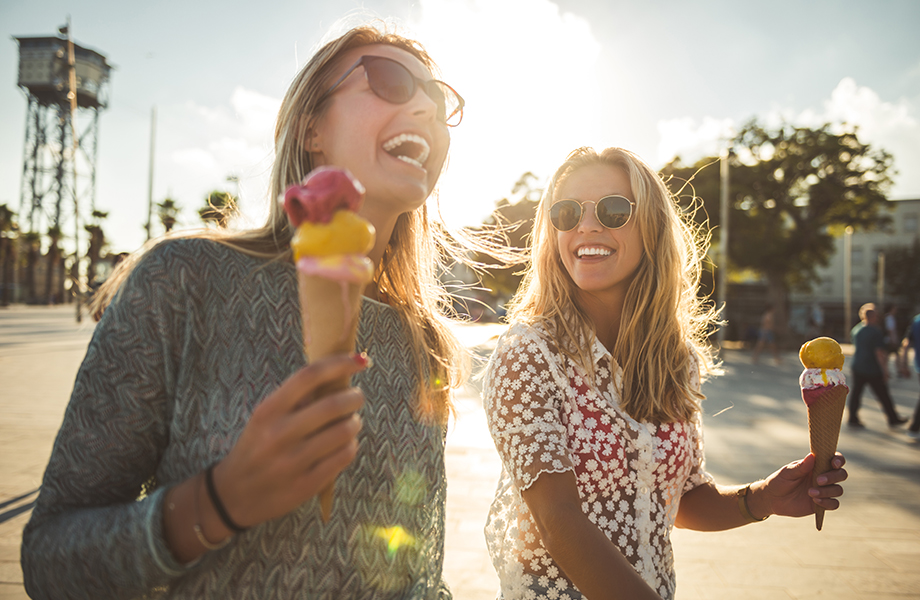 Now that the holidays are over, many of us are left with the remnants of a hemorrhaging bank account. Presents for family, friends, Secret Santa parties and co-workers often become the debt we carry into the New Year.  So, what are some ways we can save more in 2019?
Try a Triple Play
Let's face it a financial detox doesn't happen overnight, so when you want or need to spend, spend smartly. We recommend the Triple Dip.
Find an app like Honey or Ebates to gain dollars for dollars spent. How does it work? Sign up via referral code OR just sign up, shop and accrue money for every purchase. [1]
Hunt around for promotional codes for your favorite brands, often brands reward consumers with added incentives
Find a credit card that provides miles or cashback. Use this as a primary card.
As a note, there are also applications that permit you to monitor the price of items you desire and alert you when a price drop occurs. [2] The Carmelizer by CamelCamel and Slice Watch are two such apps designed to help you hunt down the best prices.
Cultivate a Relationship with your Money
Review your Checking Account daily. I first practiced the technique after reading Suze Ormon's 7 Steps to Financial Freedom and will confess it made me realize where I was misspending money as well as detect double charges and at times fees I needed to dispute.
In addition, this encourages you to practice mindfulness and scrutinize where you spend your dollars. For instance, is the $5 frappucino really worth it when you add it up monthly? $5 for 5x a week, monthly really add up. Do you have alternatives or ways where you can dial this back to twice a week? Small adjustments can really make a difference.
Brown Bag Your Lunch
America likes to eat out and lunches add up to $15 daily on the low end. Can you pack your lunch instead? Meal prepping can be a win-win for finances and for health as often food we prepare at home lends itself to being a healthier choice.
Rethink Impulse Purchases
After discovering a shirt or two with tags in my closet, I started using the 24 hour rule. Instead of buying something at first glance, I tried re-racking the item. If I was still thinking about it 24 hours later, I'd revisit the product. If it was sold out, I thanked the universe for making the decision for me.
Invest in Experiences instead of Shopping
When you're thinking of going shopping out of boredom, try an activity. Spend time with a friend bike riding or walking or exploring a new activity together. Beach walks and hikes are free and a great way to bond as well as sustain your health.
We hope these tips are helpful for your Financial Health this 2019!
Be well.
For more information on savings and retiring early, check out the F.I.R.E, financial independence retire early movement.
[1] https://www.whowhatwear.com/honey-vs-ebates/slide3
[2] https://www.nerdwallet.com/blog/shopping/browser-extensions-online-shopping/