Think Rich- The key to financial health
---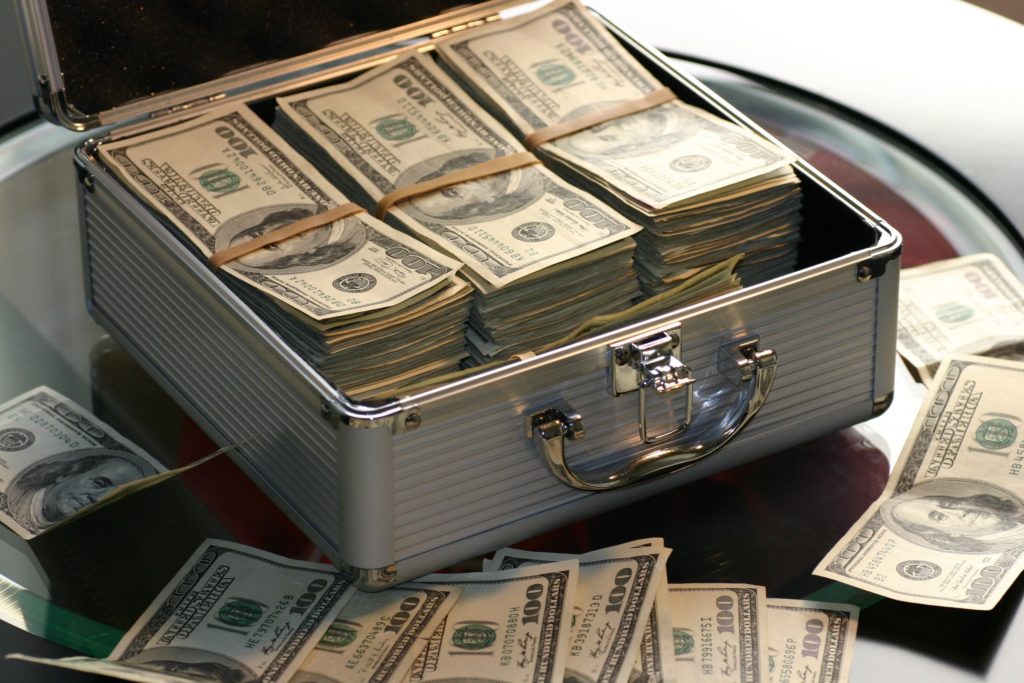 I guess we all know when we have financial health we do sleep a little better at night, 1000 thread count sheets and all. What do we need to understand about money to make receiving money a life-long practice?
Tip 1: It takes time to cultivate money
Invest your time smartly to make money in the long term. Yes, open up that 401k at 18 or 20. It will make not just cents but dollars in the long-term. Roth IRA's are also a solid investment and this is just the beginning.
Tip 2: Diversify
There are tons of ways to make money. One gentleman, an avid music listener collected records and sold them later on Ebay. As his reputation grew, his income did too and he was able to turn those learnings into a solid second source of income. Take a look at your interests and see if there's a broad appeal for them. Then think about how to monetize. Investing is another option with so many apps on the market making digital currency investments easy.
Tip 3: Monitor your bank account
Tons of account holders have account activity they don't even recognize. Set up alerts if necessary so you understand where your dollars are going.
Tip 4: Save an emergency fund
Should something happen where you want freedom to think about your future or need to take a few months off of work, this is the answer. One trick is to keep your base pay and start an emergency fund with the raises you make, bonuses, or any additional monies heading your way.
Tip 5: Meditate
Ask for abundance. Money is just one of the abundant categories. It never hurts to ask so as to develop a good relationship with money.
Have some hang ups with money? Trouble thinking you deserve money? Read the Trance of Scarcity. Great book to give you some information to reset your thinking for a life of prosperity.
Want additional tips? Stay engaged with wellness, spa offers and yes, promotional codes for spa treatments when you join Spafinder Rewards.