Say I Do, I did and I will this Holiday
---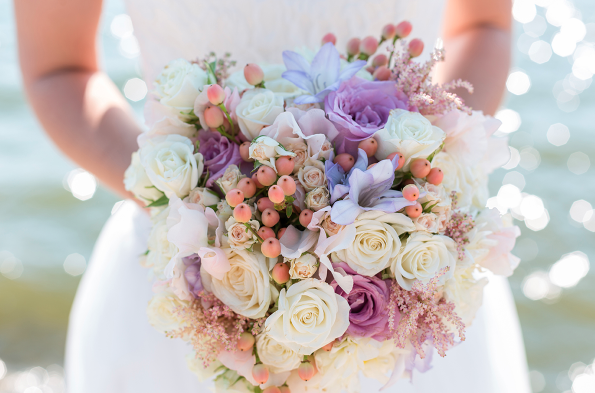 One-third of engagements happen between Thanksgiving and New Year's. In many instances, the engagement happens this way because family and friends are gathered together and the happy couple wants to share their joy with others.
As we enter engagement season, what are some things grooms to be often contemplate? First and foremost, how do I find out her ring size without suspicion? In many instances, one of your rings will go missing and/or a close friend will be in cahoots with your future husband.
Next, which cut? Princess? Round? Oval? So many options. Some couples ring shop together or browse online to subtly do some research.
Besides ring selection, men often do consider whether they will be good husbands, financial providers and fathers.
So once the proposal happens, what does the happy couple think about before I do?
Where do we get married? Vegas, the Caribbean, or in our hometown? Is eloping an option? Tons of questions.
Bridesmaids or no bridesmaids and just a Maid of Honor?
Small intimate wedding or large wedding?
Wedding Dresses- Eggshell, ivory, white or are you going to be modern chic with a colored dress?
Separate Bachelorette/Bachelor parties or go duo?
Wedding registries
More, more, more
Brides contemplate hair extensions, hair styles, make up, lash extensions, bridesmaids hair, makeup etc. Which Bridal dress do I buy or do I, dare I ask, rent a dress? Will I be trashing the dress after the wedding? Is the groom renting a tux, buying one or? It is a topsy-turvy time but one riddled with a lot of love and happiness.
As the rush begins for venues, bridal shops and wedding planners, brides and grooms to be scramble to make their wedding day all they dreamed it to be.