Top 5 Holiday Gifts for The Spa and Wellness Conscious
---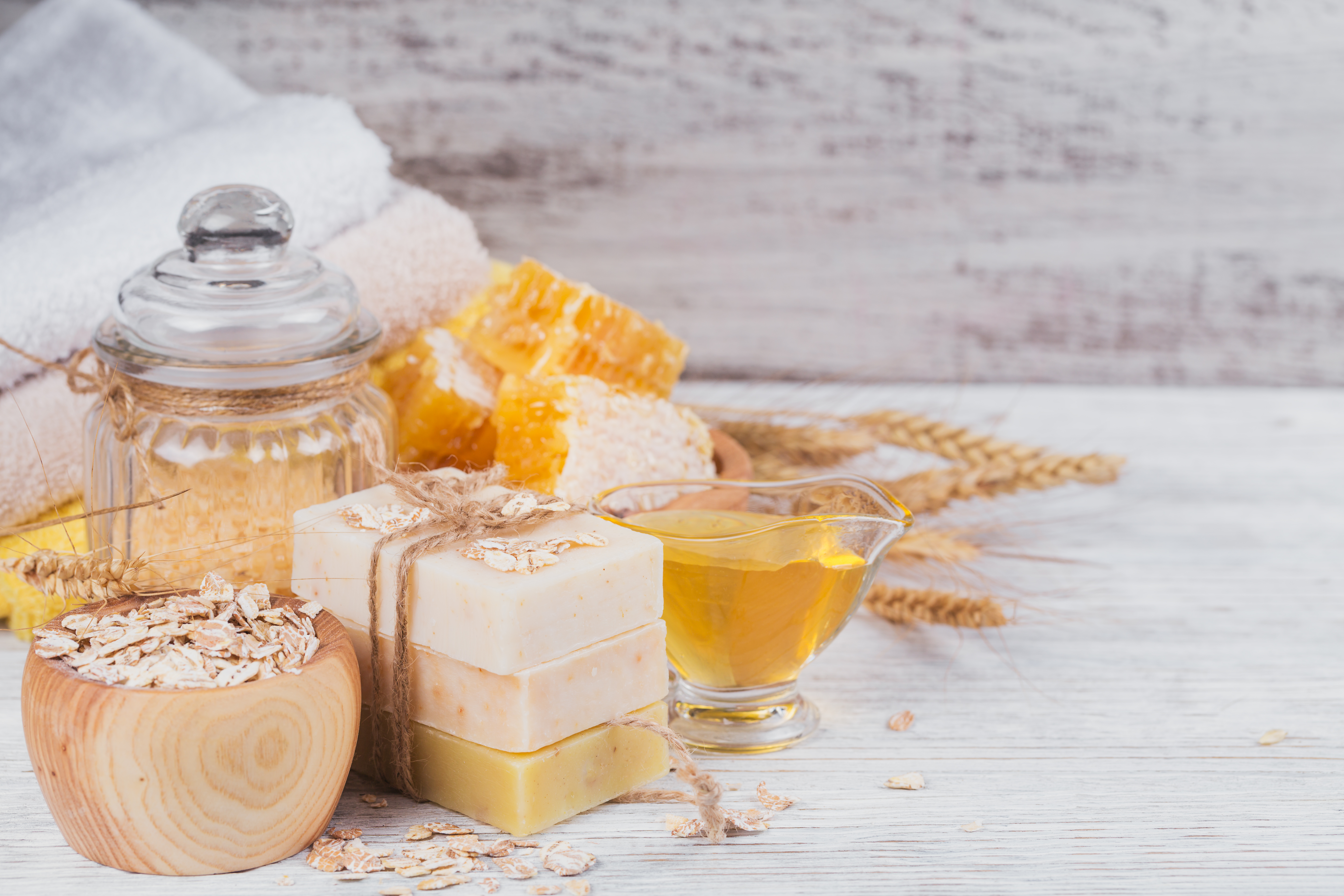 Shopping for holiday gifts for the spa and wellness lovers in your life? The good news: there are zillions of possibilities, from gifts for the wellness-obsessed to those who like to try new ways to live healthier and happier. We skipped the expected (like yoga mats and robes) and came up with this list of five faves. Happy gifting!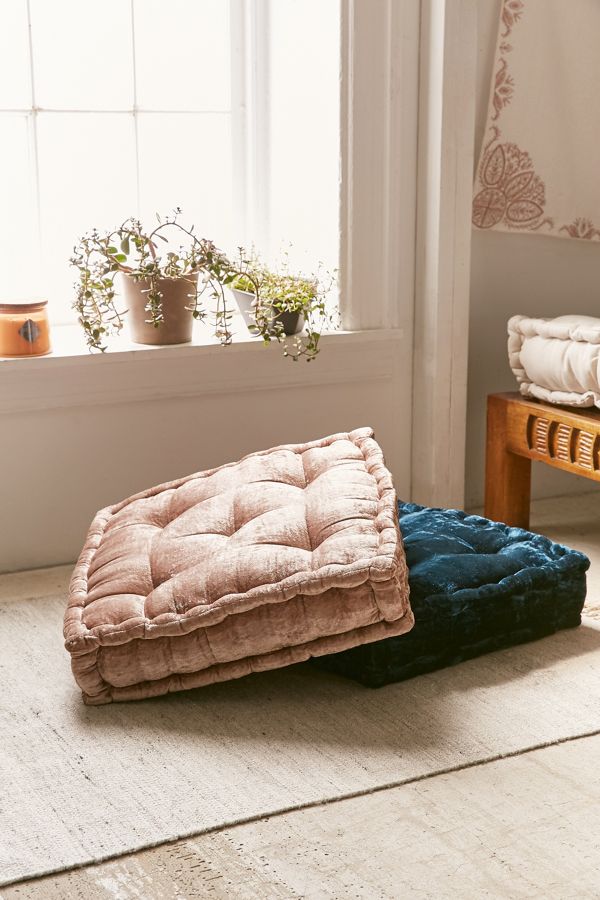 Urban Outfitter Velvet Floor Pillow
We love this cushy tufted floor pillow in a luxe crushed velvet finish. It's super-soft and oversized, making it perfect for meditators and those who want to cuddle up after a workout. And the rich colors work with any décor. $49, Urban Outfitters Ruthie Velvet Floor Pillow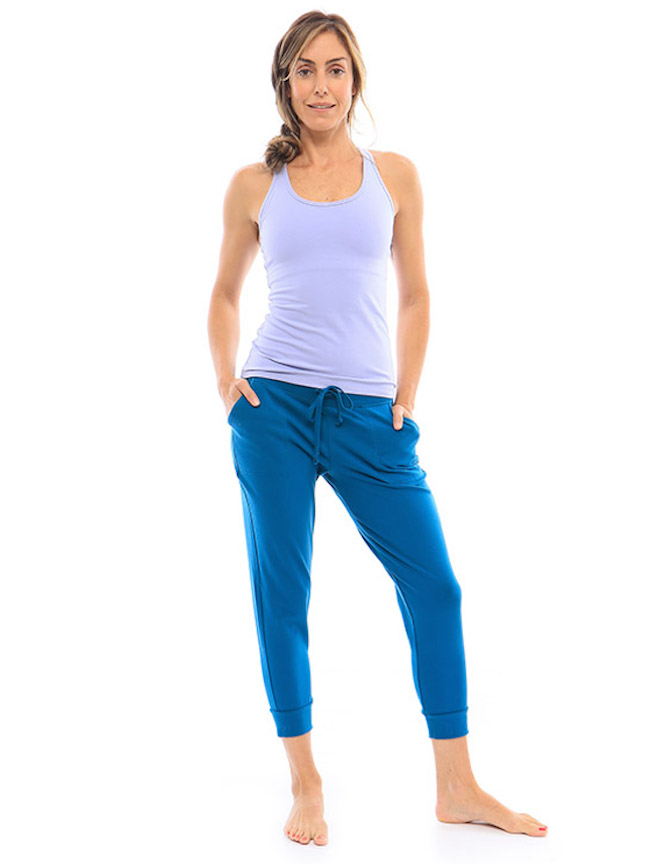 Hyde Chrystie Drawstring Jogger
If you haven't guessed, we're obsessed with Hyde Yoga's beautiful, earth-friendly yoga pants, tees and more. Made in L.A., Hyde crafts every garment from organic cotton (healthier for you and the planet). And yogis, Pilates enthusiasts, dancers and moms-on-the-run all love Hyde's colors, cuts and fit. We're currently craving this slouchy-but-stylish, 3/4 -length drawstring jogger with perfectly placed pockets. $85 (you can use your Spafinder gift card), Hyde Yoga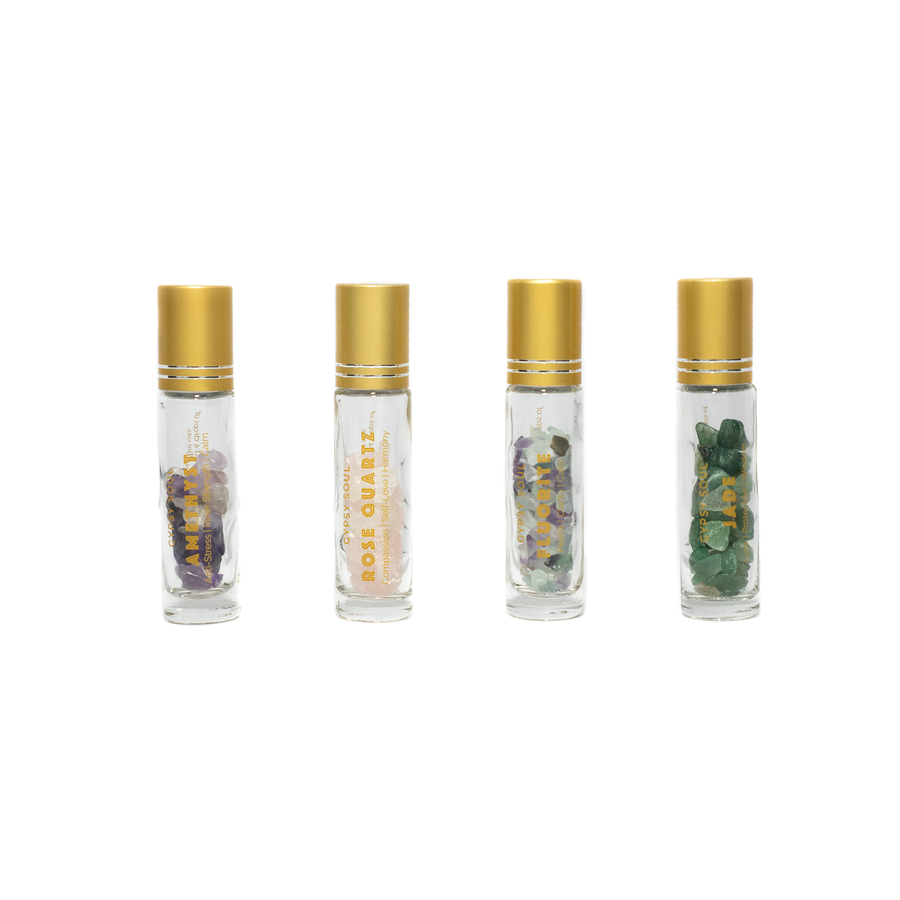 TRUBEAUTY: Gypsy Soul Essential Oils Crystal Rollers
This beautiful Gypsy Soul essential oils roller set uses the power of natural crystals to treat your mind and body. Each bottle contains polished crystal stones (amethyst, rose quartz, fluorite and jade) and has a lovely crystal rolling ball head. To use, simply fill a bottle with a carrier oil and drops of your favorite essential oils. The elegant bottles are easy to carry when on the go. $19.99, TRUBEAUTY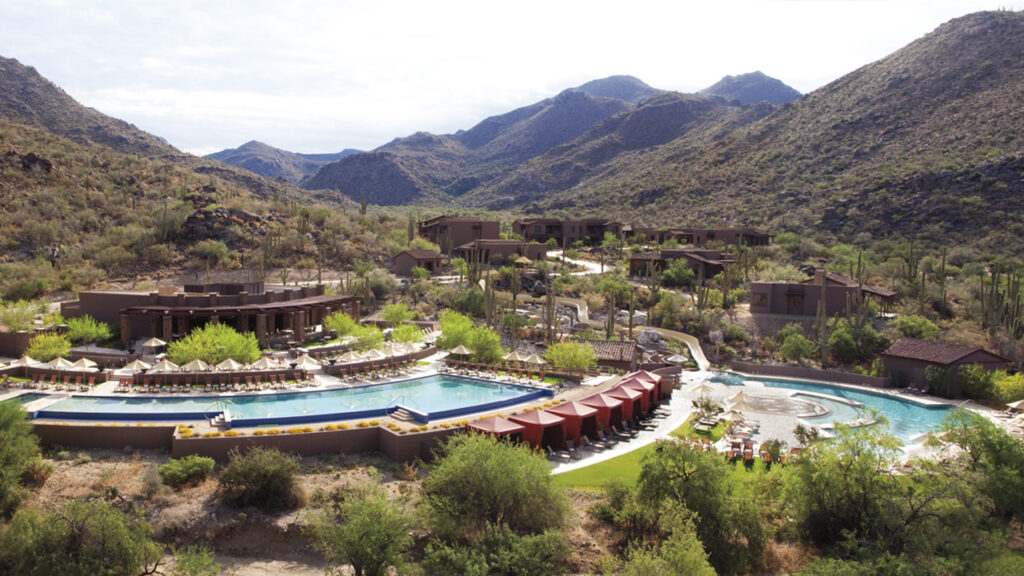 Ritz-Carlton Dove Mountain DIY Brown Sugar Scrub
Looking for a DIY holiday gift that's fun to make? This super-simple brown sugar scrub from the Ritz-Carlton Spa, Dove Mountain, is very affordable and a great project for kids. (We're thinking gifts for teachers or favorite grown-up friends.) Sugar scrubs are gentler than salt scrubs, increase circulation and get rid of pesky winter skin. Get the recipe here. Spoon the scrub in an attractive jar, and include the recipe on an attractive card.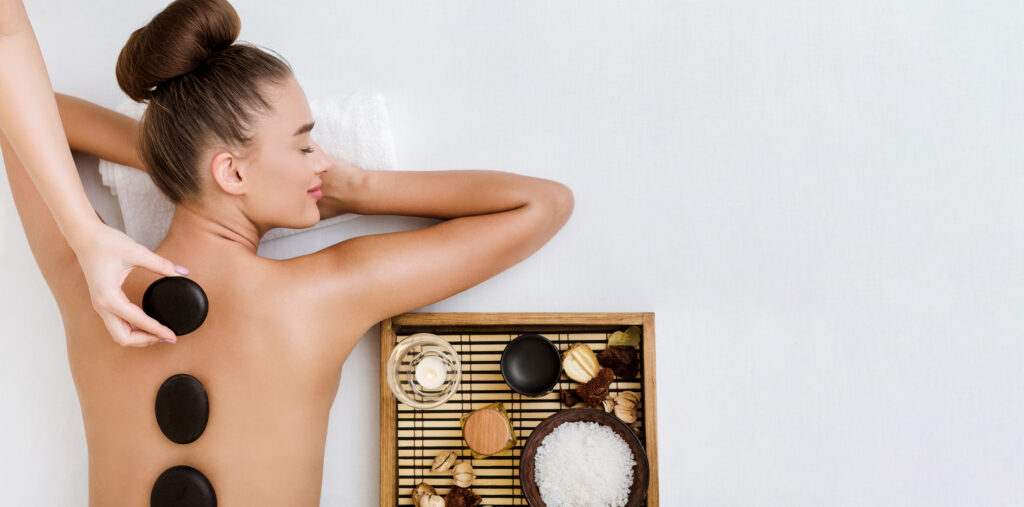 Spafinder Gift Card
We've said it before and we'll say it again. We think a Spafinder gift card is the perfect gift for every spa and wellness lover on your holiday list. Whether she is looking to relax with a healing massage, check out a yoga class or be pampered at her favorite salon, Spafinder makes spa and wellness dreams come true. And Spafinder's instant delivery makes your holiday shopping faster than Santa's reindeers. Email, print or mail gift cards starting at $25, spafinder.com