Transformation: Identify Breakthroughs to Create the life you want
---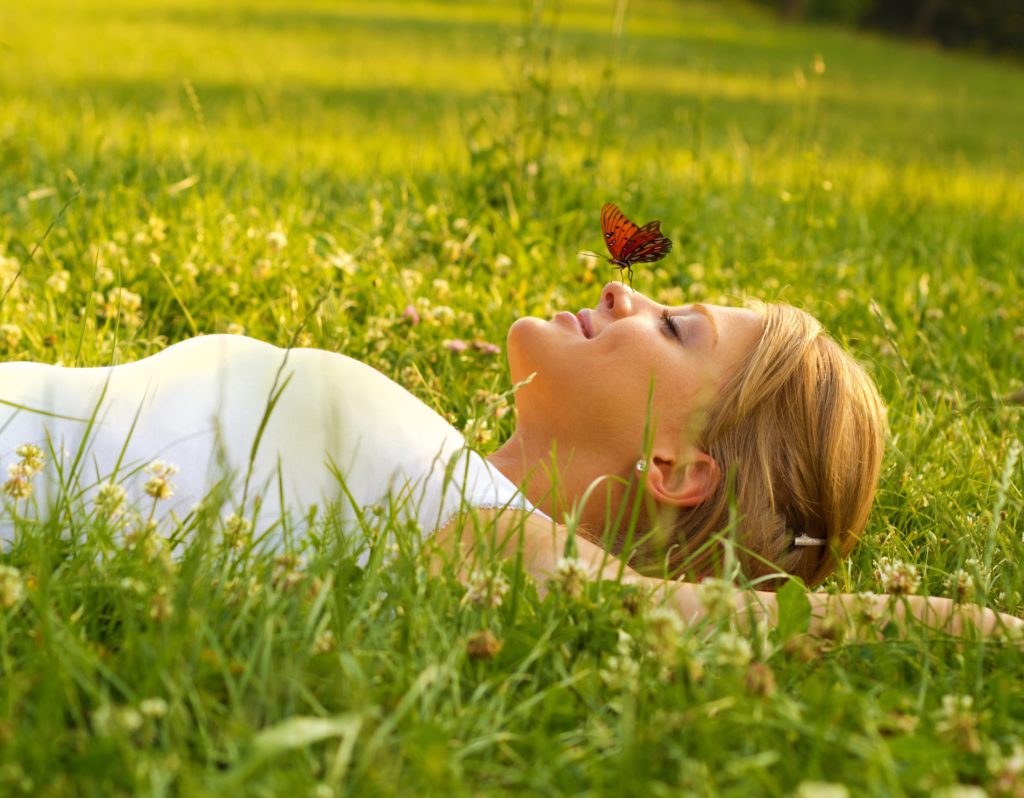 As the New Year's resolutions taper down and we examine the rest of the year, many of us are still yearning transformation. Below, master change makers weigh in on how to work with transformation to dispel fear and pursue your purpose.
 "What you resists, persists."
Can you transform this into something you need to embrace and eventually master. Do you resist change? Do you resist something because it's out of your comfort zone? Step one, as Chris Lee and Lewis Howes, discuss this topic, it entails letting go of resistance. The alternative could be, stagnation.
"Change your life in a matter of moments by changing your internal dialogue."
Transformation can be broken down into two words, Go beyond your form and the limits of your body. Wayne Dyer provides 101 different ideas to explore transformation in your life. It is not a complex or difficult process. One thought a day might be enough or you might want to listen to a few more, replay and then decide what elements you will take away.
"Change your words, change your life."
Tony Robbins, lifelong motivation coach, often discusses discernment when one is speaking about themselves versus when someone speaks about their emotions.
I am feeling angry is different than I am angry. These statements definitely require evaluation as one does not easily equal the other.  Click here to read more
Is transformation part of your 2018? What's keeping you from making those leaps? Dive into these questions and let us know your thoughts. We're eager to hear about your path to change.
To receive special offers on meditation, yoga and retreats that will change your life, please join Spafinder Rewards.