Weekly Wellness Round-Up: A Turmeric Journal Across New York City
---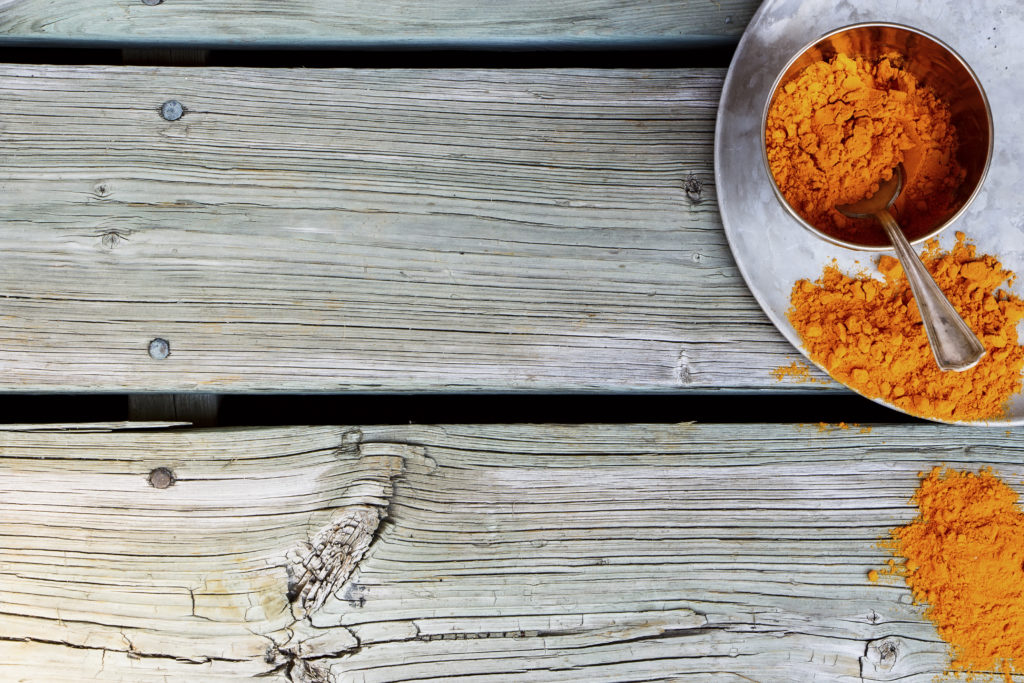 Nutrition: Turmeric is the new trendy super good, but is it the answer to America's inflammation problem?The Cut's Jessica Pressler has chronicled her week-long sampling of different turmeric products while managing life in NYC.
Travel: Travel Weekly explores how hotels are creating authentic, localized experiences through wellness outtings.
Fitness: Is "sweatworking" the new networking? Bizbash has dived into this growing trend.
Mindset: Ever consider trying visualization meditation? Over at ourbodybook.com, read about the power of imagery and give this five-minute image-driven mediation a sample.