Well-Being Champion Pritikin Prescribes Mind, Body, Soul Reset to Reverse Illness.
---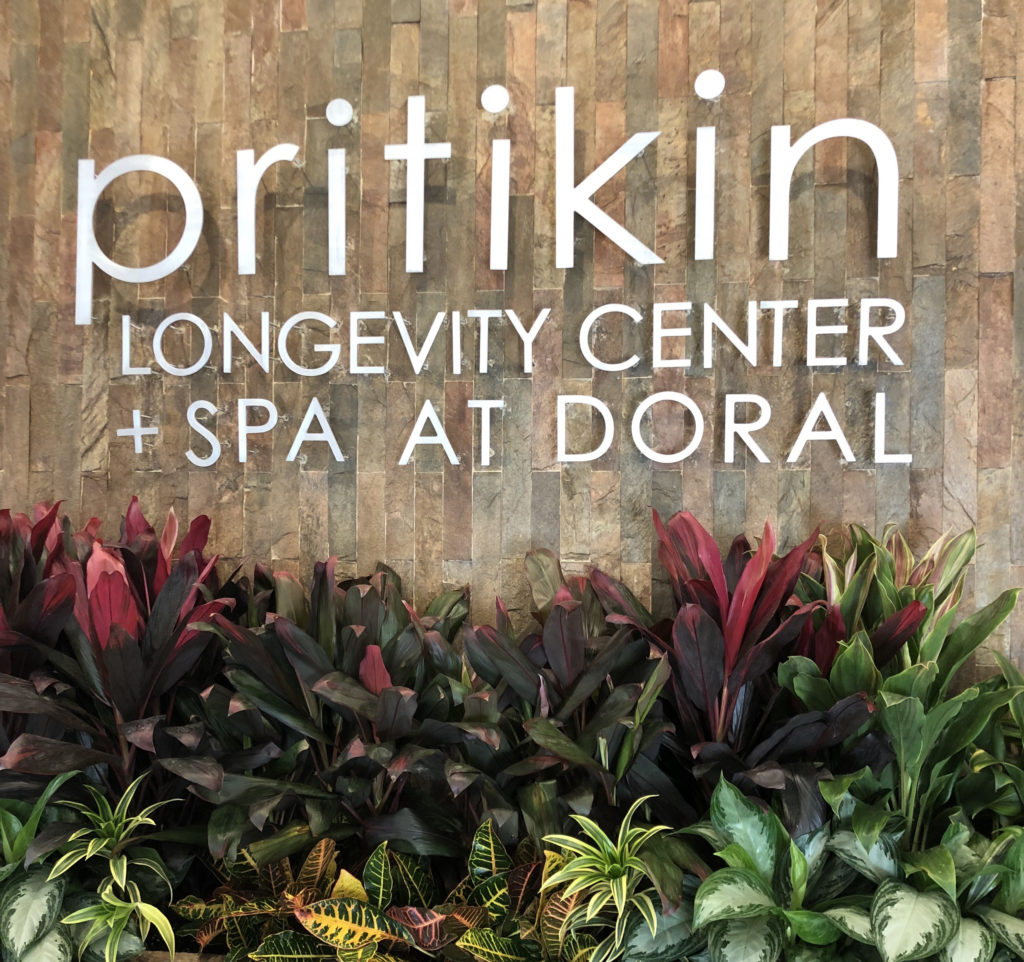 Between 1976 and 1984, Pritikin developed a large and influential following that included a growing number of medical doctors and scientists. Though the medical community was averse to change, they were still impressed with his results. He was soon invited to speak at hospitals across the country.  Schedule A Visit Today! 
As his influence grew he became as controversial as the message he tried to spread: that diet was both the cause and the cure for many of the most widespread diseases of modern times.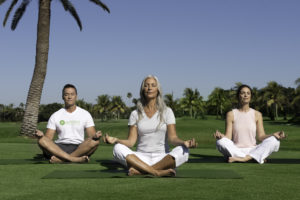 Some people visit yearly just for a weeklong wellness reset. The center provides Yoga and other activities in addition to strength training to encourage people to be active. Schedule A Visit Today!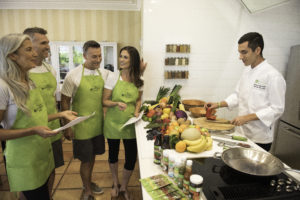 Cooking classes and other nutritional educational courses are held on a daily basis. Exercise physiologists are available for personal training sessions. Healthy snacks are everywhere around the facility. Schedule A Visit Today!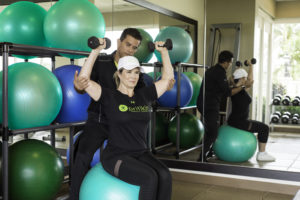 Since the goal is lifelong change, visitors can continue with remote consultations to stay motivated. A Facebook group exists to support each other after their departure and at times, coordinate another visit.   Schedule A Visit Today! 
Often, an examination of your wellness can be frustrating. People who visit this facility are tired of dealing with yo-yo dieting, medical reports that return a poor diagnosis and want to change their well being. We all crave an opportunity to be with our loved ones without the fear of heart disease or other illness. Observe the difference when you can enjoy mobility, wellness and health with those you love. If you are considering a life change, need support and most importantly educated guidance to achieve those goals, Pritikin is a good choice for your well being.
Nathan Pritikin: A Casual Conversation with Dr. McDougall