Wellness 2020: Keto, Paleo, Atkins and Pegan Eating Plans
---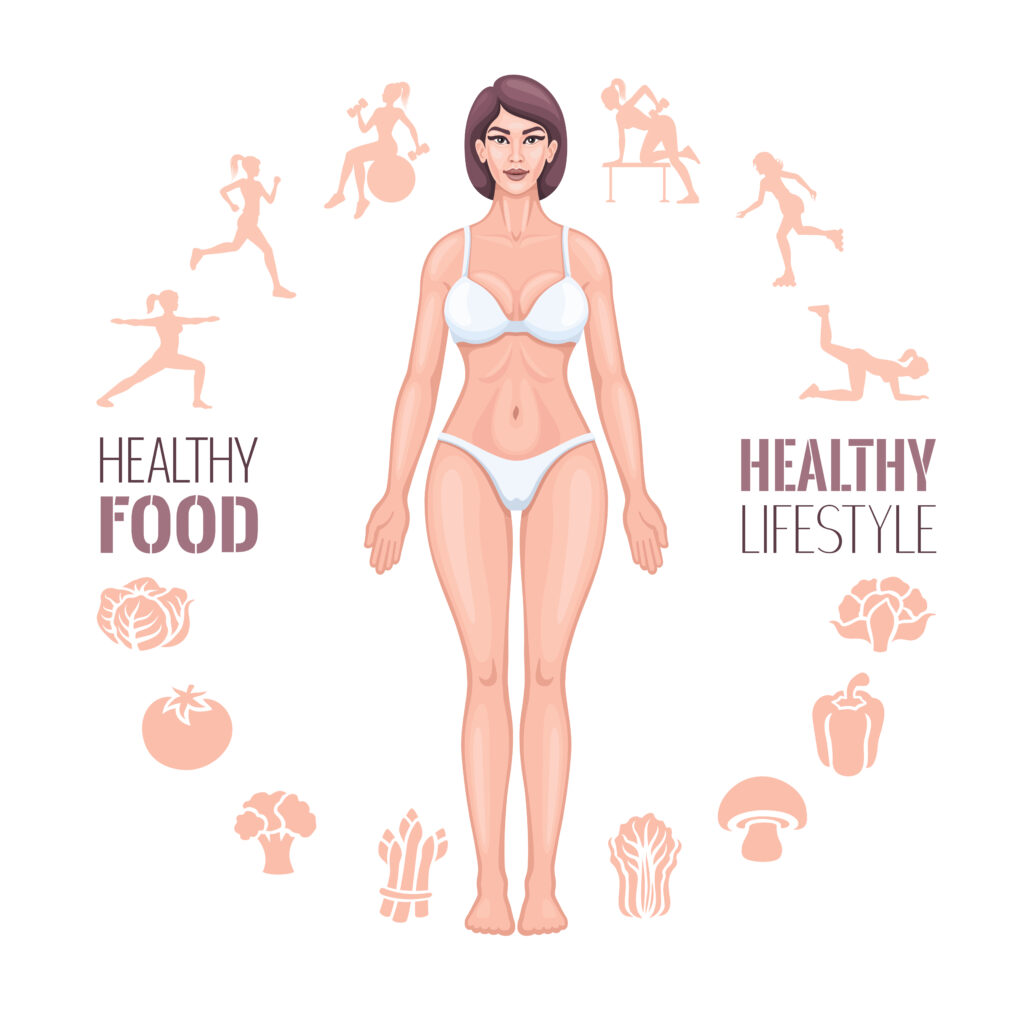 We're big advocates of the heart-healthy Mediterranean diet. But if that particular way of eating isn't a match for you, simply try another. (There's plenty out there!) We break down the diets – Keto, Paleo, Atkins, and Pegan to help you get started.
Ketogenic (Keto)
Synopsis: Low-carb, high-fat diet with moderate protein. (Meals are 70 or 80 percent fat; about 20 percent protein; and about 5 percent carbs.)[1] With so little carbs, your body breaks down fat into ketones for fuel.
What you should eat: zero restrictions on the type of fat you can consume, which means bring on the bacon if you're so inclined
What to avoid: bread, grains, cereals, beans, low-fat dairy products, most fruits, starchy veggies (corn, peas), most alcohol
Pros: research shows the keto diet is beneficial to epileptic patients and possibly those with Type 2 diabetes, autism, Alzheimer's and brain cancer(s).[2]
Cons: hard to maintain; bouts of tiredness in early days of diet; a diet so high in fat is still up for debate among health experts
Paleo
Synopsis: Takes inspiration from prehistoric human diets, eating foods once associated with hunting and gathering (veggie, fruits, nuts). Also recognized as the Paleolithic, Stone Age, hunter-gatherer and cavemen diet. Drinking water and regular exercise emphasized as well.
What you should eat: fresh fruits and veggies, nuts, seeds, grass-fed meats, fish/seafood, healthy oils (olive, coconut, avocado, flaxseed, walnuts, macadamia)[3]
What you should avoid: dairy, cereal grains, legumes (including peanuts), refined sugar, potatoes, salt, processed foods, refined vegetable oils[4]
Pros: Clinical trials suggest the paleo diet may improve blood pressure, glucose tolerance and appetite management; aid in weight loss; and lower triglycerides.[5]
Cons: expense—items like wild game, grass-fed meats and nuts can be pricey
Atkins
Synopsis: low-carb diet; created by cardiologist Robert Atkins. The idea is that by curbing carbs, the body burns fat for energy
What to eat and what to avoid: There are three Atkins programs, but the classic one—Atkins 20®—consists of four phases. You can feast on items like fish, poultry, meats, eggs, cheese, "foundation vegetables" (broccoli, celery, asparagus, etc.) and healthy fats during phase one. You will eventually be able to incorporate fruits, starchy vegetables, whole grains, nuts, seeds and full-fat yogurt into your diet in later phases.
Pros: no calorie counting; no portion control.
Cons: cutting carbs significantly can result in headaches, tiredness, dizziness, weakness and constipation. Some health experts believe that eating ample amounts of fat and protein from animal sources can boost your risk of heart disease and certain cancers.[6]
Pegan
Synopsis: Part paleo, part vegan, with an emphasis on plant-based eating. Developed by Dr. Mark Hyman, director of the Cleveland Clinic's Center for Functional Medicine.
What you should eat: Mostly plants; low-glycemic fruits; vegetables, healthy fats found in unprocessed foods like nuts (pecans, almonds, walnuts), olive oil, avocados, seeds (chia, hemp, pumpkin) and fatty fish (mackerel, herring, salmon, etc.), small amounts of meat
What you should avoid: dairy; grains; processed foods; legumes; sugar; vegetable, seed and bean oils
Pros: may help reduce inflammation
Cons: possibly hard to maintain given its restrictiveness (it is less restrictive than the paleo or vegan diets, however)
If any of these diets (Keto, Paleo, Atkins, or Pegan) caught your eye, give them a try in 2020.
---
[1] https://health.clevelandclinic.org/what-is-the-keto-diet-and-should-you-try-it/
[2] https://health.clevelandclinic.org/what-is-the-keto-diet-and-should-you-try-it/
[3] https://thepaleodiet.com/what-to-eat-on-the-paleo-diet-paul-vandyken/amp/
[4] https://thepaleodiet.com/what-to-eat-on-the-paleo-diet-paul-vandyken/amp/
[5] https://www.mayoclinic.org/health-lifestyle-nutrition-and-healthy-eating/in-depth/paleo-diet/art-20111182
[6] https://www.mayoclinic.org/healthy-lifestyle/weight-loss/in-depth/atkins-diet/art-20048485
---