Weekly Wellness Wrap-up: SoulCycle Turns 10, Leaving Work at 5 PM, and More!
---
Relationships: You know the feeling. Your life-long partner in crime gets hitched and disappears into marital bliss. The Self-Love Formulais here to help us cope with that newfound singleness.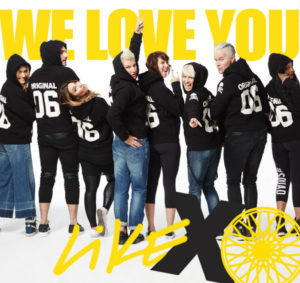 Fitness: April 2016 marked SoulCycle's 10th SOULiversary. To nod the celebrations, six original riders shared their decade-long journey with the industry-changing studio.
Travel: Condé Nast Traveler's 20th edition of the Hot List is out. Did your favorite hotel make the list?
Travel: Think you can make it through an 11-day solo hike through Yosemite? This man did, and shares some life lessons along the way.
Balance: If leaving work at 5 PM feels like a foreign concept to you, consider reading The Muse's "The 4 Best Lessons I Learned When I Made Myself Leave Work at 5 PM Every Day.