Weekly Wellness Round-Up: Lollapalooza, Vote For Wellness Travel Awards And More!
---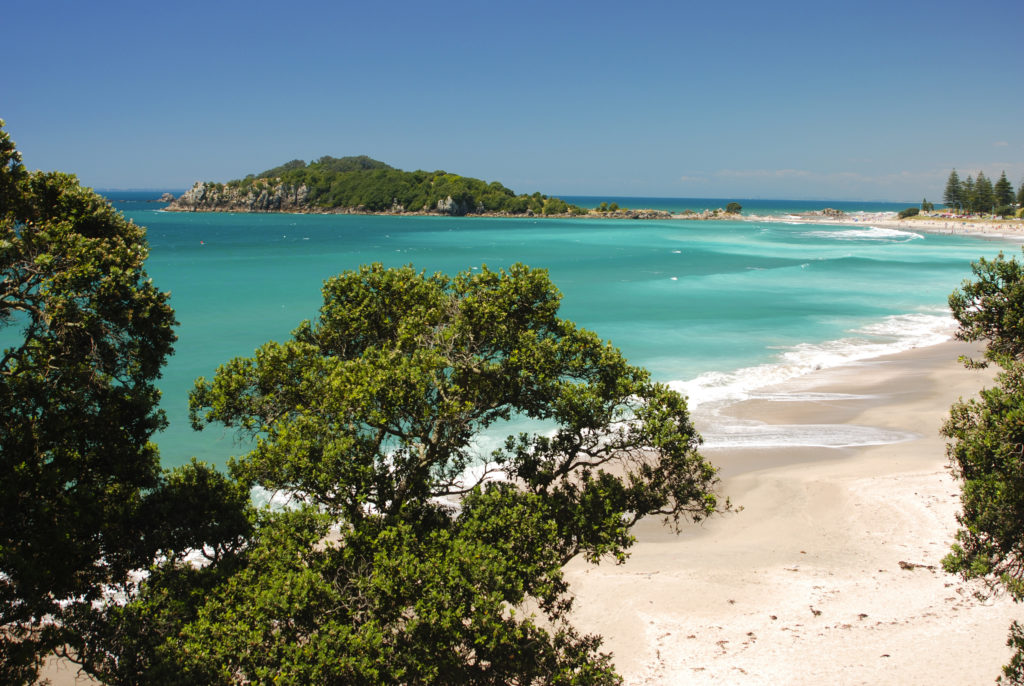 News, Trends, & Events: The Wellness Travel Awards 2016 finalists have been announced! Click here to vote for your top picks and you'll be entered to win a $1,000 Spafinder Wellness 365 Gift Card!
Travel: Condé Nast Traveler's editorial team is spilling on their secret vacation hideaways.
Mindset: It's always a good time to tidy up, and here's why.
Beauty: These "melt-proof" beauty items will help you survive summer's sweltering heat.
News, Trends, & Event: If Lollapalooza FOMO is shaking you this weekend, don't fret: The four-day musical festival will be broadcasting performances online. For those attending Lolla, we've highlighted all the wellness and spa activations happening onsite.