Mindful Adventurers Rejoice in Wanderlust
---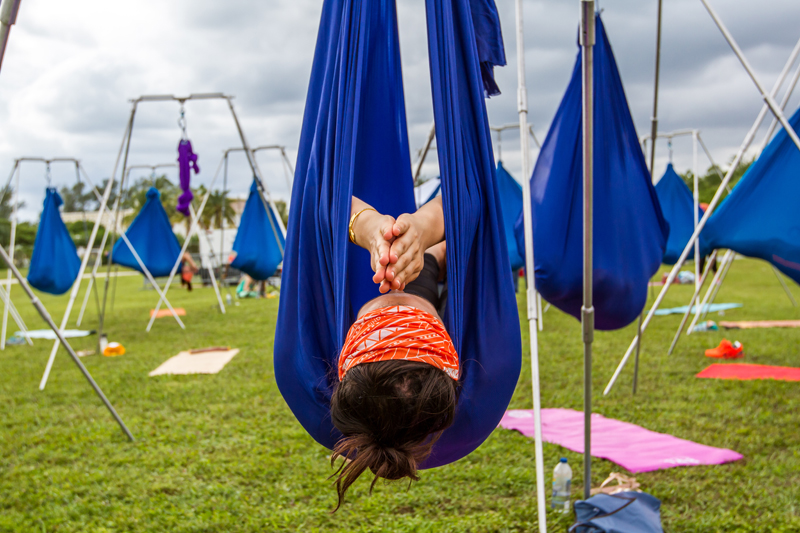 From Bonnaroo to Burning Man, Carnival to Coachella, the thriving festival circuit fills every enthusiast's calendar, with the only limiting factor being lack of funds –or perhaps lack of sleep. But the hottest trend is wellness festivals that celebrate health and wellness in addition to, or even in lieu of, music, art and indulgence. According to to their physical and mental health and celebrate wellness as both a lifestyle and state of mind.
Spafinder's 2016 Trends Forecast, wellness festivals appeal to people of all ages looking for a chance to unplug or to get connected and dedicate a day or a week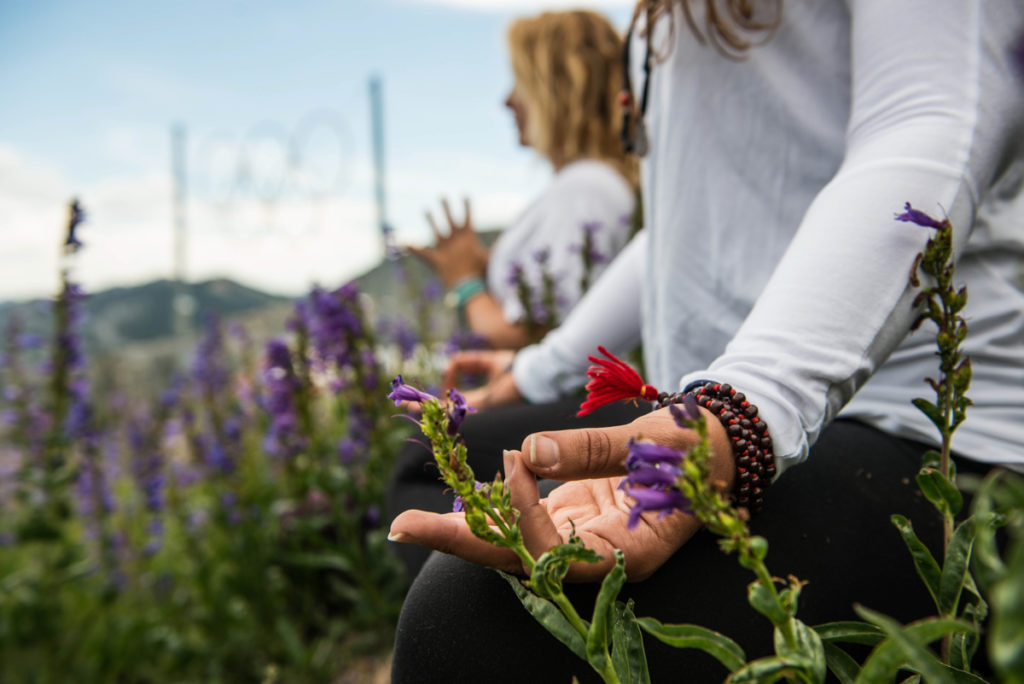 Wanderlust, a star in the wellness festival circuit, began with a single event in Squaw Valley in 2009 and now hosts a suite of four-day festivals across the U.S., Canada, Australia and New Zealand. Festival organizers invite guests to "unplug from the ordinary" and join other wellness enthusiasts in four days of world-class yoga practice, guided adventures, live music and local and sustainable food.
A day in the life of Wanderlust includes the opportunity to learn from an inspiring roster of yoga and meditation instructors, musicians, speakers, chefs and attendees for a life-changing experience at some of the world's most beautiful mountain resorts – and dance your heart out. (According to the Wanderlust website, "Music is the heartbeat of Wanderlust festivals," and experiences included DJ-powered yoga classes to acoustic musical meditations to electric main stage performances.)
The festivals also feature a casual lecture series covering holistic health to community betterment. You can check out the 2017 lineup here.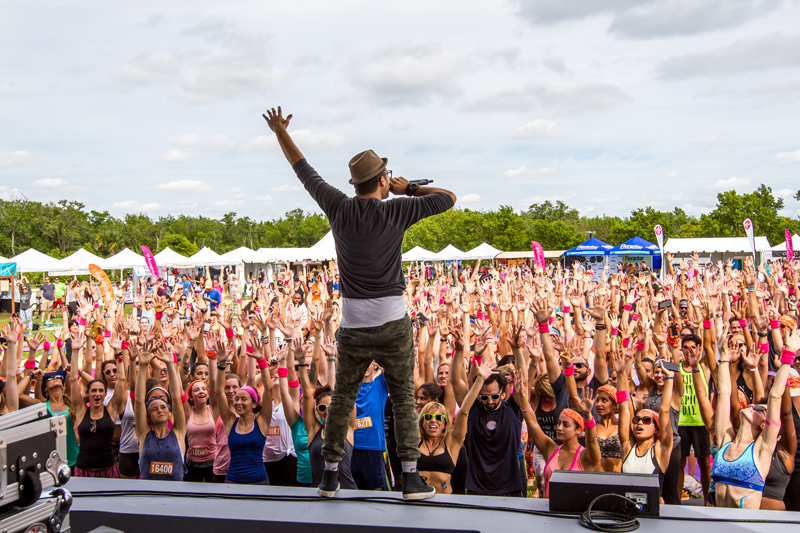 Wanderlust is headed to Miami this Saturday, October 22 and to Nashville on November 5. There is an awe-inspiring schedule, and tickets are still available.
Your day will include a triathlon, yoga and dance party, more yoga (!), meditation and a jam-packed list of bonus activities (Think AIReal Yoga™, Tribal Body Marking, Hooping, Slackline, AcroYoga, Bend and Zen and much more. Check out the Miami schedule and register for the events here:
Miami, October 22, 2016
7:30am – 3:45pm, Historic Virginia Key Beach Park
http://wanderlust.com/108-events/miami-fl/
Nashville, November 5, 2016
7:30am – 3:45pm, Bicentennial Capitol Mall State Park
http://wanderlust.com/108-events/nashville/
We will be covering the Miami event and hope to see you there!