What's your Biological Age? – Take the Quiz
---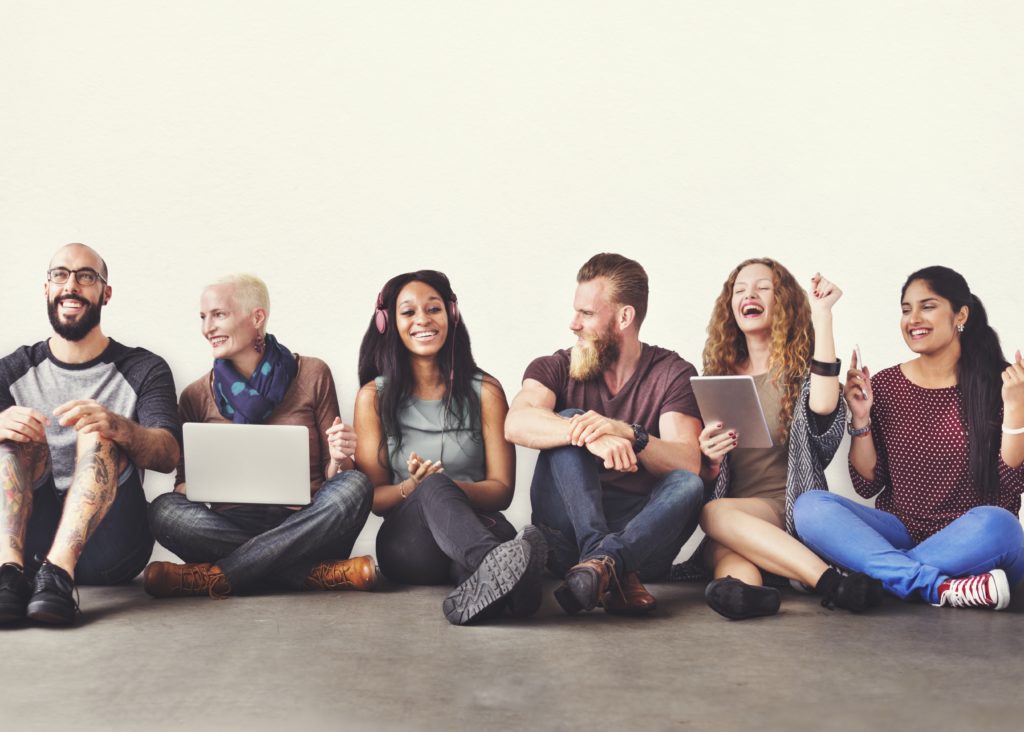 Many people wonder how one can meter their age properly. Well, Scandinavian nutritional and wellness coach, Thorbjörg, the anti-age queen, created a quiz so you can determine how well you rate on the healthy scale. This magnetic woman ascribes to diet and movement to maintain her healthy self. With this quiz, you'll be able to determine what works best for you.
http://www.biological-age.com/
Just quick tips to a healthy lifestyle-
Eat your veggies daily
Drink tons of water
Greet people with a smile
Move a lot. Walk if you can, jog, lift weights and/or dance but whatever you do, always move throughout your day.
Indulge in self care.Your health is important and all work and no play will age you.
Try to cook at home. Saves $ and also makes for a great excuse to invite people over. Social interaction is key to maintain your health.
In a world where processed foods are readily available and we're always in a rush, it's a challenge to place your health first. Try to remember we do only have one body to live in and there are a lot of people who need you. We do hope these tips help and that you enjoy the quiz as much as we did. Be well.