Spafinder Celebrates Women We Love- #Love the Skin You're In
---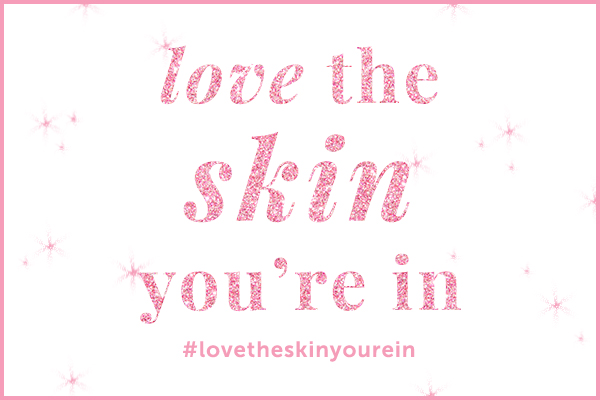 In celebration of Love the Skin You're in, this month, we are happy to celebrate women who have made significant changes in our lives, our communities and our world. These women have tackled perceptions, age-old beliefs and very real life challenges to improve our everyday.
At Spafinder, we celebrate you.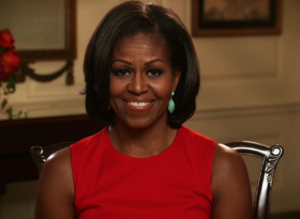 Michelle Obama
Michelle LaVaughn Robinson Obama is an American lawyer and writer who was First Lady of the United States from 2009 to 2017. She is married to the 44th President of the United States, Barack Obama, and is the first African-American First Lady. She is also well-known for her advocacy of healthy meals to families across the nation.
"And let's be clear: It's not enough just to limit ads for foods that aren't healthy. It's also going to be critical to increase marketing for foods that are healthy."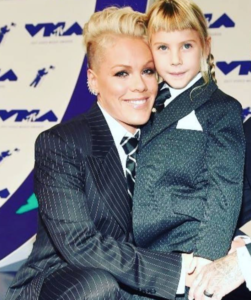 Pink
Alecia Beth Moore, known professionally as Pink, is an American singer, songwriter, dancer and actress. At a recent awards show, Pink recounted a time when her daughter told her that she thought she was the ugliest girl she knew. Pink responded with the quote below. For full story, click here.
"We don't change. We take the gravel in the shell and we make a pearl. And we help other people to change so they can see more kinds of beauty."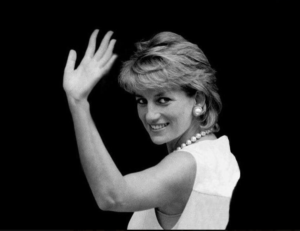 Princess Diana
Diana, Princess of Wales, was a member of the British royal family as the first wife of Charles, Prince of Wales, who is the eldest child and heir apparent of Queen Elizabeth II.
"Carry out a random act of kindness, with no expectation of reward, safe in the knowledge that one day someone might do the same for you."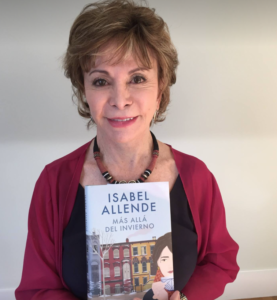 Isabel Allende
Isabel Allende is a Chilean-American writer. Allende, whose works sometimes contain aspects of magical realism,  is famous for novels such as The House of the Spirits and City of the Beasts. She is also very well known for her novel Paola, about her daughter.
"I can promise you that women working together – linked, informed and educated – can bring peace and prosperity to this forsaken planet."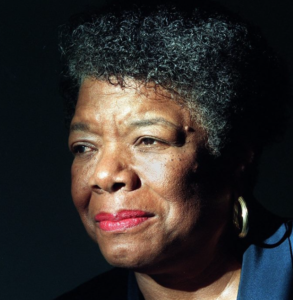 Maya Angelou
Maya Angelou, was an American poet, memoirist, and civil rights activist. She published seven autobiographies, three books of essays, several books of poetry as well as is associated with several plays and other literary works. She is very well known for "When the Caged Bird Sings" and for her memorable poem, "Still I Rise."
You may write me down in history
With your bitter, twisted lies,
You may trod me in the very dirt
But still, like dust, I'll rise.
Does my sassiness upset you?
Why are you beset with gloom?
'Cause I walk like I've got oil wells
Pumping in my living room.
Just like moons and like suns,
With the certainty of tides,
Just like hopes springing high,
Still I'll rise.
Did you want to see me broken?
Bowed head and lowered eyes?
Shoulders falling down like teardrops,
Weakened by my soulful cries?
Does my haughtiness offend you?
Don't you take it awful hard
'Cause I laugh like I've got gold mines
Diggin' in my own backyard.
You may shoot me with your words,
You may cut me with your eyes,
You may kill me with your hatefulness,
But still, like air, I'll rise.
Does my sexiness upset you?
Does it come as a surprise
That I dance like I've got diamonds
At the meeting of my thighs?
Out of the huts of history's shame
I rise
Up from a past that's rooted in pain
I rise
I'm a black ocean, leaping and wide,
Welling and swelling I bear in the tide.
Leaving behind nights of terror and fear
I rise
Into a daybreak that's wondrously clear
I rise
Bringing the gifts that my ancestors gave,
I am the dream and the hope of the slave.
I rise
I rise
I rise.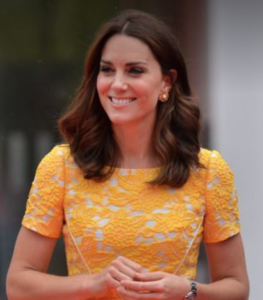 Kate Middleton
Kate Middleton, the Duchess of Cambridge, introduced "Young Minds Matter," a pet charity project in a new blog post on The Huffington Post UK. As an advocate for children, she discusses issues and work around the mental health of young children.
"I have learned that delivering the best possible palliative care to children is vital, providing children and their families with a place of support, care and enhancement at a time of great need is simply life-changing."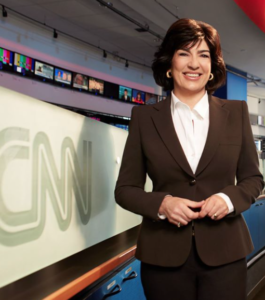 Christiane Amanpour
Christiane Amanpour, CBE is a British-Iranian journalist and television host. Amanpour is the Chief International Correspondent for CNN and host of CNN International's nightly interview program Amanpour.
"Because if we the storytellers don't do this, then the bad people will win."
To sign up for insider tips, luxury destinations and more click here.