World Gratitude Day Special Offer: How Do You Cultivate an Attitude of Gratitude?
Published: Wednesday, September 9th 2015
in Living Well
---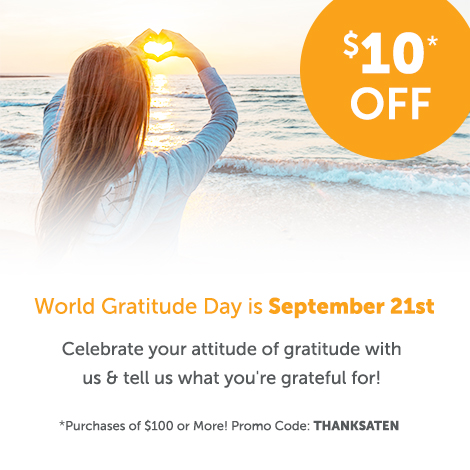 September 21st is World Gratitude Day, and of all the days dedicated to the celebration of something, this is one we here at Spafinder Wellness 365™ can definitely get behind. In honor of this cause for celebration, we're taking the time to think about everything we're thankful for. Number one on that list? YOU!
To show our attitude of gratitude (and to help you celebrate well!) from now through September 21, we're giving you $10 toward your next gift card purchase of $100 or more. Click here to get this exclusive deal!
What are you grateful for?
In addition to celebrating World Gratitude Day at your favorite spa, fitness, or wellness location, we want you to express your attitude of gratitude with us! Use #GratitudeAttitude to show and tell us everything you're thankful for on Twitter, Instagram, Facebook and tag @Spafinder so we can see! Don't want to share on social media? Simply add your comment below or email us at editorial@spafinder.com. Remember sharing is caring; share this post to encourage those you're grateful for to share the things they feel gratitude for too!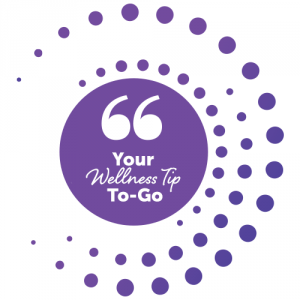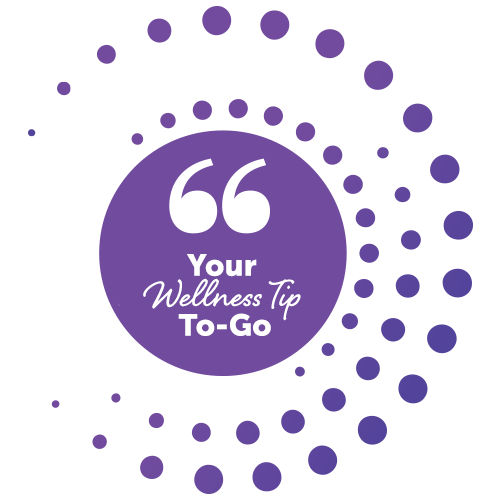 Your Wellness Tip To-Go:
Celebrate an attitude of gratitude every day! Keep a journal or use the notes section of your phone and each morning when you wake up, or each night before you go to sleep, write down 1-3 things you feel grateful for. When you find yourself having a bad day, read through all the things in your life that fill your heart and mind with gratitude. You'll be amazed at how quickly you may start to feel better!