2023_Scorpio; Calling all mystics
---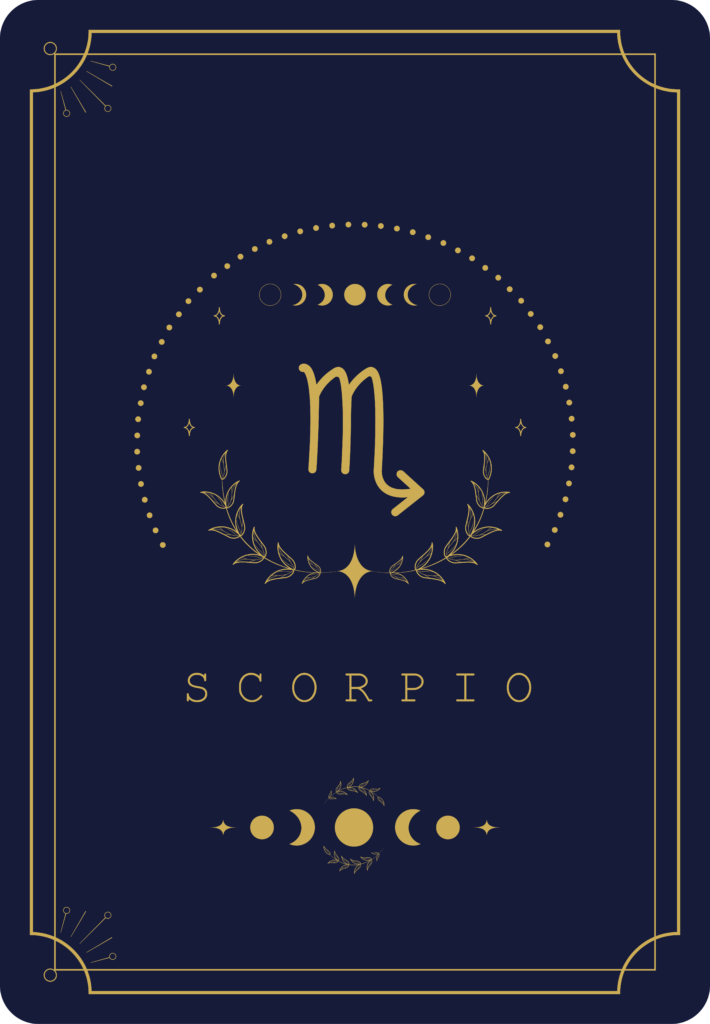 Scorpio, determined and passionate, tend to be leaders, delve into mysticism and are fiercely loyal to those they allow in.
If anything, scorpions stand out due to their ruthless attitudes and pursuit of their objectives with single-minded determination. Mind you, though, Scorpions are truly high achievers, as is evident in the high standard of objectives they set.
Scorpions know no bounds or limitations in life and don't set boundaries in achieving what they want or desire.
Scorpio- Work and Personal Growth Goals
Scorpion workers are highly dedicated individuals, driven and focused. They show no scruples when using their charisma and strengths to further their goals and objectives. Scorpions can use their strengths at any length to their advantage.
This is why despite being competent and impressive converters, they don't prefer to unload their workload on anybody else. Putting their effortless charm to use, scorpions easily manage most of their work.
Love Match; Cancer Means Kismet
Scorpions are the most compatible with cancer, the fourth zodiac sign, and the cardinal water. A union between a Cancerian and a Scorpion will be a well-matched relationship comprising pleasure, nature, and understanding.
Both these signs are highly intuitive, sensitive, and expressive, and both prioritize their families. These attributes make for a transformative, sensual, romantic, and highly successful relationship.
Wellness: Maximize health
Scorpions are intense by nature, and for them, the ideal exercises for mental and physical fitness are rigorous activities like martial arts and boxing. However, scorpions should follow up their workouts with stretching activities and yoga for wellness.
Since scorpions are naturally vulnerable to renal infections and piles, they should avoid high-fat dry fruits, alcohol, red meat, and spicy food.