2023 Virgo; Social Butterfly meets Organization Central
---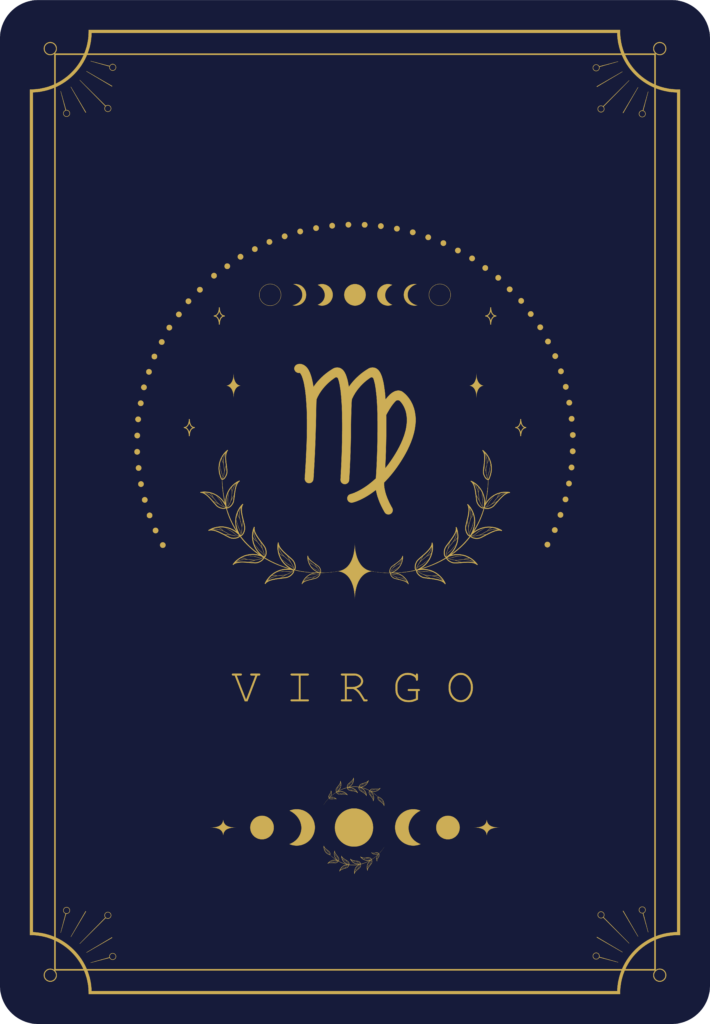 If you ever want to see a truly systematic and well-organized person, Virgo is the best example. Astrologers describe those whose zodiac is Virgo as people who have a deep-rooted connection and understanding of the material world.
Perhaps the goddess of agriculture, wheat, governing this zodiac, is responsible for this perception. They're very systematic, practical, and logical individuals, and that's exactly how these zodiac people structure their lives.
Paired with a joie de vivre, Virgos love life, music and travel. They are curious creatures and often lean towards start ups because of their quest for newness.
Virgo; Work and Personal Growth Goals
Virgos tend to overwork, overthink, and over-worry. As long as Virgos gains confidence in their abilities, you will see them performing at their best. They're also famous as unrealistic perfectionists because of their ridiculously high expectations.
But this same unrealistic perfectionism is why Leos excel at their workplaces, always delivering meticulous work. Shoddiness and incomplete tasks have no place in their lives.
Love Happens when you are open to it
Virgos are truly compatible with Scorpions. These two signs are an ideal match for each other, perhaps because they both believe in the same approach to life. They're both modest, problem-solvers, and passionate. Order and proper planning allow these two to fully soak all that life has to offer.
While productivity is important to both, never doubt that laughter trumps all and these two are constantly setting new heights to their dreams.
Both these signs are highly intelligent and perceptive and can create a well-planned, strategic and goal-oriented life together.
Wellness: Learn how you can Use Your Sign to Maximize your Health and Wellness
Virgos are perfectionists through and through, but their drawback as workers is that they demand immediate results. Any delay in the latter can quickly discourage them. This characteristic can make it difficult to keep them at rest for long, and they're the kind of people who would rather be at the gym, working out, than lying down and resting.
This is why the ideal exercises for Virgos are high-endurance ones, including rock climbing, gymnastics, cricket, squash, football, cycling, and long-distance running.