2023 Leo; The Lion of the Jungle
---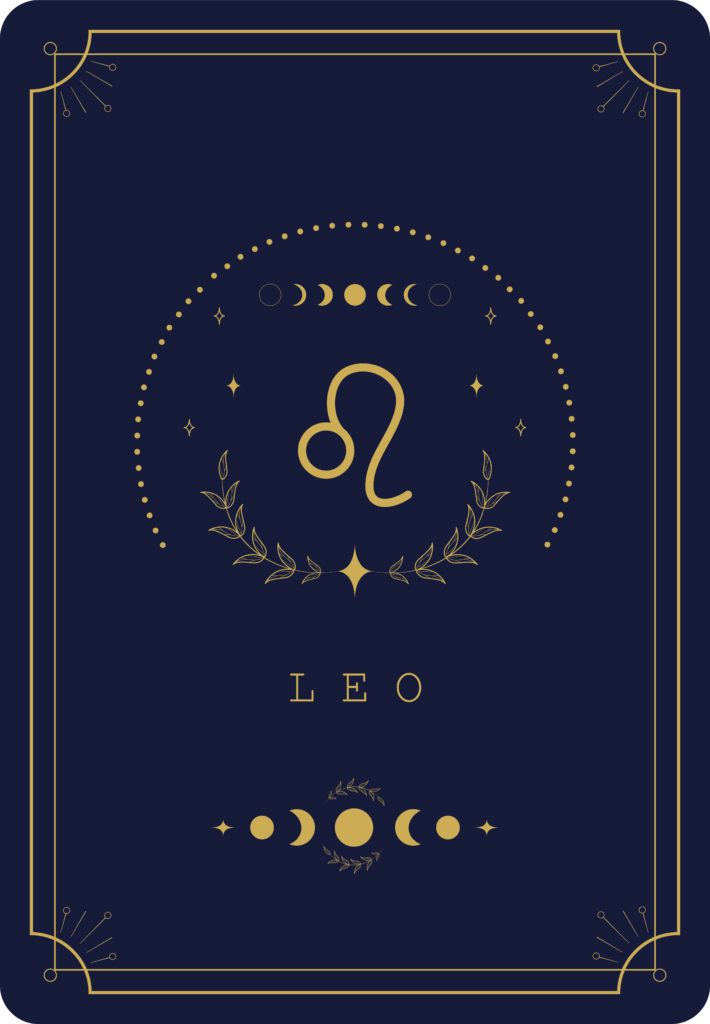 Can you hear Leo roar? Do you know why astrologers reckon Leos with the leader of the celestial jungle? It is because the lion is the representative of this zodiac sign, the king of the celestial jungle. Bearing the spirited fire sign, Leos are by nature regal in their disposition and delight in their elevated sense of status.
Moreover, you will find Leos a passionate, theatrical, and vivacious creature who leaves no opportunity to be in the spotlight and celebrate their existence.
Leo- Their Work and Personal Growth Goals
Remember the lion represents this particular zodiac? This is why you will find Leos shining best in leadership roles. And because they're full of zeal, life, and energy, you will see Leos adding tremendous flair and innovation to their work.
However, there's also a drawback of Leos. They love being in the lead, but you will see Leos falling behind in their performance when deprived of validation. Constant appreciation is the fuel for Leo workers.
Love and Epic matches
Leo gets along very well with Libra. The latter is very understanding, loving, and also intellectual. Libra brings balance to Leo's extremes. They keep up very well with the fast-paced lifestyle and needs of Leo personalities.
Leos, royalty in nature, tend to have more requirements than other beings. But Aries has proved to keep up with Leos and often their inexhaustible requirements.
Wellness: Learn how you can Use Your Sign to Maximize your Health and Wellness
Leos love to stay physically fit, but one has to push and persuade them to devote time to working out. These zodiac people are social butterflies who tend to give more time to be in the spotlight.
But you can make this your inspiration by hiring a personal trainer and using your love for music to participate in aerobic dancing for fitness.