2023 Taurus; Reign in the Bull
---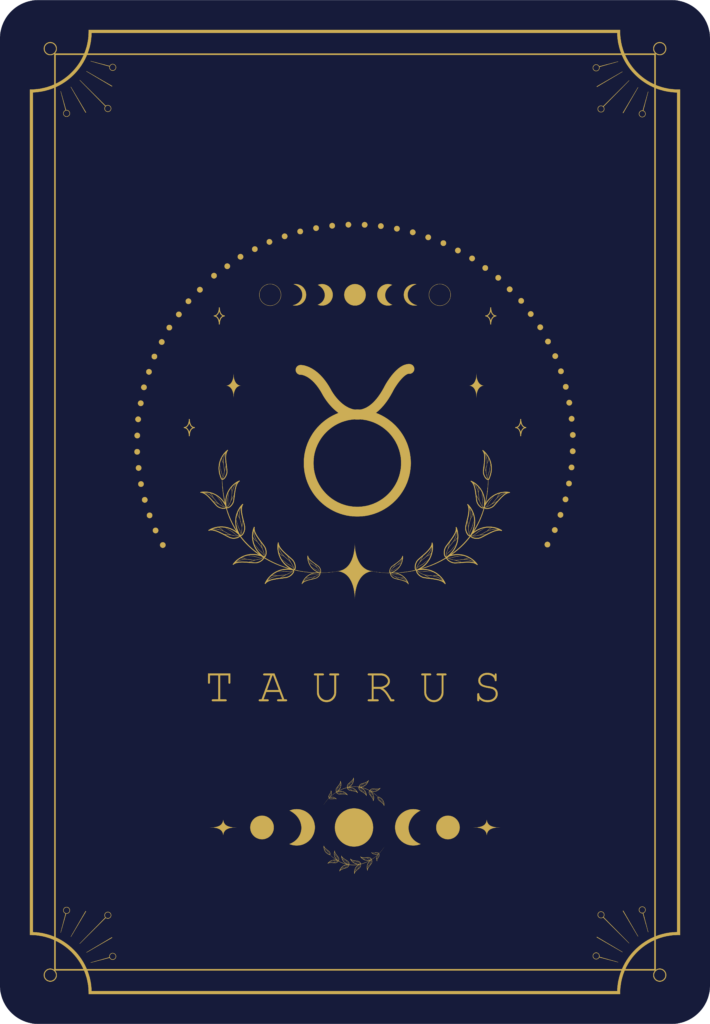 Venus rules over Taurus, the planet famous for governing money, love, and beauty. Taureans recognize the bull as their celestial animal spirit and love unwinding leisurely in succulent flavors, soothing aromas, and soft sounds.
Since Venus largely influences this zodiac sign, you will find it the most sensual of the rest. For those who have Taurus in their charts. Luxury, comfort, and a need for pleasure come naturally to them.
Taurus- How it Impacts your Work and its Role in helping you Achieve Your Personal Growth Goals
If Taurus is your zodiac sign, then your single-minded focus and determination are your forte. Once you decide upon your goals, you keep going until your goals have come to completion. As a Taurean worker, a fine quality about you is that you enjoy financial stability, plan your spending smartly, and do not fall into debt.
Hence, your company's finances are in good hands when you're responsible. What's more, your observational, resourceful, and dependability attributes make you a top team player for the business.
Love: Discover who you are most compatible with
Astrological experts believe that Cancer and Taurus fit perfectly, and no caveats are necessary. The most interesting characteristic about Taureans is that they're hopelessly romantic, but that's why people fall more in love with them.
Besides, this match is so flawless because the nurturing moon rules Cancer while the sweet Venus over Taurus. So you see, there'll be no shortage of sensuality, intimacy, and connection.
Wellness: Learn how you can use your sign to maximize your Health and Wellness
Taureans are fortunately blessed with good mental and physical health. You will also find sickness rarely visiting you, but when it does, things have a chance of getting severe. However, you can overcome health conditions since you're generally an owner of a decent build and endure vigorously.
You must contain your cravings for carbonated and sugary drinks and unhealthy foods and practice moderate to light exercise daily for a healthy life.