Audio for Dreaming: Sound Suggestions for Better Sleep
Published: Friday, March 4th 2011
in Mindset
---
As anyone who has tossed and turned or sprung from sleep in the wee hours knows, quieting a chattering mind doesn't necessarily mean resting in silence. Sometimes we need sounds to relax and guide us into a peaceful, deep slumber. Here are some easily accessible audio sleep aids that just might become part of your nighttime ritual once you experience how effectively dreamy they are.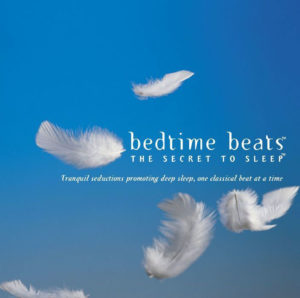 Classically Sleepy
In 2005, a Case Western Reserve study determined that classical music played at 60 to 80 beats per minute lowered participants' heart and respiratory rates, helping them fall asleep much faster than the group who went to bed without music. The creators of Bedtime Beats: The Secret to Sleep — available on CD or as a download — were inspired by this study and created a classical compilation that follows the 60 to 80 beats-per-minute guideline. Pieces by Vivaldi, Chopin, Bach, and Ravel have proven to usher in sweet slumber and perhaps even inspire beautifully orchestrated dreams.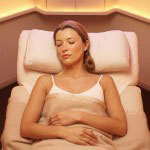 Nature's Music — Waterfall-ing Asleep
Urban spas promoting power naps, such as Wellness Week™ participant YeloSpa in NYC, are hip to sound not only contributing to better sleep, but also to how effective it can be when customized. In YeloSpa's YeloCabs (cocoon-like treatment rooms), visitors get to choose from a range of calming audio, including nature sounds, such as a tropical waterfall, ocean waves, gentle rain, and a peaceful forest. For easy access to nature's soothing sounds at home, download them via White Noise apps like Sleep Pillow Ambiance and White Noise by TMSOFT, or get a sound machine like the highly rated Tranquil Moments® Sleep Sound Therapy System by Brookstone.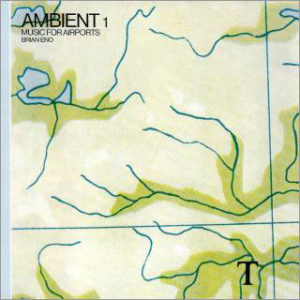 Ambient, Not Ambien
Influenced by 20th-century French composer Erik Satie, whose "furniture music" was intended as background sound rather than something to take center stage, Brian Eno came up with the term "ambient music," music that is atmospheric and creates a mood without being obtrusive. Consequently, some of it is perfect for getting you into a relaxed, sleepy state. While ambient is a full-blown thriving genre, which has inspired offshoots, a great place to start is Eno's Ambient 1: Music For Airports. Its incredibly calming tracks are perfect for your departure to dreamland.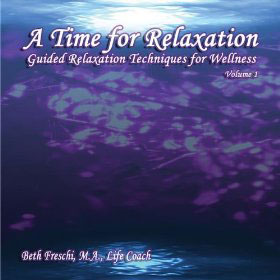 Meditation — Let Someone Else Guide You
Sometimes a soothing voice really helps cut through any anxious, looping thoughts and relaxes a restless body. Guided meditation CDs, downloadable tracks, and podcasts can be a true lifesaver when you just can't shut down. We like Beth Frenschi's A Time for Relaxation; Vol. 1: Guided Relaxation Techniques for Wellness, which includes four sleepy tracks focusing on breathing, awareness of body relaxation, evocative guided imagery, and a loving-kindness meditation. By the time Beth's gentle voice leads you to the beautiful garden, you may already be floating through your own dreamscape. Sweet dreams.
White Noise — Record It
Some people are very particular about the sounds that help them fall asleep. We say, whatever works, since sleep is so incredibly important for your health and wellbeing. Lulled to sleep by that fan or humidifier in your bedroom? Download the White Noise Recorder app and record that whir or hiss. Then, when you're on the road, you'll hear exactly what you need to prevent you from waking up to the sound of the guy next door sawing logs.