Currently Craving: Numi Organic Tea by Mood
Published: Friday, October 2nd 2015
in Mindset
---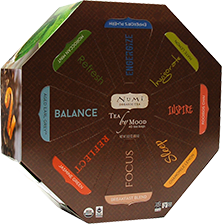 It's no secret we love personalization here at The 365, from our beauty products to our spa treatments, so when we saw Numi Organic Tea's latest offering we were immediately smitten. Numi Organic Tea by Mood is perfect for any serious tea drinker and addresses everything from days where you need to focus to the moments you want to get a little balance.
This special gift set allows you to select your tea with intention, allowing you mood to help you pick which tea you should enjoy. With five flavors, the set comes with a total of 40 tea bags, and at just under $25 it's a total steal. Chose from Breakfast Blend to Focus, Aged Earl Grey for Balance, Moroccan Mint to Refresh, Chamomile Lemon for Sleep, Mate Lemon to Invigorate, Emperor's Pu-erh to Energize, Rooibos Chai to Inspire, and Jasmine Green to Reflect.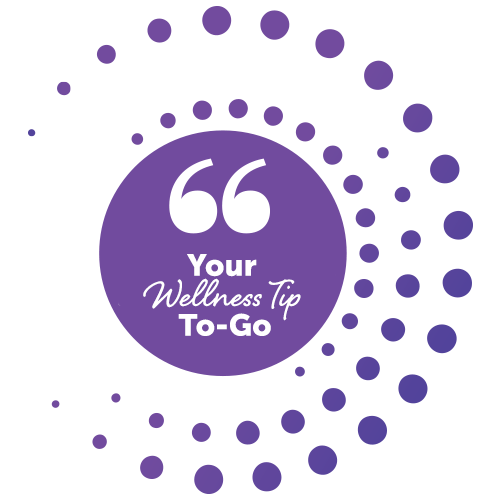 Your Wellness Tip To-Go:
Do you know how to properly steep a cup of tea? You may be surprised! Click here to find out if you've been doing it right.