Don't Get Your Tinsel in a Tangle: 4 Ways to Keep the Holidays Free of Drama
Published: Wednesday, October 12th 2016
in Mindset
---
by Eric Stephenson, Drama-Free Expert and Co-owner, imassage, Inc.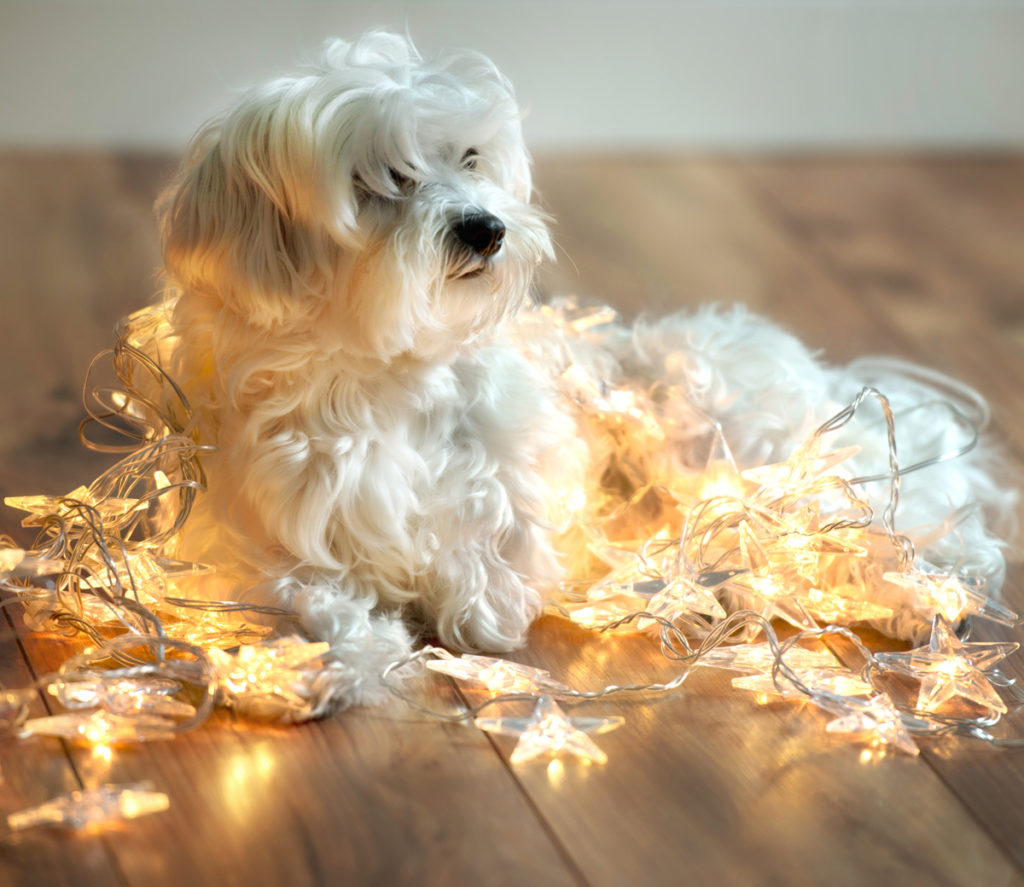 Are you seeing visions of sugar plums dancing in your head or images of overeating, over-consuming, and over-dramatization? I bet it's the latter. With the combination of family, food, shopping, and parties, a lot of us get our tinsel in a tangle. Instead of throwing a Clark Griswold-style holiday tantrum, take a lot of deep breaths and try these tips for diffusing holiday drama:
Identify in advance who and what will push your buttons
We all have "hot spots" that family members and old friends tend to push. The key is to identify these buttons before the holidays because, chances are, they will get pushed… perhaps even pounded on.
Establish your "sane connection"
This is the holiday version of the buddy system. Enlist a friend from home or a family member that will be available to you when things get stressful or start to go south. Have a plan to reach them by phone or Skype if needed. This person has the lifeline when it's time to pull you back to shore.
Less is more
Whether it is alcohol, gift giving, or the length of time you entertain guests, go for quality not quantity. Sometimes three days is just plenty to spend non-stop with family. When the trip gets extended to four, the law of diminishing returns kicks in.
Practice non-judgment
Psychologist Carl Rogers coined the phrase: "Unconditional Positive Regard" which is defined as a nonjudgmental acceptance and support of a person's character and conduct regardless of what that person does or says. There is a caveat – it doesn't necessarily mean the actions or behaviors have your approval. Let go of that perfectionist/control freak within you.
About the author: Eric Stephenson teaches individuals, businesses and organizations how to decrease drama and create environments where humans thrive. Find him at www.dramafreeinc.com.