Healthy Finances Equal a Healthy Life
---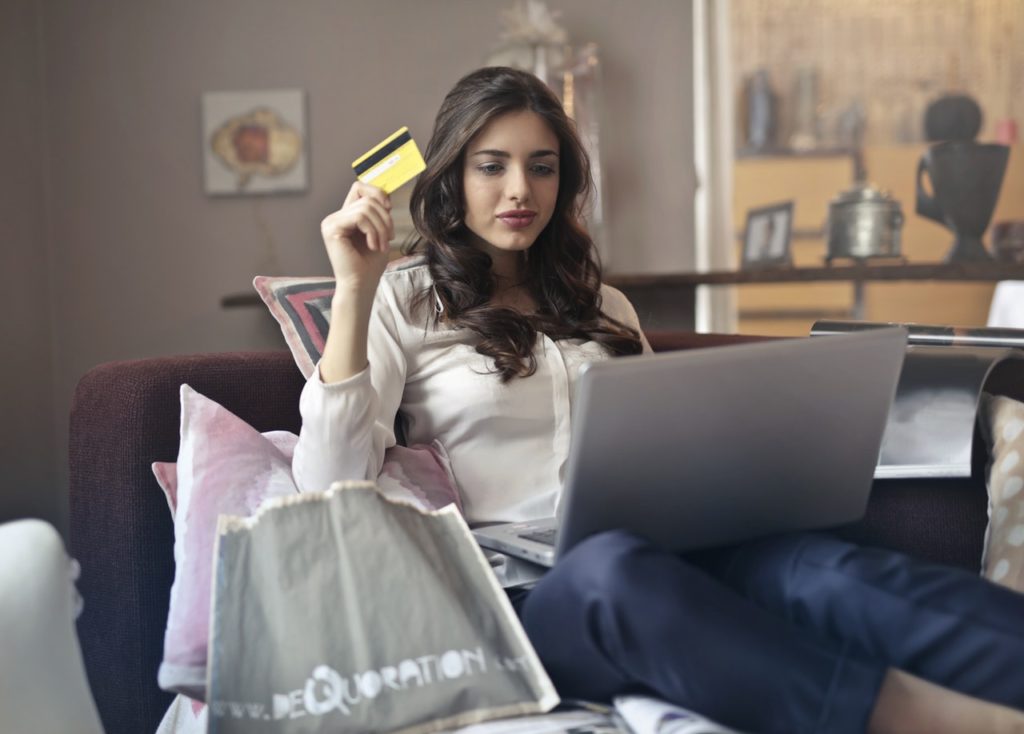 Before you type in your credit card number and buy those adorable shoes, take a minute and think about how your financial health may be impacting your life.  Most of us are aware that it's important to keep track of what we eat so we know when we are crossing the carb or calorie line.  However, it's just as important to track exactly what you are spending, even that $2 coffee or (sigh) those shoes that were 50% off.  These tips show that it's easier than you think to lose the stress of juggling bills and start living a healthy financial life.
Keep it Simple with the 50/20/30 Rule
The experts at Mint.com suggest looking at your money before you spend it by following the 50/20/30 rule.[1] Basically, this means spending 50% of your income on essentials like rent, food and utilities, 20% on savings and loan payments and 30% on your personal expenses.  It's ok to be flexible and shift your budget here and there. However, if you stick to the 50/20/30 concept, you'll stress less and gain financial health.
For example, everyone has to pay for housing, food, transportation and utilities. However, if you can walk to work, or live in a rent-controlled apartment, you may be able to save more or splurge on a vacation. Money spent on staying healthy and fit, like a health plan or your yoga or Pilates class, can also fall into the 50% category.
Next, while savings may seem impossible when you are on an entry-level salary, it's important to set aside money for savings.  Paying off debt like student loans falls into this category, along with savings plans and emergency funds.
Finally, personal expenses can have the biggest impact on your financial health. It's sad but true that mobile phone plans, eating out or ordering in, makeup and yes, those cute shoes, are in this category. Remember, luxuries can easily become necessities and it's important to keep a sharp eye on this part of your budget.
Tips and Tricks: How to Gain Financial Health
There's a head-swimming amount of advice on personal finances. In an article at TIME Moneyland, financial experts shared these easy-to-understand tips.[2]
Gail Cunningham, spokeswoman at the National Foundation for Credit Counseling, recommends keeping a money diary for one week. This will give you an accurate picture of how you are spending your money. It's like keeping a food diary where you log every bite – even that one tiny spoon of ice cream.
Don Chambers, author of Money Basics for Young Adults, recommends developing a single mental picture of where you want to be in five years and think about that image every day. As Chambers points out, "The fastest way to move forward is not to focus on a to-do list of rational steps…but instead to (visualize) the outcome that you want."
Finally, Kerry Taylor, blogger at Squawkfox.com, shares some out of the box advice. "Live as though you don't have garbage pickup. If you act like you can't just throw stuff away, it will make you more mindful about what you buy and consume in the first place." In other words, think green and don't spend your money on disposable, highly packaged products.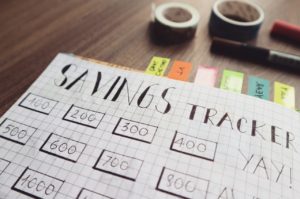 Sign up to receive insider tips, luxury destinations and more.
Purchase a Spafinder Gift Card–perfect for every occasion!
[1] MintLife, "The 50/20/30 Rule for Minimalist Budgeting," Mint.com, July 2016
[2] Time Moneyland, "10 Ways to Improve Your Financial Health (Even If You Only Do One)," Martha C. White, May 2012