JOMO Gains Traction: The Joy of Missing Out
---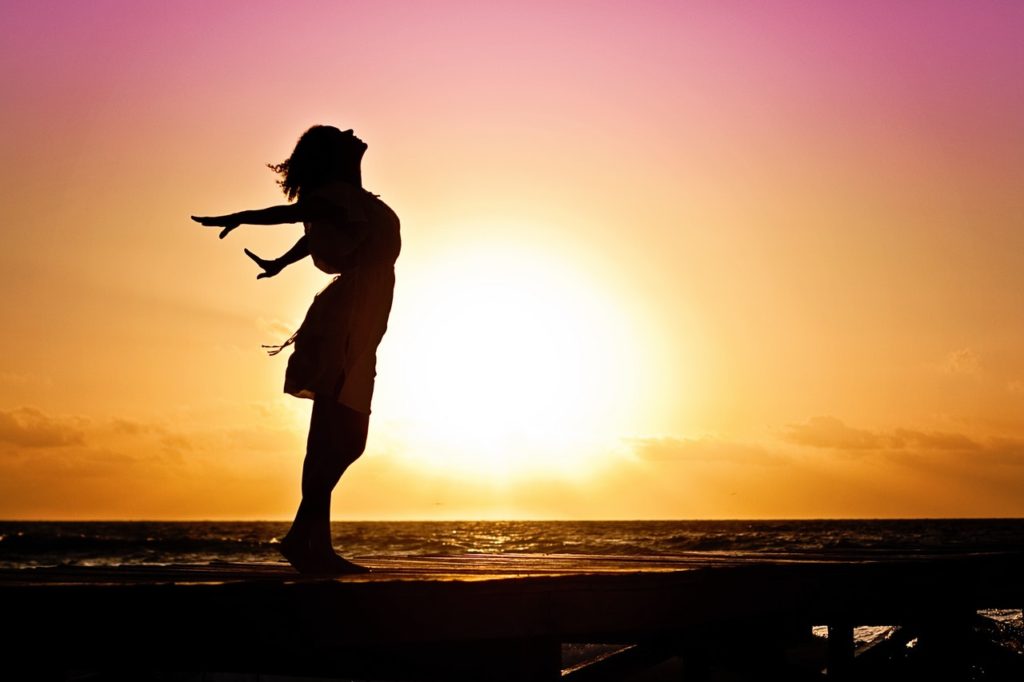 It happens to everyone. You're in a great relationship and you love your job but somehow you've become addicted to the fear of missing out (FOMO). On average, you check your phone more than 150 times a day and spend way too much time on Instagram.[1] But just like realizing that you didn't want to go to that birthday party after all, there's a new way of living called the Joy of Missing Out (JOMO), which, according to the New York Times,[2] is "… disconnecting, opting out and being O.K. just where you are." In other words, JOMO is finding the life balance that works for you.
How to Go JOMO
If you think it's time to miss a few emails and skip the YouTube obsession, you're not alone. Many people recognize that they need to dial their technology back but don't know how to do it. According to the New York Times, first you need acknowledge that if you own a smartphone, you have a problem.
Next, start tracking your use of technology. Handy apps like Moment automatically track how much you use your iPhone and iPad each day. According to the Moment website, If you're using your phone too much, you can set daily limits and be notified when you go over. You can even force yourself off your device when you're doing too much digital.
In addition, pay attention to how much media you're consuming. And note how different types of content make you feel. Are you missing deadlines because you don't want to miss out on the latest bunny video? Maybe you don't like your job that much after all. Do you feel stressed when you click through all the perfectly posed selfies on Instagram? It's probably time to get back in the real world.
And last but not least, learn to set boundaries. Tell your co-workers when you're going to stop working for the day and when you plan to be back online. And remember, it's not necessary to reply instantly to every text or email. Set new expectations by making time for your new JOMO self.
Put Some Wellness in the Mix

One of the best ways to experience JOMO is to replace some of your screen time with a new, healthy habit. Try taking a walk in the woods with your phone turned off or hit the beach without your digital buddy. Here are tips to help you discover JOMO by missing out on what your smartphone is serving up. Plus, spas like New Life Hiking Spa in Vermont or the Lodge at Woodloch in Pennsylvania offer programs to help guests make lasting change.
Sign up to receive insider tips, luxury destinations and more.
Celebrate you with a Spafinder Gift Card!
[1] Business Insider, "People either check email all the time, or barely at all," Matt Rosoff, April 2015.
[2] New York Times, "How to Make This the Summer of Missing Out," Hayley Phelan, July 2018