The Power of Power Naps: The Benefits of Napping for Adults
Published: Wednesday, August 5th 2015
in Mindset
---
Can't get the recommended 8-hours of sleep a night? Take a power nap! Dr. Tieraona Low Dog helps us understand the benefits of napping for adults, plus shares some tips for how to sneak in nap time.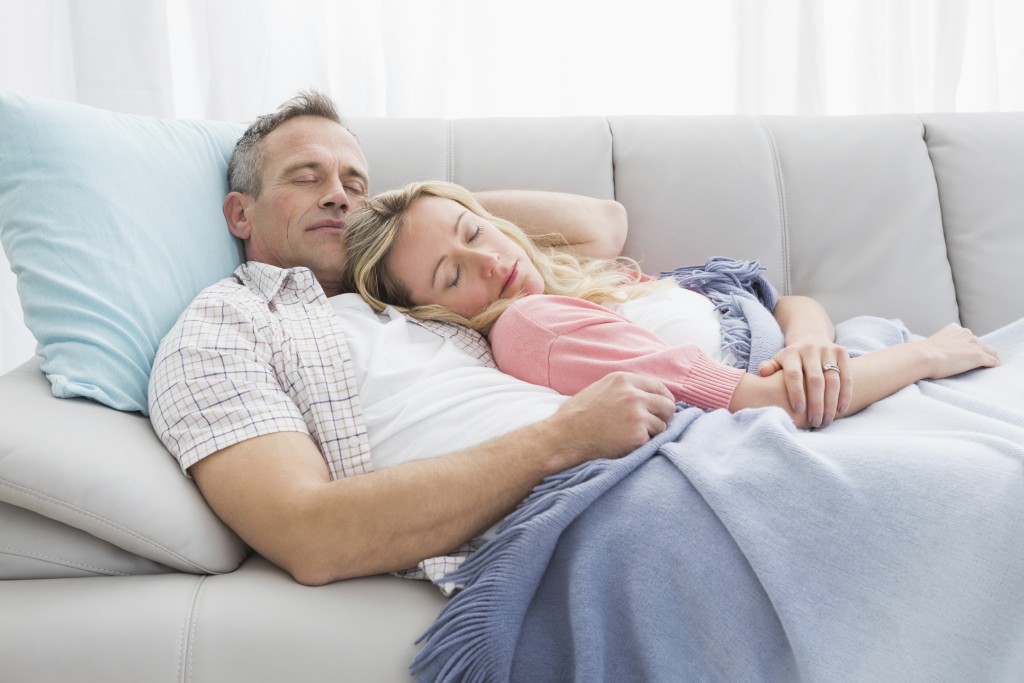 Doctors recommend about 8 hours of sleep each night, but unfortunately this rarely occurs. Sleeping for the recommended duration becomes difficult between work, stress, family, and social commitments. Naturally, these barriers can impact your wellbeing and can easily lead to chronic sleep deprivation.
Sleep deprivation significantly affects your health, performance, and safety. This condition has been implicated in various accidents, particularly in driving and work performance. It also impacts our mood and quality of life. However, it has been found that short naps can help prevent both sleep deprivation as well as sleepiness. It's important to note however, that you should avoid longer naps as they have associated risks such as grogginess and insomnia.
A short nap is recommended to be about 20-30 minutes long. This provides significant benefits for improved performance and alertness, while avoiding a groggy period after the rest. Remember, naps aren't just for kids – adults need them too!
Some benefits of napping for adults include:
Reduced risk of accidents and error.
Increased alertness, energy, and performance – in work and day-to-day life.
Feeling refreshed and rested. An extra 20-30 minutes will give you a boost, allowing you to spend that extra time with family and friends.
It's not easy to snag the nap when you need it, but here are some tips so you can nap better:
Set your phone aside but don't forget to add an alarm so you don't over-nap!
Get comfy! Find a quiet spot and settle in. Try an eye mask to keep the bright lights at bay.
Although this may be difficult for some, try to schedule your nap in towards the middle of the day, between 1 and 3 PM so you don't negatively affect your nighttime sleep.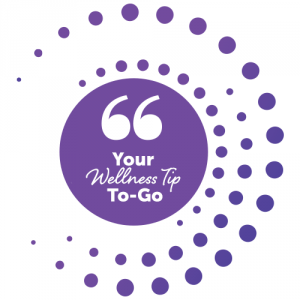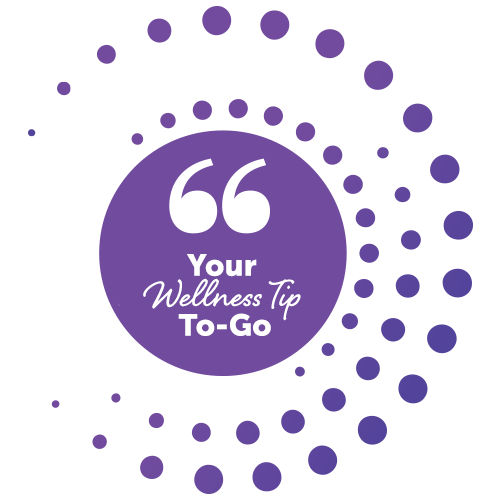 Wellness Tip-to-Go:
Visit Well & Being at the Fairmont Scottsdale Princess to experience the ultimate nap in the So Sound Room.