Relax! Tips and Tricks to De-Stress Anywhere
Published: Tuesday, August 25th 2015
in Mindset
---
With summer nearing its end, things can feel start to feel busier than ever. Trying to squeeze in those last-minute warm weather plans, perhaps getting the kids ready for a new school year (or getting ready for one yourself!), starting a new quarter at work complete with deadlines and goals that need to be met – your to-do list can feel overwhelming and never-ending. But, when things start to feel extra crazy use these tricks to de-stress in the moment thanks to Lisette Cifaldi MSW, LMSW Director of Behavioral Health at Hilton Head Health!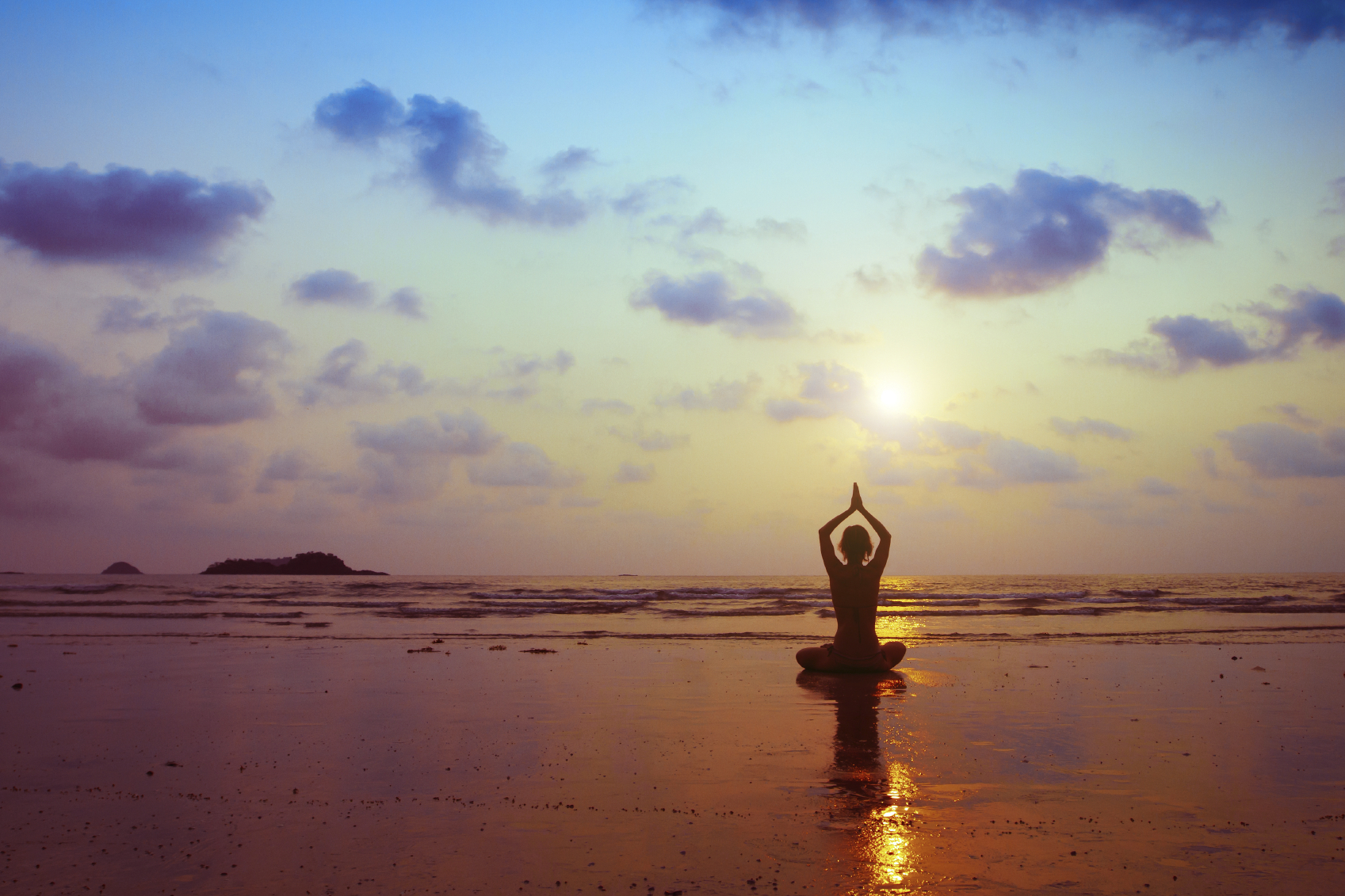 No need to stress about the need to relax. Here's a few ways to steal a moment of calm and peacefulness during even the busiest of days:
Getaway Car: Roll back the seat in your car for a quick 10-minute meditation before you walk into any stressful situation. Play a mediation CD or use one of the many great meditation apps available on your smart phone.
Take a Snap: A snap is a 15-minute nap. Close your office door, turn out the light and close your eyes for just 15 minutes. Set a timer on your smart phone with a gentle, wakeful reminder.
Don't Forget to Laugh: Laughter is a natural de-stressor and it's just a YouTube video away. In the midst of all your stress take a time-out. Watch a few funny videos from your favorite YouTube channel and chuckle yourself calm